While Blogging is indeed an art which could be improved and refined over time, it is also necessary and important that one does not commit serious mistakes while blogging, and should these occur, despite blogger's best effort, once one realizes the mistakes, one should, henceforth, refrain from committing it. Others may be asked that since blogs are essentially social voicing of individually held opinions and viewpoints. What is the big deal when expressing one's own viewpoints?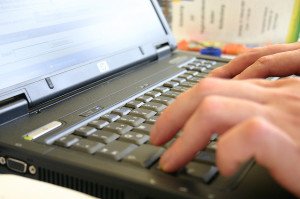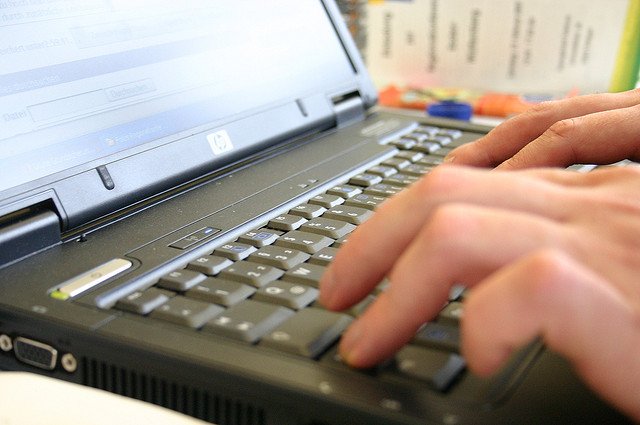 While this may sound plausible, it should also be considered that blogging needs to sync with basic rules of quality writing and value creation for readers. These oft repeated blogging mistakes do deprive blogging of its much needed professionalism and net worth.
Mistake Number 1: Not having a solid blogging goal in mind
It is very important for blogs to be goal oriented and focused- it could be to promote products or service, it could be to connect socially or it may be just to let off opinionated steam; whatever it is, its aim must be clear in the blogger's mind before the business of blogging is begun.
Mistake Number 2: Not focusing on niche topics
However smart people may be, they most certainly cannot be Jack of all trades. Therefore, it becomes necessary to focus on core strengths and build on them. It is important to give 100% to all blogs and endear to all readers and for this putting core strengths to good use are really necessary.
Mistake Number 3: Writing for Search engine, rather than for audience
This always needs to be kept in mind since you would finder fewer readers with this technique. Audiences are looking for quality and content value and doing this could indeed retard your blogs and slow down traffic over time.
Mistake Number 4: Not seeking feedback's for fear of negative ones
Both positive and negative feedback's are part of the blogging game and need to be taken sportingly. Indeed, feedback is one way of acknowledging your status as a blogger and this always need to be kept in mind; it is needed to act on feedback to perfect oneself as good and committed bloggers.
Mistake Number 5: Not trying to know blog audience
One does not blog for oneself or for the benefit of aliens in other planets. We need to know our audience, what delights them and also what bugs them. We need to constantly delight them and refrain from disappointing them.  While our blogs may not really serve as eye openers, audience must also not be bored with our writings. Content, relevance, value addition and usefulness are major aspects which cannot be ignored.
Mistake Number 6: Maintaining an overbearing blogging tone
A blog is not a sermon, or lecture; far from it, bloggers needs to connect with audience on a one-to-basis and also share personal experiences with them, lest it fails to drive home the intended message. It is needed to be written with a fresh, even unconventional outlook and keep audience engrossed in content throughout the blog.
Finally, it is important to keep the blog original, also free of spam or highly sensitive, or racial matters. Maintaining a good, friendly tone, even laced with good sense of humor may indeed be helpful to help audience equate with blog writings and help create better friendship and fan followers.
About author: Joseph Porter is a freelance writer at online service companies and the professionals helping to write essay for the academic students with over 14 year's experience. He enjoys writing about current trends and innovations in education, technology and traveling.