Sticker marketing is one of the best ways to promote your brand in an effective and persuasive way, provided you define your marketing goals and then design, print and distribute stickers to help you achieve those goals. Promotional stickers and labels both are engaging and multi-functional and can be affixed to all kinds of packaging, product displays and other high-visibility settings.
What more, now brands can create and promote custom stickers digitally as well. These stickers can be used by anyone and provide a huge opportunity for brands to drive brand affinity and raise awareness of their message. Indeed, current marketing trends are rife with fun images, GIFs and emoji's and so stickers fit into this trending mix quite well and give an extra layer of interest to your user-generated content strategies.
Stickers are cheap to make, fun to hand out and can be used to promote your brand or business in ways you may never have previously thought of.
Stickers are a great way of letting your creative juices flow. Use stickers to enhance your offering by creating a unique message that will stand out. Being creative in where you place your stickers can also have a great impact.
Stickers come in all sorts of shapes and sizes, and they are suitable for so many different jobs including window stickers, address labels, name badges, or product labels. With lots of uses for stickers and labels, it's really easy to see how Sticker Marketing can play a vital role in adding value to your brand.
Here are some interesting ways outlined by a digital marketing company to use Sticker Marketing to promote your brand.
1. Use Stickers on a Brochure
Stickers on brochure are used to promote your brand, but to create an impact consider inserting them inside the brochure to grab the reader's attention as they read through your offering. When using stickers to promote your brand, it's important to ensure you create something that will work with your brand. The colours and font should be such that it immediately grabs the attention of your audience. Creative Design Company can help you in creating effective and attention-grabbing stickers.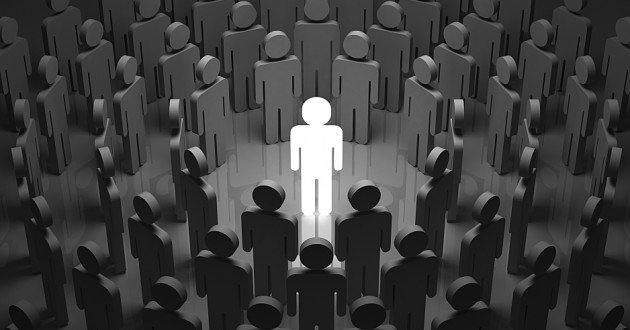 2. Product Labels as Stickers
When you think of product labels like on food and beverages, you probably think of it as part of production process. However, small and independent brands can use stickers as their product labels. The cool thing about having stickers on your product is that it is not only cost-effective it also allows for complete customisation of the design as well. People also love such innovations and will use the sticker elsewhere, but the only stipulation that the sticker should be really impressive and gram immediate attention.
3. Creative Outdoor Campaigns
Outdoor sticker marketing options are endless. You might have come across many of them, but you do need to think about your image and the response you'll get. Putting stickers on signs, poles and even other advertisements have worked for many businesses and brands, but it may not be right for you and your market. An effective way is to pick one particular part of the outdoor environment. For example, you can have interactive stickers on light switches in offices and schools to help save energy and many more. You just need to think out of the box.
4. Business Cards with Stickers
Everyone loves a good business card that stands out of the crowd, but how cool would it be to have a card that sticks with your customers? People have an intention of tossing away business cards or having it stuff inside a drawer and forget. However, if you hand over a business card with a sticker there are good chances that the customers might place your sticker on their laptop, car or refrigerator. If you're investing your time and money in creating a business card, then why not make it awesome. This is like killing two birds with a single stone.
5. Sticker to Website Marketing
Stickers can be placed anywhere from car bumpers to public bulletin boards to windows, walls or even restroom stalls. That means you can reach potential customers no matter where they go. However, one more creative way to use stickers is to make customers directly land on your website. You just need to print QR code on your logo sticker see how you get more customers.
Last Words
Customised stickers are becoming more cost-effective and easily accessible online, so there's never been a better time to start creating stickers for your brand or website. Once you've got a great design for your stickers, you're ready to start spreading the word!