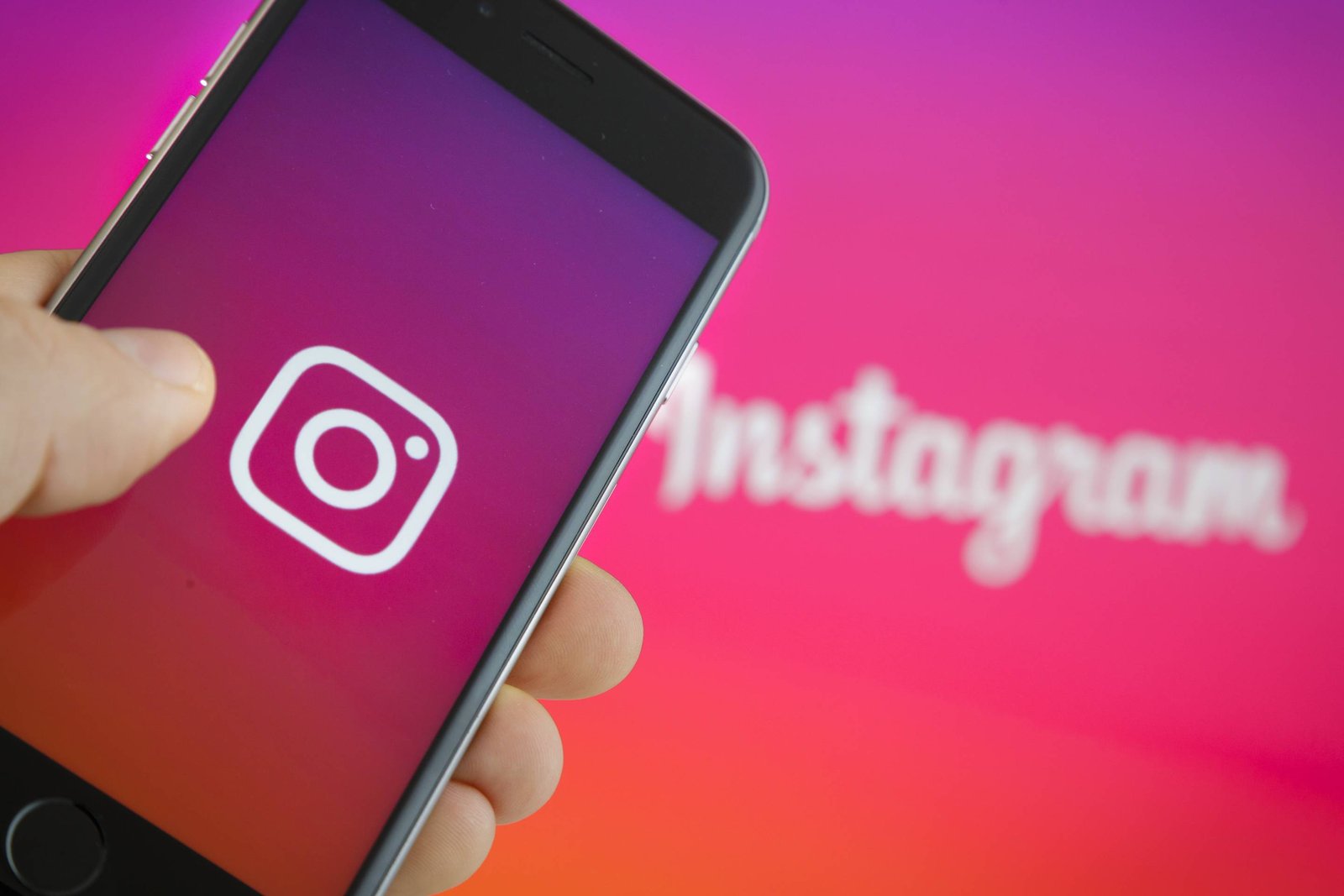 Customize Online Promotion and Email Marketing Through Instagram Tools of Modern Kinds
Instagram is full of new ideas and latest features. The main aim is to make it completely suitable for the newbies and also for the business pros. Right now, Instagram is not quite your image and video sharing platform. It has provided a good business option for those willing to earn some bucks in here. The big Instagram influencers are actually working hard to get sponsorship's and earning huge bucks in return. There are some Instagram tools available now, which will help you to customize online promotion.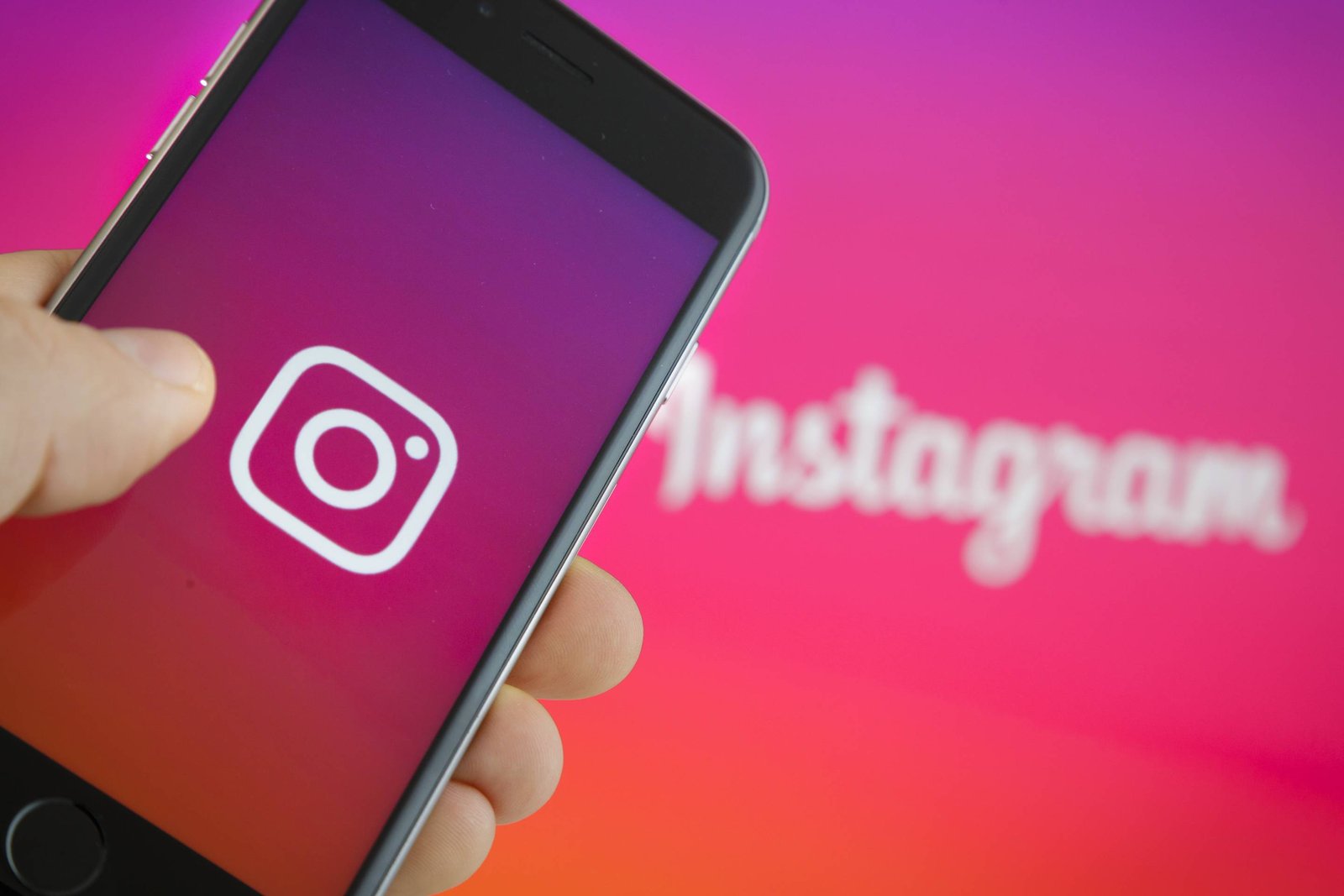 Not only that, but the same tools are designed to help in email marketing as well. So, make sure to learn more about those Instagram tools first, before making the right choice. Before you plan to buy real Instagram likes, make sure to check out these options first. You might not have to purchase likes anymore as that will come towards you.
Lets go through some Instagram tools:
1. GRUM – the best IG marketing tool
Know mostly as scheduler tool, GRUM will always help you to schedule posts, which will include videos and photos. You will also be reminded of the time when you have to send emails to the prospective customers. This tool is perfectly used to help publish photos on various accounts and just at the same time. You have the liberty to manage unlimited accounts. Moreover, switching between various accounts becomes simple. This tool will help you to tag the users as well.
2. RITETAG – another option to consider
You can get the tool for 7 days trial period. After that, you need to pay around $49 per year for covering around 1000 hash tags every month. In Instagram, you have to find the right hash tags, just for letting your images get discovered. For that, this tool is perfectly designed to work in your favor. This tool will help you to right click on any possible text or image, and then provide you with list of hash tags, which are suggested based on the real time engagement. Here, the hash tags will actually determine different colors. Green is used for getting seen now, blue to get seen over time, red means not to use that hash tag and gray is also not to use hash tags as few people will follow it.
3. Foursixty
Four sixty is a useful marketing tool from various Instagram tools. It is an ecommerce oriented tool that makes Instagram feeds shoppable. By integrating this tool with your Instagram accounts, marketers can create galleries that look like their Instagram feeds. Shoppers can click on the image and be taken directly to the product page. Four sixty also helps you curate user-generated content to increase engagement.
4. Crowdfire
This is one of the best Instagram tools out there and it provides you metrics on engagement and reach, post-performance analytics, and historical analysis for your Instagram profile. Through this method, you can figure out what your followers like and what they don't.
5. Curalate Like2Buy
Correlate Like2Buy offers a very useful solution to ecommerce brands. It helps them reach their Instagram users. When you integrate Correlate Like2Buy with your Instagram account, it enables users to shop from your feed, read your stories, and take other actions. You can localize the galleries for subsets of users. It helps users get exactly what they want from your Instagram feed by turning your feed into a personalized shippable storefront.
6. Mullin
Mullin is an Instagram search engine, which makes it easy to look for information on Instagram. You can search for captions, mentions, and multiple hash tags. And you can include search terms and keywords for precise results. Mullin even arranges your photos on the basis of location. This tool can help you get the most out of Instagram.
7. Owl metrics
Owl metrics has a robust Instagram analytics feature. It helps marketers collect and analyze data which helps them make better decisions. This tool is capable of analyzing the performance of your account based on your posts. It provides easy-to-use calendar heat maps to determine the best times to post. And it helps you understand your followers as well. You can identify the kind of posts which drive the most engagement.
8. PLANN
PLANN is an all-in-one management tool among the different Instagram tools that enables you to plan, schedule, and analyze your Instagram content. This visual planner and scheduler can help you manage your Instagram account like a pro. Their simple drag-and-drop feature helps you visually plan how your Instagram feed will look. You can use it to schedule your posts.
You can design, edit, and analyze the performance of your posts. It helps you learn what's working for you so that you can optimize your content better. You can also use it to keep a tab on your competitors' posts, themes, color palettes, and hash tags.
9. Snoop report
Social insight is a useful tool that can help you identify, segregate, and manage your followers. It gives you insight about engagements, interactions, and conversions. Monitoring your accounts is easy. And you can schedule posts from your computer. You can also leverage Snoop report to track successful competitor accounts and figure out what works well for them. This can help you approach your Instagram marketing strategy with a different perspective.
Try out Sensible for a change
Another popular form of social media management tools, Sensible is one real contender of the Hoot suite's throne. It will offer you with the chances to run various accounts on different platforms, where you can include IG as well. Some of the other platforms are Twitter, Facebook and more from one simple and convenient dash board. You have the right over here to just schedule posts, manage and tack the collaborative projects easily and among employees. You further get the chance to streamline the ways in which you receive feedbacks from posts.
Wrapping Words!!!
Trying out the best Instagram tools for your email marketing is important. If you don't know the right points to choose, logging online and trying to get an understanding of the tools will help people big time in making the right decision now.