Regardless of business type or model, customer service is a keystone to the long-term success of any business. When it comes to web-based businesses, customer service and support is even more important due to the lack of human-to-human interactions that a conventional brick and mortar business would have. A website can seem very impersonal and is one of the reasons that many consumers still prefer to make purchases in-person.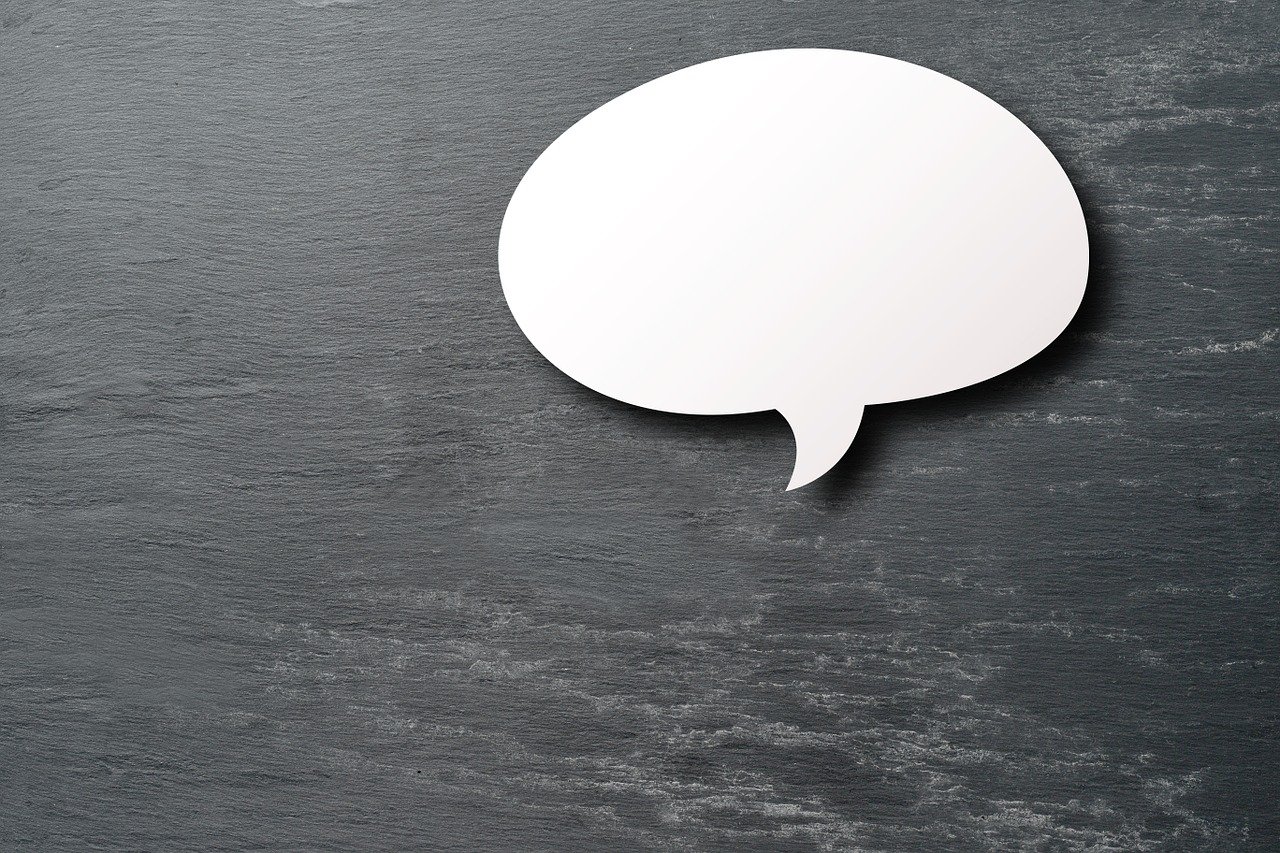 It is a fact that 4 out of 5 people will first turn to the internet to research and compare products prior to making a purchase. Those same consumers will likely choose to purchase only when they feel that any questions or sales assistance needs are met. This can be a daunting task via the internet and many businesses are losing valuable traffic to competitors by not having a way to address those concerns. As the stats by websitebuilder org show, the integration of live chat solutions on your website can meet these needs and boost conversion dramatically.
Live chat is no longer difficult to implement and administer, functionality-wise, and should be implemented immediately to boost sales, lower customer care costs and build confidence in your website. Here are the reasons all web entrepreneurs should embrace live chat solutions and implement it on their sites in 2018.
Increased Conversion
When it comes to online businesses, nothing is as telling a baseline to viability as conversion rate. In the modern marketplace, for relatively little investment or ad spend, it is possible to generate a vast amount of traffic. That traffic is useless however, unless it is converting into sales, engagement or action. As mentioned, most internet users will browse online when looking to make a purchase. The majority of these individuals are simply researching or price-comparing prior to making a decision. Implementing live chat can help push that traffic towards purchasing from your site.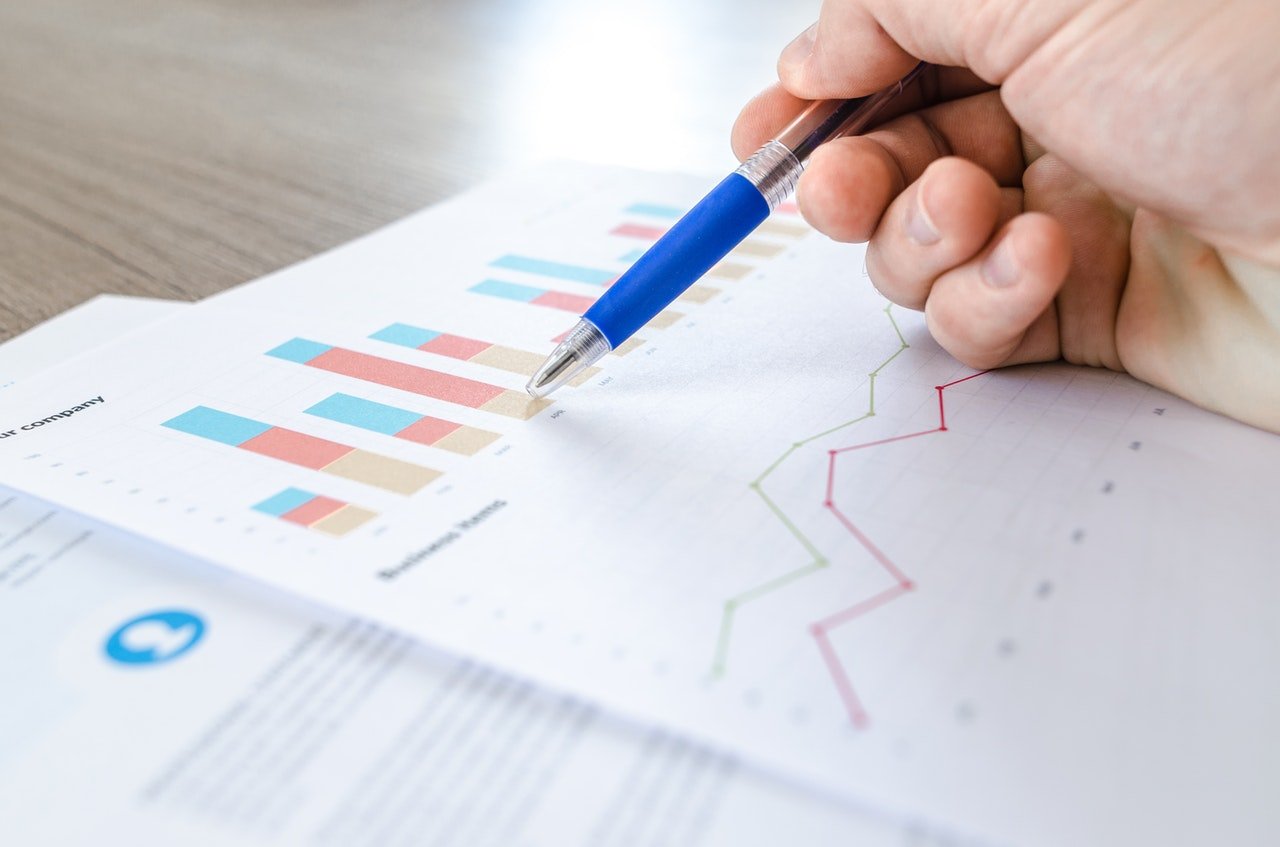 29% of consumers are more likely to make a purchase with the option of live chat, even if they don't use it. Additionally, customers who do use a website's live chat feature convert 3 to 5 times more. Live Chat Solutions adds a personal touch to your website and is a great way to push the viewer to feel like they are interacting with a person, rather than an automated system. This, in turn, boosts conversion, as any questions or concerns can be addressed prior to them leaving to converting somewhere else.
When it comes to business-to-business products or services, the American Marketing Association claims that live chat integration increases conversion by at least 20% and sometimes much more. An example where conversion-rate was boosted by a live chat solution is Virgin Airlines, who increased conversion by 23% by deploying live chat on their website.
Increased ROI & Order Value
The online shopping world is, today, worth $1.9 trillion USD. In order to get your fair slice of this huge pie, live chat is a tool that is guaranteed to increase sales, order value and return on investment (ROI). ROI from typical chat software is around 300%. This equates into a huge boost to a company's bottom line. 51% of customers are more likely to purchase from a site that has live chat integrated, and the benefits don't end there.
Customers, who actually use the Live Chat solutions feature prior to making a purchase, spend on average 10% more per order and in some cases much more. For example, Intuit.com was able to increase average order value by 43% after implementing a live chat widget on their checkout page and furthermore increased sales by 211% by using live chat on their product comparison page. Another example is Rescue Spa who was able to increase revenue growth in the first year of using live chat by 286%.
These examples and statistics point to live chat solutions being well worth the investment and a huge booster to the financials of any brand who uses them. Another great statistic that helps make the case for live chat in terms of ROI is that customers, who chat before purchase, bring 48% increase in revenue per chat hour. So, rest assured the integration of live chat solutions more than pays for itself.
Increased Website Credibility
The internet marketplace is becoming more and more saturated. This saturated marketplace is littered with many brands that do not maintain high quality standards. The problem is that it becomes very difficult for a consumer to identify which of these brands are the real deals and which ones are not. Live chat solutions generally prove to the customer that your business is reputable and trustworthy.
As mentioned, a large demographic is more likely to purchase from a website with live chat even when they don't use it. 41% of online shoppers trust the brand based on seeing that live chat is available. A customer wants to ensure that, in the event of any concern or problem, your brand is ready and equipped to resolve those issues.
Live chat is a great way to ensure customers are put at ease and that they feel like someone is there if they need them for support. Also, as only 54% of retailers currently use live chat feature to increase customer satisfaction, integration is a great way to stand out against the competition.
Faster Support
The modern consumer expects speed and low wait times when demanding information. Compared to both email and phone support, live chat is much faster. 79% of customers say they prefer live chat due to the immediacy it provides.
Currently, the live chat average response time is 23 seconds and, considering that 53% of shoppers will abandon a purchase if the support is not quick, the response time fits well within the 60-second average a consumer is willing to wait. Additionally, 46% of people in the USA think it is the most efficient way to get support and, in all actuality, they are probably right.
Very Cost Effective
Another reason that will likely appeal to brands looking at their bottom line is the cost of live chat in comparison to conventional support channels. Live chat is 400% less expensive than phone support and this alone is the top reason given by brands for adoption and integration. 43% of businesses claimed that including live support reduced phone call and call center interaction volumes by 43%. This can be a huge savings in terms of operational overhead and can slash customer service budgets considerably.
In comparison to email as a support channel, the average chat agent can do the work of 15-email support employees. Considering the rising cost of labor, this can significantly reduce costs associated with staffing. A great example of a company that has benefited in this manner is Magellan who, in 2015, reduced their phone call costs by 55.8% from nearly $1.4 million USD to about $650,000 USD.  Furthermore, by handling 30% of their inquiries via live chat, they reduced overall support expenses by almost 50%.
Customer Adoption
Customers within the online environment prefer to use live chat. Currently, nearly 42% of all contact sources online come from live chat, which is more than email (23%) and social media (16%) combined. 44% of online shoppers consider live chat a must-have feature for e-commerce sites, and that segment is increasing year on year.
Though speed is a top reason for customer adoption of the live chat feature, 21% of customers claim it is because it helps them shop while working and 51% say it's due to it allowing easy multitasking while waiting. Also, in the younger demographic of customers, adoption and preference of live chat is considerably higher, meaning the live chat adoption will only continue to increase as more young people join the consumer base online.
Market Trends
The trend towards live chat adoption and integration is growing, and you don't want to be left behind the curve. In 2009, the number of customers using live chat was only 38%. A year later in 2010, that number increased to 42% and grew at a similar 4% increase steadily till 2014, when 58% of customers had used the live chat service. This steady growth, however, went rocketing up from 2015 to 2018, as live chat grew by about 400%. This trend shows just how quickly live chat is becoming popularized and growing in use within the marketplace.
Though, in the over 55 age demographic, 50% of consumers have never used live chat. In the younger age demographic, the opposite is prevalent. This means that as more of the seniors leave the marketplace and customer pool, their younger replacements are much more likely to use the live chat service. This also means that as time passes the trend is clearly moving towards a live chat based customer service sector online. Implementing live chat in 2018 is, therefore, simply a step to future-proofing your business model and sales funnel.
Ease of Implementation
A final reason to implement live chat immediately is the relative ease of incorporation into your website. There are many live chat solutions and software that have impressive track records and are used by 1000's of sites around the net. These live chat solutions are, in some cases, as easy as installing a widget and can be up and running in just a few minutes.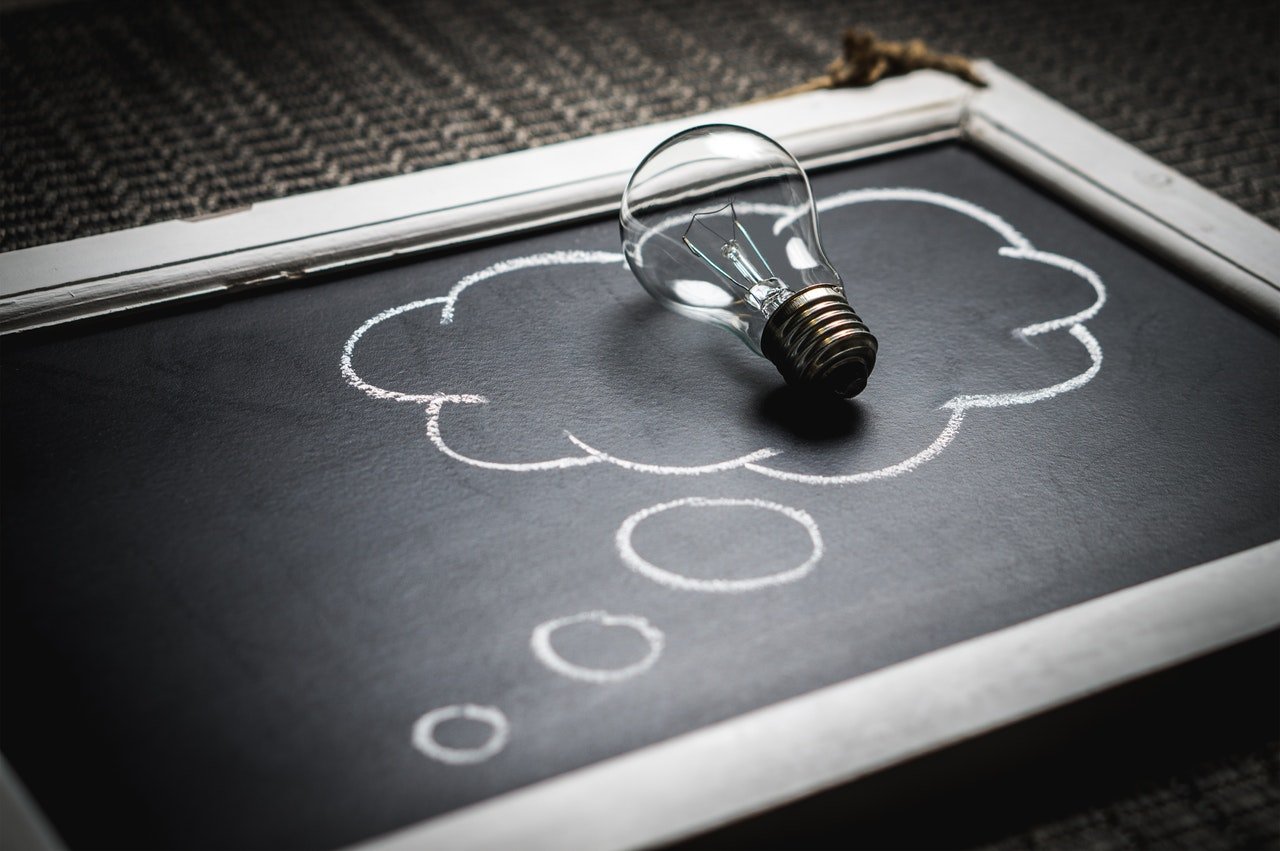 Furthermore, for those looking to hire remote workers to act as live chat agents, many of these platforms are designed for this specific purpose. Currently, the most used option for live chat software is "LivePerson," which is used on 356,522 sites already. JivoSite, with 305,448 websites, is a close second and also a great option. Rounding out the top 3, in terms of usership, is "LiveChat" with 180,577 websites supported.
All these options are very easy to implement and should take, for even someone with little computer skills, just a few clicks to set up and begin using.
Live chat is an underused tool in the marketplace that has potential to really make an impact on your business. It is faster in delivering service to the customer than conventional support and care channels. The higher conversion rates, ROI, and order values, coupled with the lower costs and increased sales are hard to ignore.
The trends are definitely pointing towards even further market adoption and, more importantly, customer preference. Considering the branding and credibility benefits, and ease of adoption through using very credible software solutions, there is no reason to wait and live chat should be integrated into your website immediately. All web entrepreneurs should have already embraced the growing technology, and if they haven't, they should definitely do so in 2018 or risk falling behind their competition.