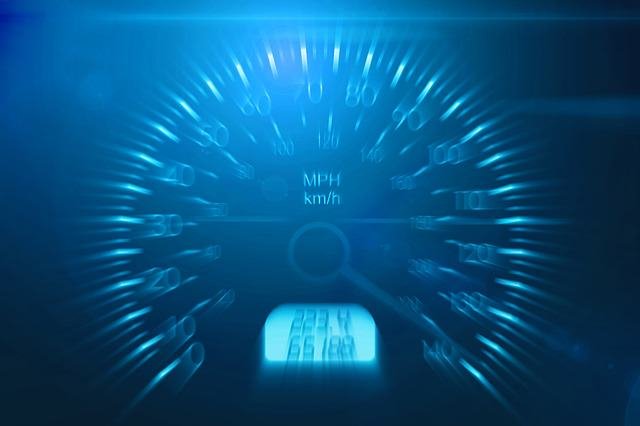 Essential WordPress Plugins to Improve your Speed and SEO
For anyone who is running a WordPress blog, it is important to think about the speed of the blog, and how SEO is helping boost their content and to increase overall traffic. Moreover, ensuring that your blog is up and running at all times with great load times will leave happy and satisfied customers who will want to come back for more. Just make sure that you have enough original and unique content to keep their interest levels high.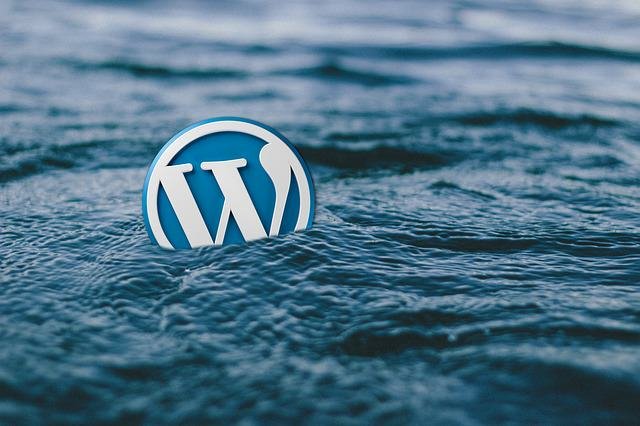 Make your keywords count
Before you think about posting any content on your blog, you need to make sure that you first check whether you have enough SEO content to gain one of the top spots when in search engines. However make sure that you are including keywords naturally and in a smart way, so that you can have content which is easy to read and even easier to find. Be careful though not to abuse SEO as it can backfire and negatively mark your blog.
Stable hosting is essential
Unless you have a dedicated server to host your WordPress blog, it will be very hard to deal with load times and to make sure that everyone can access it. But, with managed VPSs it is possible to have your own server which is going to improve overall speed and how people can enter your blog. Just make sure that you choose the right host to make it even more practical and to have fast access to your content and files.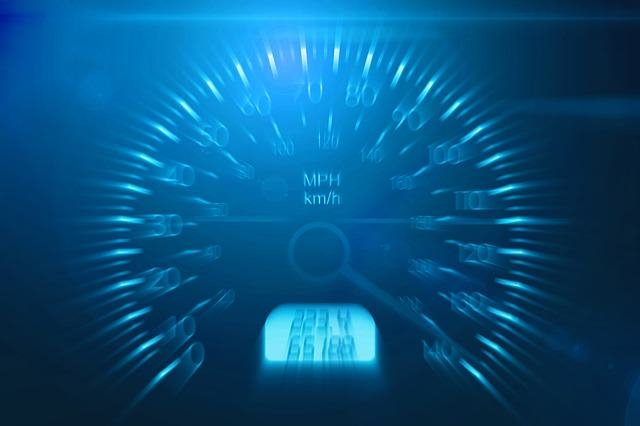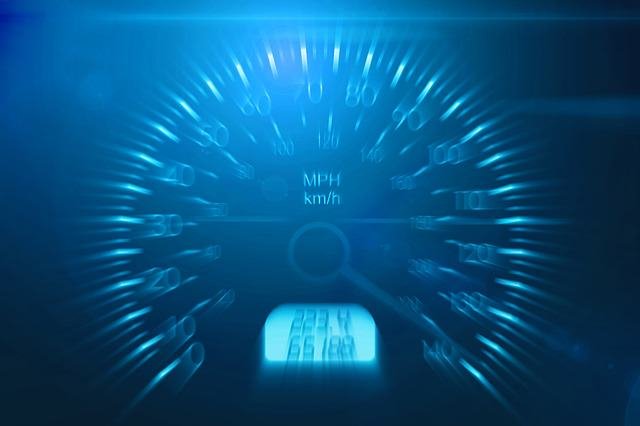 Making your blogs faster
Perhaps one of the biggest issues for anyone visiting your blog is that load times are not fast enough, and if the page is filled with a lot of information that does not load. Though, there are plugins to make it load faster, you should think about loading your page bit by bit which will improve overall speed and loading times of your blog. On the other hand, you need to take care of your content as well, making them more Internet-friendly, so that your guests do not have to wait forever for it to load.
Getting rid of extra baggage
It is essential that you update your blog from time to time, and get rid of extra stuff that has accumulated over the years, or slim down your blog so that there is not as much to load and that your guests can have an easier time accessing the content on it. Moreover, in some cases a complete redo and cleaning up will be required to make your blog load faster and to get rid of unwanted content as well.
Managing your plugins
In the end, it is very important that you first examine and analyze your WordPress blog, so that you can choose from the vast amount of WordPress plugins available. But keep in mind that not all of them will be good, and that you will have to make a choice. However, take into account how much added load you will have on your blog, and whether or not it will be a good plugin to include at all.
Also make sure to listen to guest feedback as well, as they will tell you where you need improvement, and they will also suggest new ideas to help you out too.