It is a well-established fact in today's time that White hat and hacking techniques are now considered a basic requirement by all organizations. The reason is simple – it is absolutely essential to secure data and information that a company holds about itself, its stakeholders and its end-users.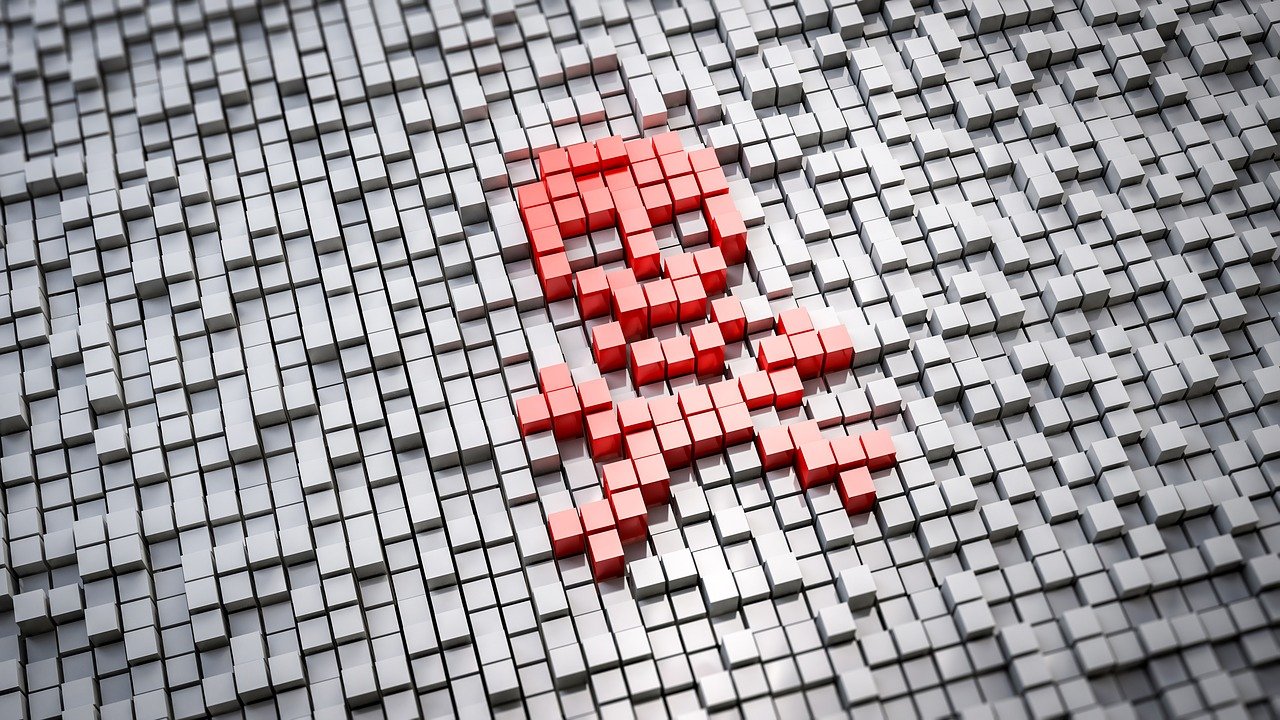 As the field is relatively new, there is much demand for ethical hackers, and there are several organizations offering courses and training, enabling individuals to excel in their field and provide the necessary protection to the organization they are associated with.
However, before choosing an institute or course, there are a few things a candidate should be aware of with relation to Ethical White Hat Hacking for 2017.
Let us know top 10 White Hat Hacking techniques
Switch and Bait – Customers are lured into downloading apps, and an ethical hacker will work to prevent malicious intents from luring employees from within the organization.
Theft related to the cookies – Cookie theft is one of the most common techniques used by hackers. An ethical hacker will work to ensure firewalls are in place to newer threats.
Clickjacking attacks – Hiding the actual URL and using the one the hacker wants a user to visit. Employees can reach unsafe sites unintentionally, and it is the job of the ethical hacker to ensure that such links are unmasked before penetrating an organization's IT.
Trojans and Virus – Unhealthy competition or blackmailing can be behind Trojans and Viruses that enter an IT network unhindered. They log in to delete and damage data leading to huge losses, not only in data but also in revenue.
Eavesdropping – This purely done by competition looking to steal innovative ideas. Computer systems and networks are watched by unauthorized personnel and it is the ethical hacker's job to prevent such penetrations.
Phishing – Customer information is stolen with the help of phishing scam. Since malicious hackers are forever coming up with newer ways to steal data, an ethical hacker has to stay ahead to keep customer data safe and an organization's reputation intact.
Waterhole attack – Foiling a hacker's attempt to poison or destroy the brain of the IT infrastructure is one job that keeps an ethical hacker on the toes. It goes without saying if the core is destroyed, the entire IT infrastructure will take a hit.
WAP – It is once again a fake connection which a user is unaware about, but instead of a site this is the Wireless Access Point. Once a person has logged on to the fake wireless, information stored on any device is easy to steal and destroy.
Keyloggers – Employees busy with deadlines will never bother with very secure passwords depending upon the ethical hacker to keep the information safe. But, a candidate has to learn to detect and foil an attack which allows keyword mirroring, which is basically giving a hacker access to the keyword history of a person.
Denial of the services – We have all heard of sites crashing when a new product or service of a brand is launched as the IT infra is unable to manage the flood of visitors. Now imagine a hacker sending mails in thousands to block your site and leading to an inadvertent crash, which will ultimately bring down operations and cause a lag in outcomes.
This must be noted that ethical hacking course has gained immense importance and organizations are looking for trained and innovative hackers who can think on their feet to foil unwarranted attacks. A candidate has to select a reputed and well-established training institute that would enhance skills and make him/her an excellent ethical hacker.