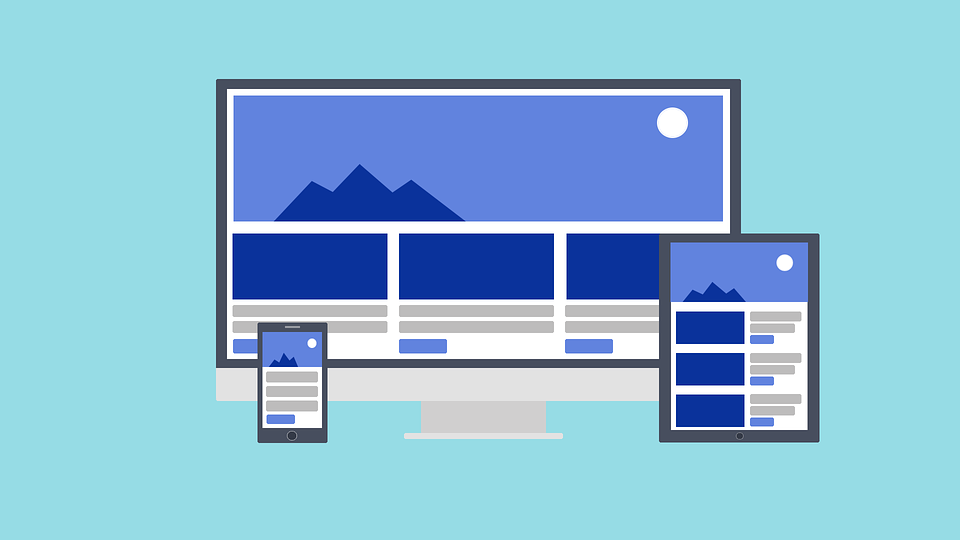 Expanding Your Digital Marketing in 2017
In 2017 you will have to do some serious work on your online reputation. Your digital marketing efforts may have already been formidable, but in order to keep up with your competitors, you might still need to expand. With this in mind, here are few digital marketing trends that are simply too expensive to ignore. By addressing them accordingly, you are bound to improve your standing on search engines by quite a bit.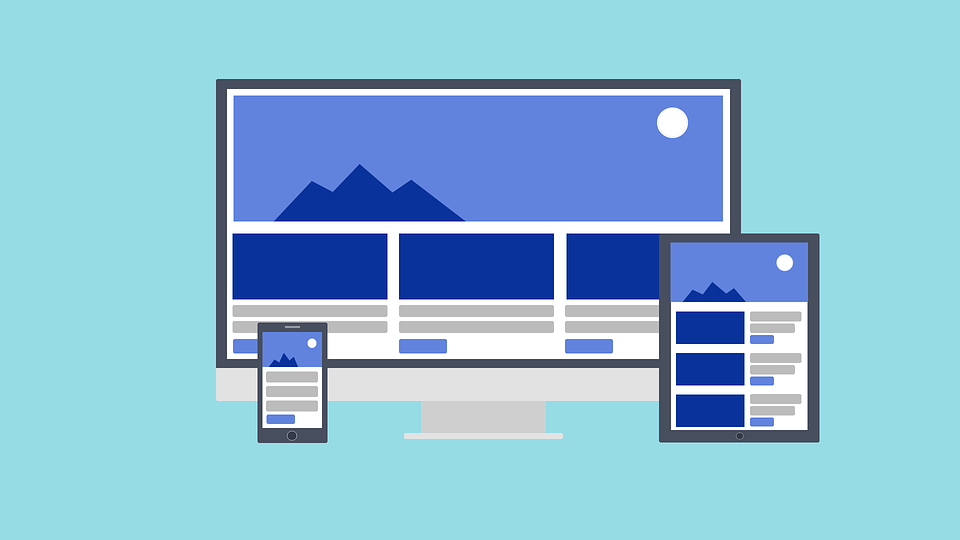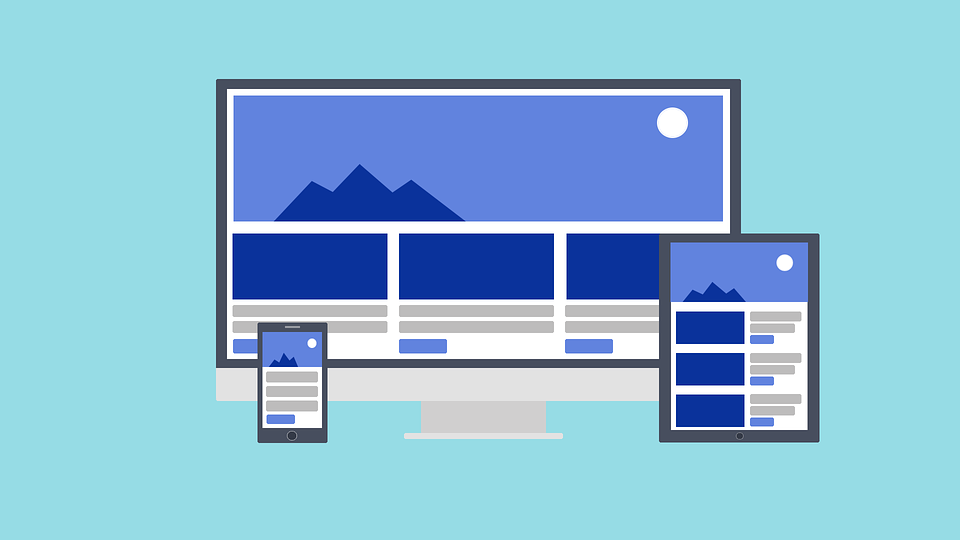 Going Mobile
By now, the fact that mobile users are the majority of people online is already old news. Almost 55 percent of all emails get opened on mobile first, while apps are gaining lead over websites with each passing day. Therefore, your first and foremost concern should be finding a way to make your online presence mobile-oriented. While optimizing your website for mobile can be done in under five minutes, it might still be worth your while to invest in app development. After all, according to recent surveys, over 89 percent of time spent on smartphones is with apps.
Loyalty Programs
Another thing you could try is start a loyalty program. You can either award points for every purchase made in your e-store or make the purchase into a contest sign-up. An example of this can be seen on the Orange.jo website. Their marketing team has made a pool consisting of customers who have bought a 4G device in their store. The lucky winners can win vouchers worth several thousand dollars or Huawei handsets as rewards. The best part is that for the company, the benefits of such a loyalty program by far outweigh any expenses related to setting it up.
Social Media Marketing
One of the greatest problems with social media marketing is that this term includes dozens of platforms. Each of them has a different audience, a different format and therefore requires a different marketing approach. Those included in gadgets and software retail might want to focus on YouTube, while those advertising DIY guides and selling arts and crafts items should probably turn to Pinterest. Then, there are few universal power-players such as Facebook, Instagram and Twitter which are a must no matter what you do.
Automating Social Media Responses
Another thing you need to keep in mind is that responding to everything that happens on your social media networks requires a lot of time and effort. Some would even argue that it is more than any human employee can handle (at least efficiently). On the other hand, failing to respond results in a disappointed potential customer, which is why you need to find a way to automate your social media responses. Some of the simpler actions can be programmed as triggers on which your automation software will react. One of these software is the IFTTT (if that, then that).
Going Live
If there is one thing that can be said about digital marketing in 2017 it is that it has suddenly gone live. The main cause of this popularity boost is the fact that people usually respond well to things that are genuine. The greatest problem with email marketing is the fact that people are always suspicious of what lies on the other end. Luckily, streaming live from your workplace can demonstrate your spontaneity. While this can be staged as well, it still seems much more real than any other form of content.
Email Marketing is Not Dead
In the previous section, we spoke about email marketing as something quite tricky to do right. Still, this doesn't mean this kind of approach is necessarily ineffective. First, however, you need to learn how to write a killer headline. Keep it short and to the point. Also, remember to keep it as organic-looking as possible. One more thing, don't push it too hard. If someone is not responding, sending them few emails a day is not going to make them change their mind. The most curious thing about this particular digital marketing method is that it is almost half a century old, however, it is still as efficient as it ever was.
Augmented and Virtual Reality
Finally, it is important to mention that 2016 was a great year for both augmented (Pokémon GO, Snapchat) and virtual (HTC Vive, Oculus Rift) reality. Needless to say, we can expect both of these trends to take a major role in the future of digital marketing. Think of it from a logical perspective; if a picture speaks a thousand words then a video speaks a million. Well, how about a lifelike experience? This truly is a thing to ponder on.
Conclusion
There are many things you should consider when it comes to expanding your digital marketing in 2017. Luckily, this is not as difficult as it may sound. What you need to do is find a good cost-to-customer experience ratio. Some of these trends are significantly more expensive to implement, but they usually bring a better ROI as well. Finding out which one of them suits your business the most is the truly hard part.