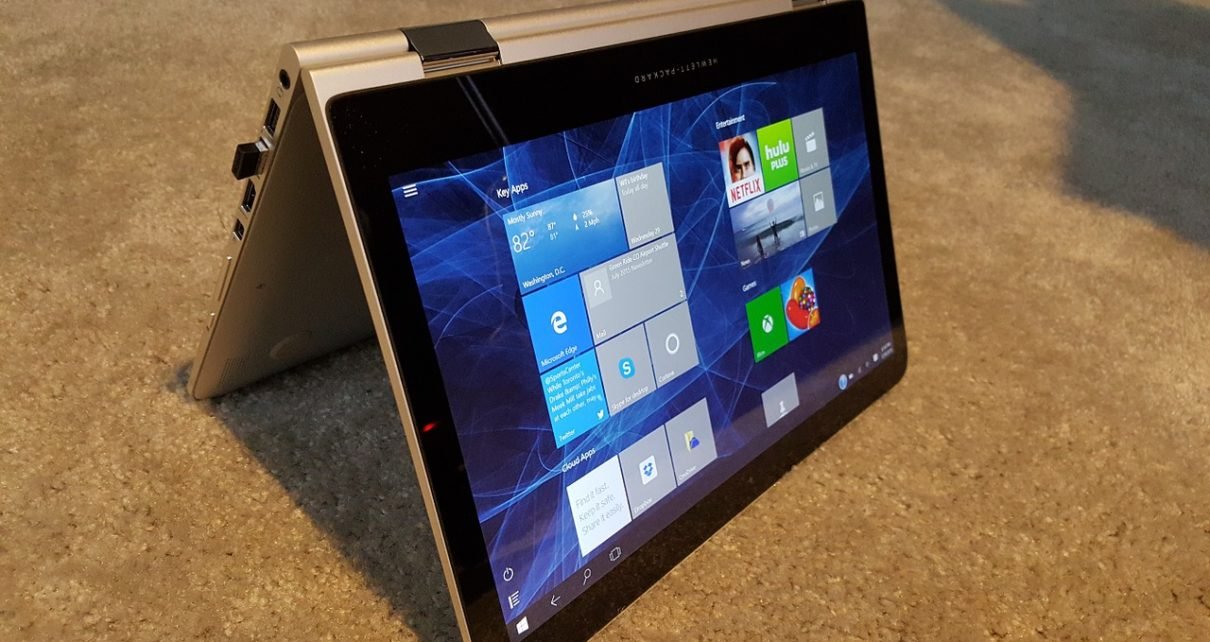 How to Fix 100% Disk Usage Bug on Windows 10
The 100% disk usage bug on Windows may not be so common or it could be easily unnoticed until you dig deep into your system settings to find out the possible cause of slow PC performance. This interactive bug makes your system unresponsive or sometime cause lags and crashes. Your system may even freeze to halt while you are doing some important work.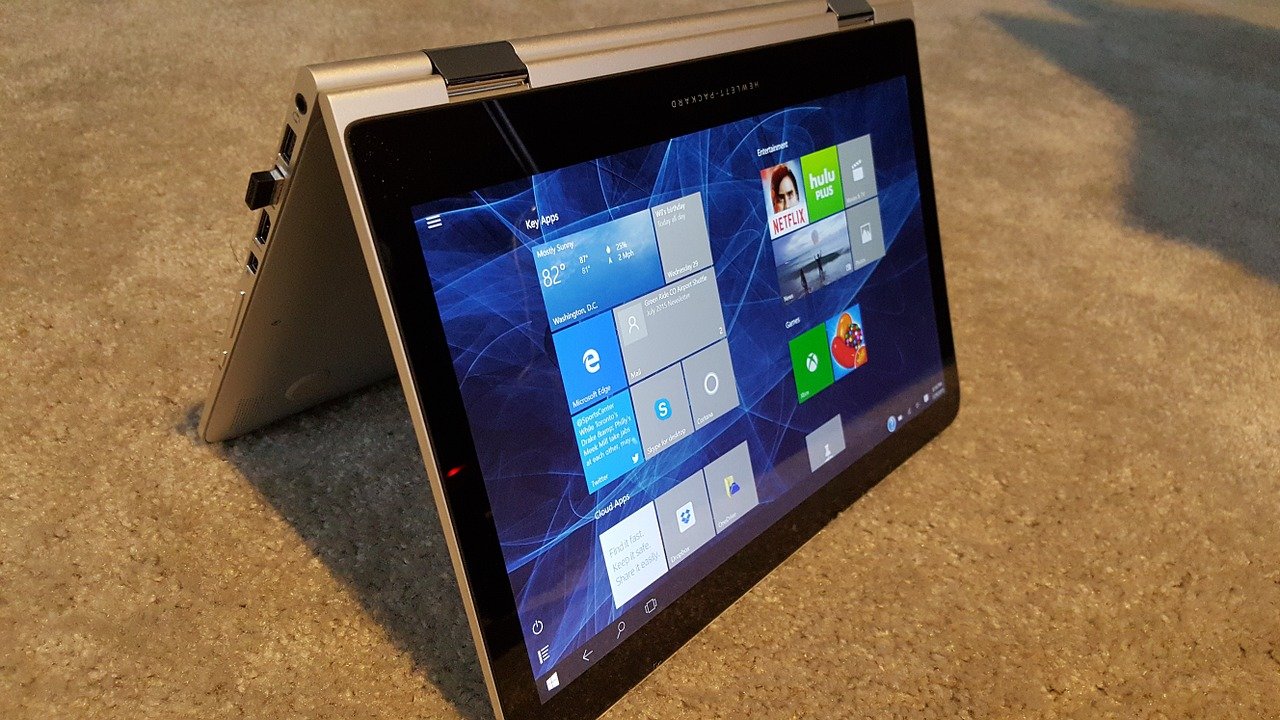 Well, if you are facing such issues on your Windows 10 system then it's time to find the root of the trouble by heading to Task Manager. Here, you need to click on Processes tab to check if it says 100% Disk. In addition to that, if you find numerous events with Event ID 129 in your system event log then it is another sign of this bug.
The Solution to 100% Disk Usage Bug: Well, there are numerous solutions available to this disk usage bug on your Windows 10 system. Following these simple hacks, you can easily find the solution to all issues you are facing due to this bug.
Disable Windows Search: To find out if Windows search is causing the 100% disk usage error, you should disable it temporarily. To disable Windows search option temporarily, press the Windows + X keys simultaneously and select Command Prompt (Admin) option. Click Yes on the window that prompts saying User Account Control. Once you are on the Command Prompt window, type following command: net.exe stop "Windows search" and hit Enter. Now check if the problem has been fixed.
If Yes, then you should consider disabling Windows Search permanently on your system. To do this, press Windows + R keys to open Run dialog box. Here, type services.msc and press OK. It will open a new Services window. Here, locate the Windows Search option and double-click on it to find its Properties. Now change the Startup Type to Disabled. Click Apply and Ok to save the changes. Open the Windows Task Manager > Processes tab and check the Disk %. If it's no longer 100% then you have fixed the problem.
Update Device Drivers: If you have outdated, missing, or corrupt device drivers on your system then there are chances it is causing the 100% disk usage bug on your PC. To fix this issue, you can update your device drivers. To do this on your Windows 10 system, go to the Search bar, here search & select "Device Manager". Once you are on Device Manager window, expand one of the categories and select the device for which you want to update the driver for. Now right-click on it and select Update Driver option. It will pop-up a new window with two options, select "Search automatically for updated driver software" option to automatically update the drivers. In case Windows doesn't find a driver update for you then you need to visit the device manufacturer's site to install the latest update by following their instructions.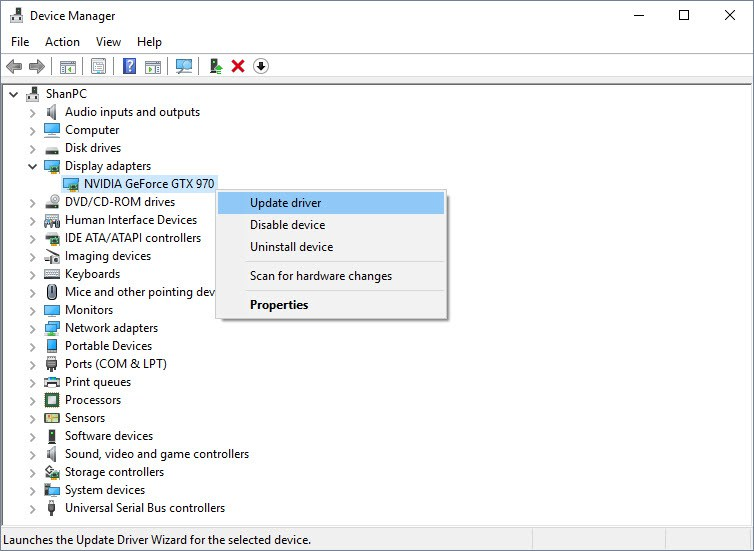 Disable Superfetch: SuperFetch is an interesting addition on your system that helps you decrease boot time significantly. Here, it improves the performance of must-load programs for better results. However, it could be a possible reason behind a disk performance issue. By disabling this on your system, you can deal with possible disk performance issues instantly. To do this follow these steps:
Press Windows + X keys and select Command Prompt.
It will open a User Account Control window, press Yes here.
It will again open a Command Prompt. Here, type in the following command: net.exe stop superfetch and press Enter.
Now wait for some time and see if your system is performing well. You can also check your Task Manager > Processes tab to see if the problem has been fixed.
Uninstall Any Flash Player Update: This is another effective fix that helps you deal with 100% disk usage bug on your Windows 10 system. To uninstall any flash player update, go to Settings > Update & Security > Windows Update. Here go to Advanced Options > View your update history > Uninstall Updates and uninstall the flash player updates.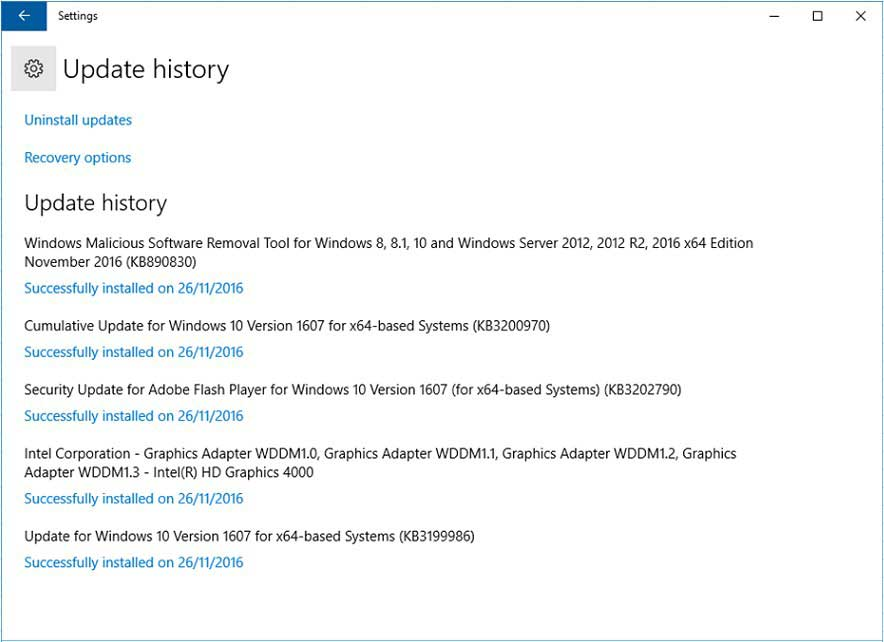 Disable Antivirus Software: If you have recently installed an antivirus software on your system and start facing 100% disk usage issue on your system then you can consider disabling antivirus software to see if it fixes the problem. If you see your disk usage returns to normal, then you can contact the software manufacturer to see if they can offer some help. Additionally, you can rely on your built-in Windows Defender security suite to keep your system safe or you can also use 3rd party security suite such as Bitdefender Internet Security 2019, Kaspersky Internet Security etc.
Following the above-mentioned steps, you can easily fix the 100% disk usage error on your Windows 10 system. Further, if you know more such steps then feel free to comment below.