Looking for a music converter that can convert your files with flawless precision? There are plenty of choices when it comes to audio conversion software and to name a few among them, here is a comprehensive list.
Switch audio file converter plus
Free audio converter
Free studio manager
Super
YouconvertIt
Zamzar
There are other online converters that you can opt for and the key to spotting the best among them is to carefully go through the different options and sort out the right "fit".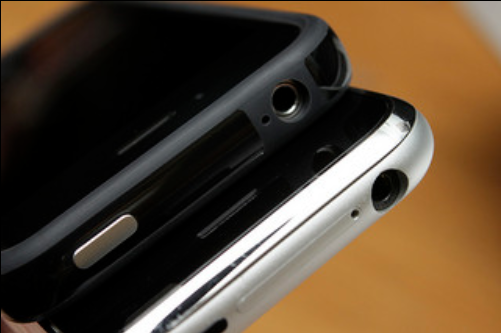 When you are looking to convert FLV to MP3, you have to look for software that supports FLV file format. Not all players can play this format and therefore checking the formats supported, is crucial. Further, you also need to be sure of the process that is being employed to make the conversion. When a video file is being converted to audio format, the files should not be compressed a great deal unnecessarily. This can lead to corrupted files and the audio quality is bound to be affected.
Is Free Software Good Enough?
Some users generally assume that when you choose free software, it's bound not to work and that any file generated will either be corrupt or in another format other than the specified one.  However, this is a misconception and it is extremely important for you to analyze the software based on its merit rather than the price factor.
You can go through the reviews as it will give you details of how the music converter software brings about the conversion. When the software is free to use, there is nothing to lose. You can try it out, check the output, hear the audio file and then pass your own judgment. Following these steps and the details should help you find some of the top freeware options that you can use, for converting files from one format to the other.
Why Do People Choose Paid Software?
Naturally, you're bound to question as to why some users choose paid software when freeware is easily available, for file conversion. The reason is that paid software often comes loaded with a lot of additional features, ranging from quicker conversion rates to better output quality. You should be willing to review, and analyze what's being offered and work out whether it is worth paying a premium for these additional perks.
Sometimes, your requirement may be more than merely converting the files. If it is so, you are better off with the paid software rather than the free one. The decision to buy paid software for using it as a music converter is simply to make sure that you can cash in on the other related features.
Some free software allows you to make the file conversion for a limited number of times only. Others may restrict the duration of the video which will be converted. If you want to get rid of these restrictions, opting for paid software might be a good choice.
When you want to convert video to mp3, you are going to enjoy unlimited options at hand. Try and use such free software that are easy to install and are not cumbersome to operate either. Check out the details and pick your cards accordingly.
Citations:
Resource Box: Kcmouli is a tech blogger who loves to blog about anything related to technology, from file converters for converting video to mp3 to online apps, tech gadgets. Do check out some of the other posts and do share this post on web 2.0.