As we all like mainly fast, safe and secure computers, but you have to do regular maintenance of your computer and it is really a time consuming and need expert knowledge. Some of us really like to invest time and effort to keep up with the latest developments may very well handle those tasks by using default Windows tools alone. Being as a system experts, they know how to accelerate their machines, protect their privacy, clean and backup system files, fix common Windows errors any perform many other tasks. This not only sounds like a lot of work, it is!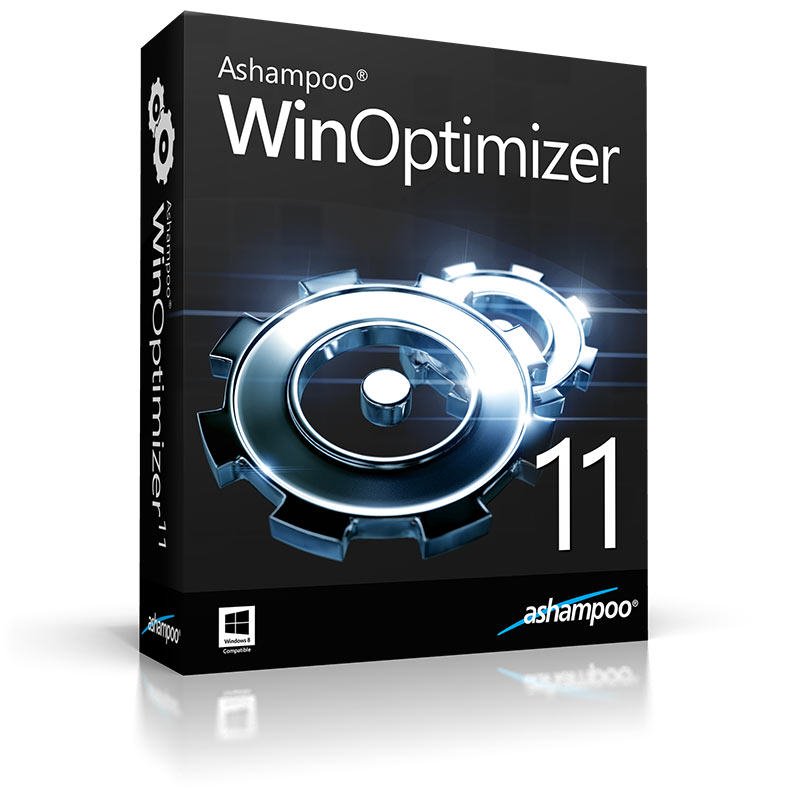 Meantime, you can keep your computer free of problems from that type of hinder performance by using Ashampoo WinOptimizer 11. Ashampoo WinOptimizer 11 is a set of tools which is designed to optimize Windows. Through them, you can perform various actions to improve the performance of your computer within a few clicks.
Ashampoo WinOptimizer 11 will do the work for you, easy, fast, efficiently and give you maximum performance and security and save you precious time so you can get real work done instead. Ashampoo WinOptimizer has been specially created to speed up your computer, protect your privacy, clean up the system files and backups, fix common Windows errors and perform various other tasks. All of these tools leverage PC performance, leaving your computer much more reliable.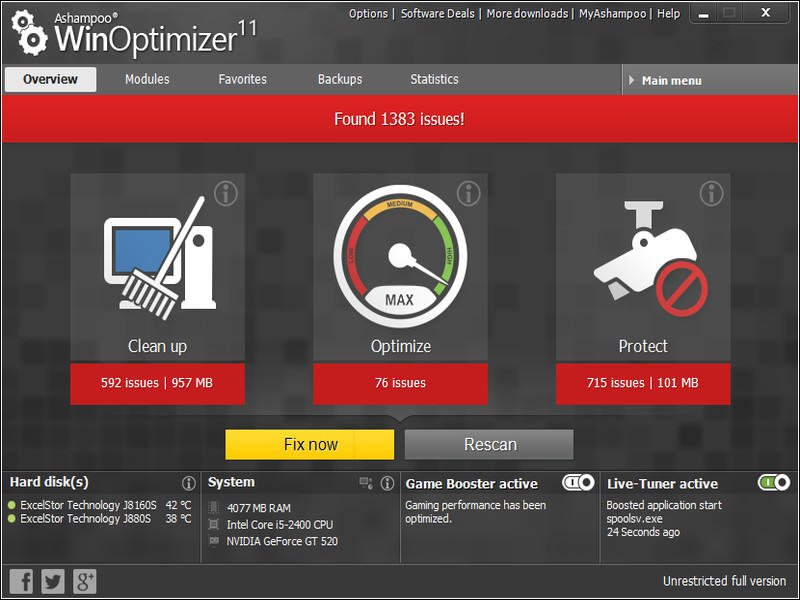 Ashampoo WinOptimizer 11 also has a new look with sober colors and flat design, following global trends. This makes the appearance of extremely beautiful program, facilitating resource visualization and access to the various types of tools.
Key Features of Ashampoo WinOptimizer 11
Frees disk space
Fixes common Windows errors
Keeps PCs fast and stable
Removes all Internet traces and protects your privacy
Backups or deletes sensitive data permanently
What is new in Ashampoo WinOptimizer 11
More performance, less resource consumption for all modules thanks to enhanced core algorithms and optimized program code.
Improved cleaning algorithms for better results.
Perfect gaming conditions at the click of a button, more memory, more performance, supports custom profiles.
Easy system policy configuration through User Rights Manager, toggle Windows features, restrict device access etc.
Comprehensive system details instantly, information on printers, users, routing tables, network shares, video and audio codec's.
How to Get Ashampoo WinOptimizer 11 Free
Now a days, Ashampoo offer their great top sales program Ashampoo WinOptimizer 11 for FREE (full version after email registration inside the software installer).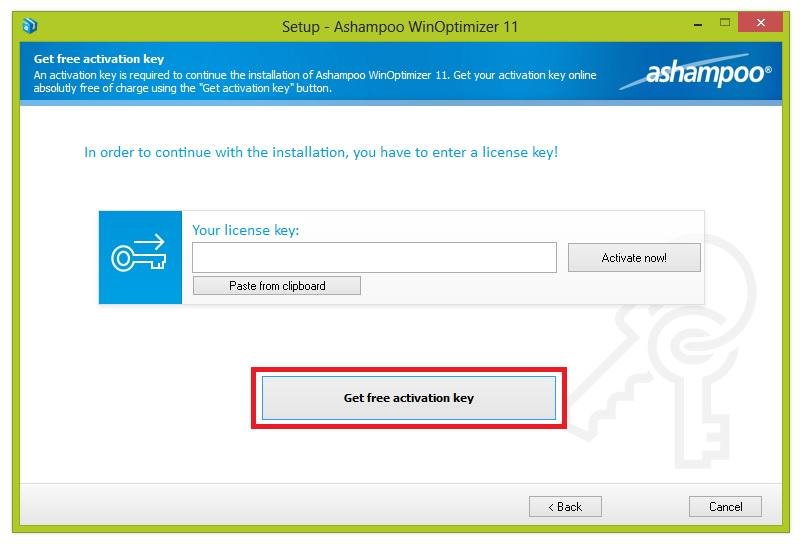 You just have to go to the special landing page and click on 'Free Download' button or you can download the installer directly from here. The installer is of 40.90MB in size and Ashampoo WinOptimizer is compatible with Win XP, Win Vista™, Win 7, Win 8. So what are you waiting for, go and grab the best optimizer offer before it will disappear.