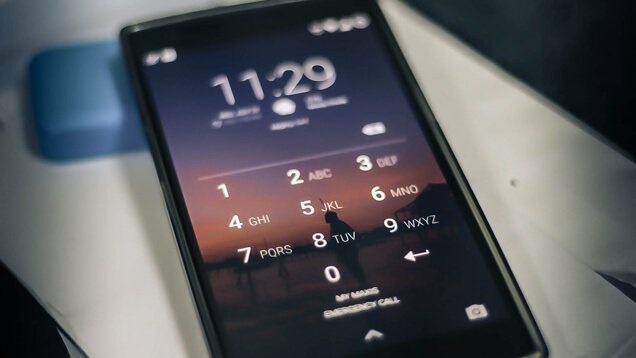 How to Get Your Android Device Protected from Spyware?
Smartphones are ubiquitous no matter wherever you go, whoever you meet! Smartphones are not only used to stay in touch with your family and friends but also used to keep you updated and entertained. With the advancement of technology, smartphones are more prone to malware and spyware. It's high time, users took security seriously as these cyber criminals are constantly busy in developing spyware and malware to victimize people to harm them financially.
In this post, we have listed a few tips to ensure the safety of your Android from spyware and keep your personal information out of the hands of cyber criminals.
1. Always Always Always! Lock Your Phone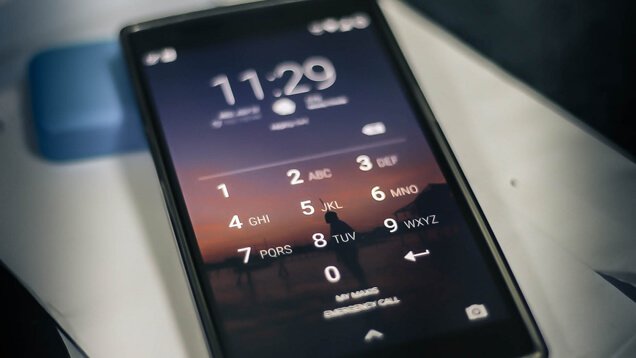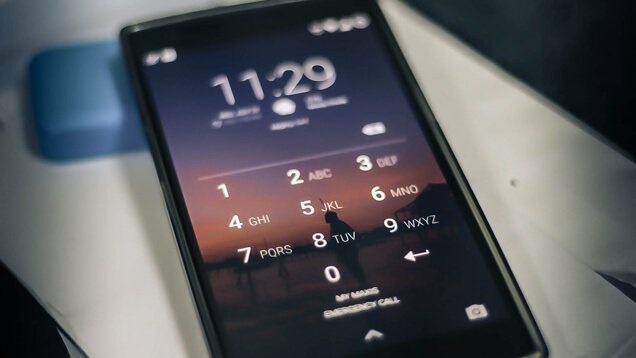 Though it is the basic move still people avoid it. Many of us find it annoying to enter the password or draw the pattern every time you unlock your phone but consider it as a small suffering to keep your phone safe and secure. However, it is not the safest way to secure your phone as a tech geek can crack the code in the moderate amount of time but you can lock an average intruding normal person out. So, it is best to lock your phone and set a password and pin is considered to be the safest option of all.
2. Rooting or Jailbreaking: Think Twice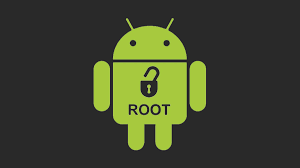 People often root or jailbreak their Android to get the maximum benefits out of their smartphone but more than half of the people are unaware of the fact what they are doing and how it should be done as no matter how many options you get, jailbreaking a phone might bring security risks as you have tampered with the software codes. Moreover, your phone is no longer covered under warranty.
So, before jailbreaking, think twice about the repercussions and then decide!
3. Use an Antivirus/Security Software
It is a wise decision to keep an antivirus software on your smartphone as it is just like your computer, your smartphone is also prone to viruses and malware. The good thing is you can get decent antivirus software for your Android for free, some of them are:
4. Avoid Using Public Wi-Fi Networks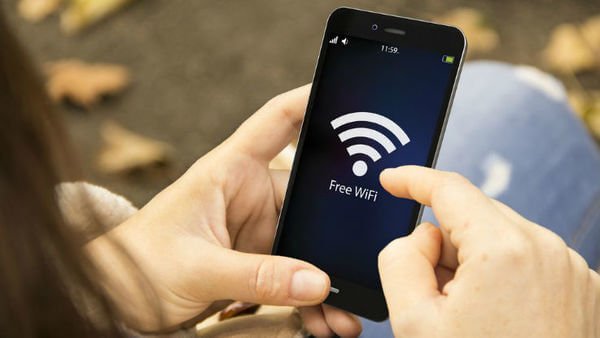 Using public Wi-Fi Networks is common, no doubt it is cost-effective but it is risky as well. As virtually all information that is directed over a public Wi-Fi network is visible to individuals who have the access to the same network which leaves your device vulnerable to hacker's attacks as they can remotely access any information on your device.
If you still want to use a public network, use VPN ((Virtual Private Network) to safely use a public network or stick to your mobile data network.
Note: It is recommended not to open web pages with sensitive information like your banking accounts.
5. Install The Updates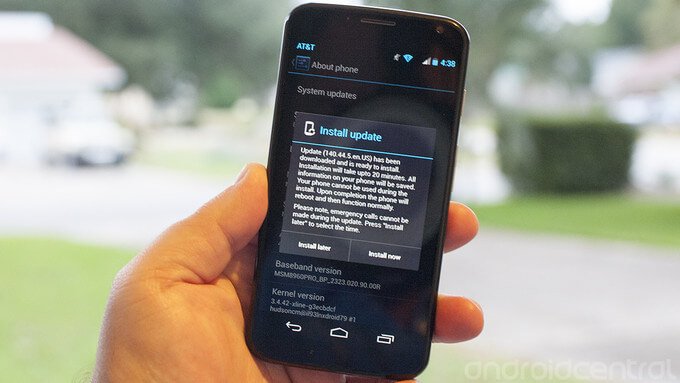 Software updates are released by app developers and phone manufacturers regularly. It is important to install updates whenever they are available as they not only enhance the security level but also improves the functionality of a device. So, whether it is an app or OS software, never procrastinate an update.
6. Verify The Apps Installed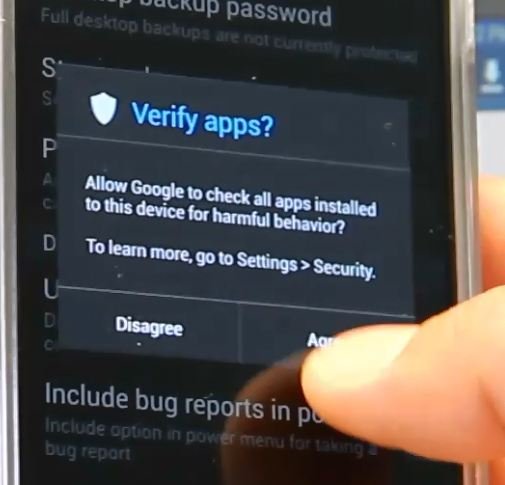 It is always good to do a background check before installing an app. In other words, it is recommended to always verify app which means to check the history of the app developer, reviews about the app you are about to install. As getting an app verified on Google Play Store is not that of a tough nut to crack. Therefore, little research can save yours from bigger hassles.
7. Avoid Clicking On Links
It is more than normal to get links on social media websites or your mailbox asking you to watch a video or download an app etc.  Sometimes, you click the links deliberately but sometimes as you are on a smartphone, mistakenly you might tap on the screen, get redirected to the alleged websites. Therefore, your phone is prone to become a victim of phishing attack.
So, next you get an email from anyone, there is a link that you are not sure of, wait until you log in to your computer to view if it is worth it.
8. Remember to Logout!
As it is an era of the online world, you do most of the shopping online. For that, you often log in to Amazon, eBay, personal bank account etc. Don't forget to log out as soon as you are done with it as you have your credit/debit card details or money in the wallet of the website.
As inconvenient it may seem, it is always the best practice to log out from the websites to avoid the bigger havoc as if the device gets stolen, the thief has every detail of your account. How want that right?
So, these are a few tips and tricks to keep your Android device safe and secure from malware and spyware.