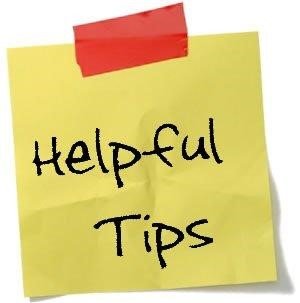 Get better at WordPress with these 8 Amazing Tips
Are you passionate about learning WordPress? If yes, then it's your fare chance of make the most of tips and tricks that are rendered by WordPress development professionals. Learning WordPress is not that difficult, as it seems to be. Whether you're a novice or a professional, learning WordPress is useful for all alike. Keep on reading this blog to gather some great tips on WordPress development that'll offer you the golden opportunity of showcasing your own creativity, without having you to compromise on the quality of the WordPress project.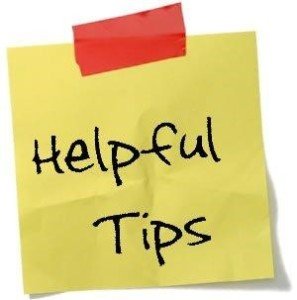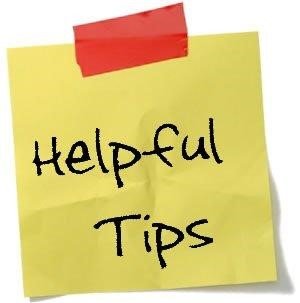 So, let's get started and take a walk through 8 excellent WordPress development tips that'll surely help you in your future projects.
1. Prefer choosing a unique design for your WordPress blog/website
While it may feel enticing to use a common design for your WordPress site/blog, it is recommended to opt for a design that has not been used by any other individual/corporate house. Doing this will allow you to highlight your creativity to the fullest.
2. Don't forget to use "title" and alt tag.text while uploading images
Each time you're indulged in the process of uploading images to your WordPress blog/website, make sure to use "title" and lat tag.text. Doing this will allow you to incorporate a greater Search engine optimization effect for your website. Moreover, your visitors will also be able to get a clearer idea as to what the image is all about.
3. Make sure you're working on the latest version of WordPress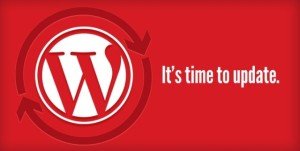 Every time you're allotted a new WordPress Development project, make sure to get yourself a copy of the latest WordPress version. This will ensure that the project you're going to work on will include all the latest add-ons introduced by the WordPress community.
4. Stick to WordPress Core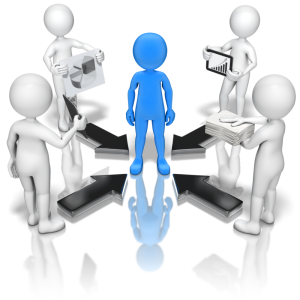 In order to affirm higher success rates for your WordPress development projects, make sure to stay tuned with everything that's happening in WordPress Core. Get an in-depth insight on the WordPress core files structure and the individual core files. Make sure you're able to detect a function that hasn't been documented in the Codex.
5. Use a contributor account to post your content
Instead of using your website's administrator account for posting your content, opt for using a contributor account. You can choose to create content as the website administrator and post the same as the contributor. This will enhance the search engine friendly factor for your website/blog.
6. Use more categories than tags
The way you organize your website plays a crucial role in its Search engine optimization and load speed. Hence, it is recommended to limit the usage of tags and increase the usage of categories in your WordPress website/blog. Doing this will affect your site's SEO and reduce its load time by an incredible level.
7. Don't forget to back up your website/blog

Since no system is hacker-proof, it is quite important to maintain a proper backup for your website. Doing this will let you retrieve all the important information pertaining to your website/blog in case it is being attacked by a hacker. Some popular website backup service providers include Bluehost, BackWPup and VaultPress.
8. Modify the table prefix
Hackers find it easy to hack websites that contain un-modified table prefix. Hence, it is highly recommended to modify the table prefix. Make sure to choose a prefix that is hard to guess and way far from the default WordPress settings.
Conclusion
If the above mentioned tips are followed seriously, it becomes easier to master the art of WordPress Development. The internet is crowded with resources that aid you in gathering information on creating winning WordPress websites and blogs.
If you've something to add to the above post or want to share your feedback, please go ahead in using the comments box below.
Author Bio: Liza Williams is a web developer by profession and a writer by hobby and works for OSSMedia Ltd company. She loves sharing information regarding WordPress, Majento, Drupal and Joomla development tips & tricks. If you are looking for Custom WordPress Development Services then just get in touch with her.