Giveaway #04: 5 VoodooShield Next Generation Security Software License
[Updated on Aug 8th, 2013] This Giveaway is ended now and winners are already selected. You can check for the winners on the Widget given below.
This is our No. 4th Giveway and this time we are giving away Free 1-year subscription of VoodooShield – Next Generation Security Software. We have come over the various of Antivirus and ultimately had a chance to review this antivirus and would like to be featured in our website as Giveway Voodoo Anti Virus !
"I have antivirus software, how did I get a virus?"  Does this sound familiar?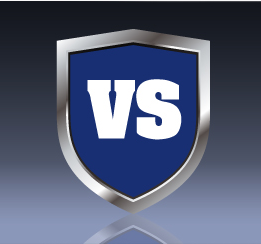 Unlike traditional antivirus software, VoodooShield is not a filter, it is a computer lock. Basically, instead of updating and maintaining a massive blacklist of viruses and malware, we simply create a much smaller and efficient white list, and blocks everything that is not on the white list. VoodooShield does not require daily updates or scans, and the white list is automatically created through our proprietary, patent-pending snapshot method. VoodooShield learns the software you use while you are not at risk, and then locks your computer and only allows the whitelisted items as soon as you are at risk.
We always recommend running a good, light weight traditional antivirus to provide an additional layer of security, and VoodooShield is compatible with all major traditional antivirus software.
Running VoodooShield on a computer also has the beneficial side effect of keeping the computer clean of unwanted software that adversely affects the computer's performance.
The first 100,000 customers who would like to take advantage of the free 1 year VoodooShield subscription promotion that ends July 31, 2013, can visit the following link to sign up.
Below is the way to download VoodooShield Next Generation Security Software Free Version. You can try the software for 14 days and buy a key after that and if you will win a key from us then you can use that key to activate your version.

I would like to say Thanks to Voodooshield for giving me a chance to offer a Giveaway to TechnoGiants readers.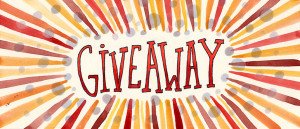 Giveaway Details
Giveaway Product: 1-year subscription of VoodooShield – Next Generation Security Software
No.of Licenses: 5
Last Date: August 07th, 2013 12:00 PM IST
Limitation: Giveaway is open Worldwide.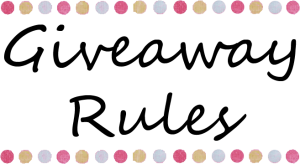 You can win 1-year subscription of VoodooShield License by entering the giveaway and you need to follow the below rules to participate in this giveaway.
Rule #1: Subscribe to our mailing list [Subscription box given below under the post]. (Mandatory)
( remember to click the activation link or the subscription will not be valid)
Rule #2: Put your comment in a proper manner, don't spam please. (Mandatory)
( remember to put your comment is essential otherwise your entry will not be valid)
Rule #3: Use the PunchTab Widget to complete the entries. (Mandatory)
Giveaway Widget

Thank you and Cheers for the Giveaway.