It has been over 4 months since WonderFox last giveaway campaign on TechnoGiants. Now, TechnoGiants and WonderFox together comes again to organize a BRAND NEW giveaway of WonderFox Document Manager. All of TechnoGiants users can get a chance to win the genuine license of WonderFox Document Manager v1.2 worth $49.95, 10 lucky winners will get 1 Year License Code of the software, so give your comment and participate in giveaway.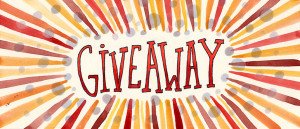 WonderFox Document Manager is a document management program which can manage your daily office documents conveniently. You can list, manage and backup documents with a few clicks instead of searching and backing up them one by one. You can protect your office document content by using the "Lock", "Hide" and "Encrypt" features. The "Encrypt" feature can even help you to prevent accidental deletion. This program is designed for managing/ encrypting /backing up document files.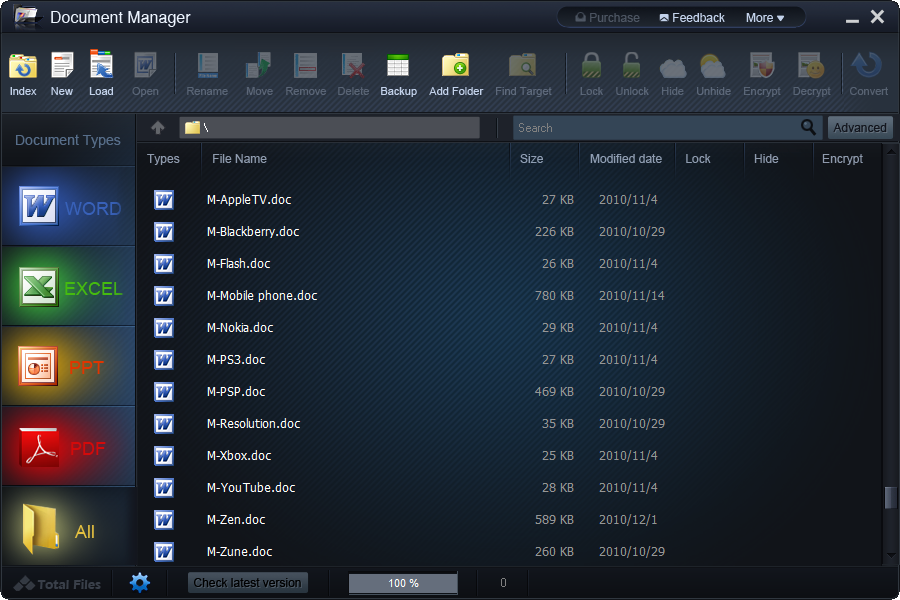 What's more, WonderFox Document Manager as an overall solution for Windows documents. It supports the popular document formats, such as Word(*.doc/*.docx), Excel(*.xls/*.xlsx), PPT(*.ppt) , PDF(*.pdf), etc. If you are working in an office, I am sure you have to handle many documents on every business day. And sometimes, it would be boring to manage the daily documents, especially when you need to find some files which are not generally used. This program has a simple and straightforward interface which makes it easy to handle, even computer novices can use it without any problems.
Below is the way to download WonderFox Document Manager. You can try the software for 30 days and buy a key after that and if you will win a key from us then you can use that key to activate your version.

System Requirements:
Minimum: CPU 800Hmz, 256MB RAM, Disk Space 20 MB
Recommend: CPU 1G or higher, 512MB RAM or more, Hard Disk 10 GB or more

Giveaway Product: WonderFox Document Manager worth $49.95
No. of Licenses: 10 (valid for 1 computer with full updates till a year)
Last Date: May 31th, 2014 16:00 PM IST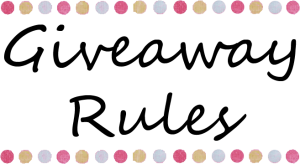 You can win License Code of (WonderFox Document Manager) by entering the giveaway and you need to follow the below rules to participate in this giveaway.
Rule #1: Subscribe to our mailing list [Subscription box given below under the post] and you guys have to mentioned your email in the comment box. (Mandatory)
( remember to click the activation link or the subscription will not be valid)
Rule #2: Use the widget given below. (Mandatory)
( remember you need to fulfill all the details inside the widget)
[Widget Removed]
Winners announced HERE
I would like to say Thanks to Swizz for giving me a chance to offer a Giveaway to TechnoGiants readers.
Thank you and Cheers for the Giveaway.