With the evolution of technology, software's and devices from Apple have emerged as the most preferred devices in the consumer world. Although, DVDs have served as a great source of storage for media files, but now their use has been reduced with the innovation of various media players in the market. Similarly, DVD players have been replaced with iTunes and other popular media players, which offer many more features as compared to the older DVD players. With the increase in the use of modern portable players, the need of an enhanced DVD ripper has been on the rise, to convert older DVD files into suitable formats to be watched on modern players.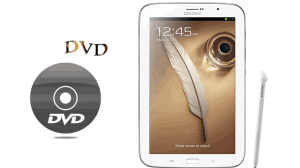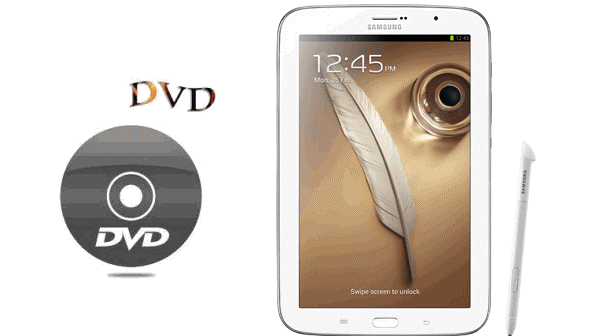 Aimersoft has developed a tool that meets all the above mentioned requirements and serves as one among the best DVD Rippers available in the market. However, if you need help on how to rip a DVD file to iTunes using a Mac OS based system, a detailed guide on http://www.aimersoft.com/tutorial/rip-dvd-to-itunes-for-mac.html will prove useful to you.
About the Software
Mac OS DVD Ripper from Aimersoft is a highly preferred DVD ripper software available for Mac users. This tool can be used to convert your DVD files to practically any format used commonly, with a long list of formats to choose from. A quick review of the key features of this tool is as given below.
With a support to almost all the formats of audio and video files, used commonly, this tool can be used to convert DVD files into any of the supported formats.
Since, Mac books are available with two processor types that are commonly used, Power PC and Intel, this tool is offered with a selection of two different versions for these processors. This variety is offered to enhance the experience of users having different types of processors, since their processing limits vary.
Along with a long list of supported formats for converting DVD files into, this tool also supports a number of portable devices that can be used to get an output file for. With preset settings available for iPhone, iPad, iPod, Zune, Android based and other smart devices, the user can get a perfectly compatible output by selecting the name of the required device only.
A real time preview for the files to be edited offers a flexibility to the user to make necessary changes to the settings before actually converting the file. This adds to the precision of the ripper to provide a file exactly matching with the user's requirements.
Ease of Installation & Use
This software comes with an ease of fast installation, which allows a user to start using this tool immediately after the download. All you need is to move the setup file from the download folder to the desktop and double click on it to start with the ripping.
Also, the user interface of this tool offers a highly informative environment to the user for converting DVD files to the desired format with ease. Follow the guidelines given on the link http://www.aimersoft.com/rip-dvd/dvd-to-final-cut-pro-mac.html to convert your DVD files into a format friendly to Final Cut Pro.