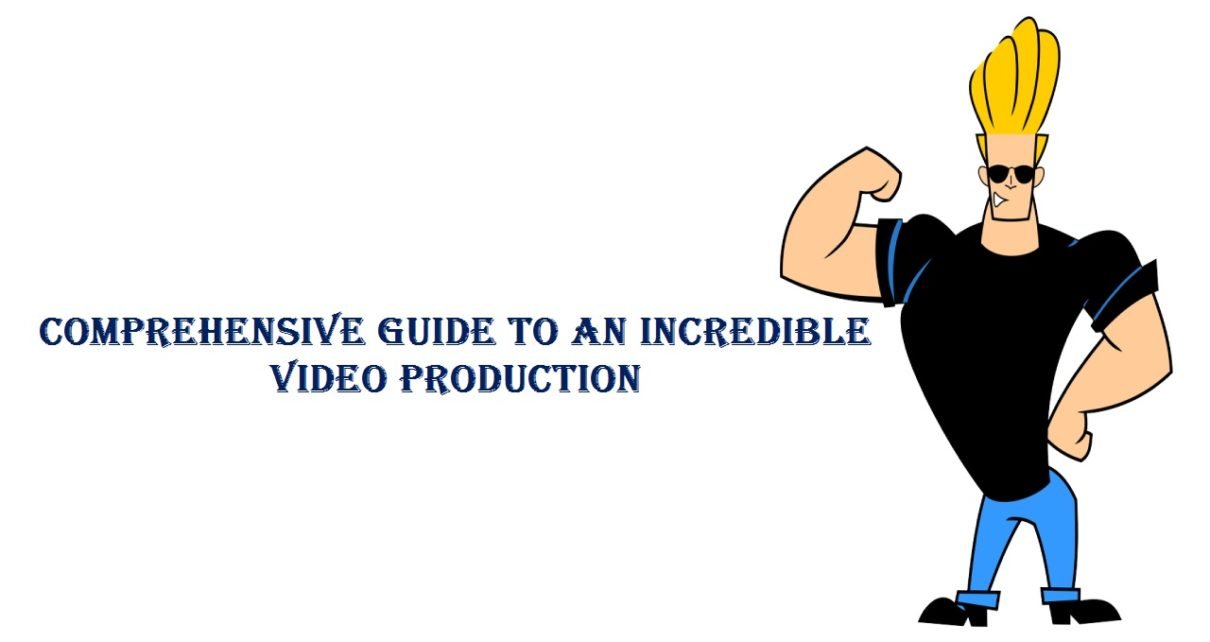 Comprehensive Guide to an Incredible Video Production
As digital marketing is reshaping, transforming and unfolding new techniques in the digital landscape, marketers are busy in making appealing video production. A single video fulfils the need for a more than hundred-worded document. You can deliver pretty rich meanings and messages across your target audience and can expect a surplus in sales as well.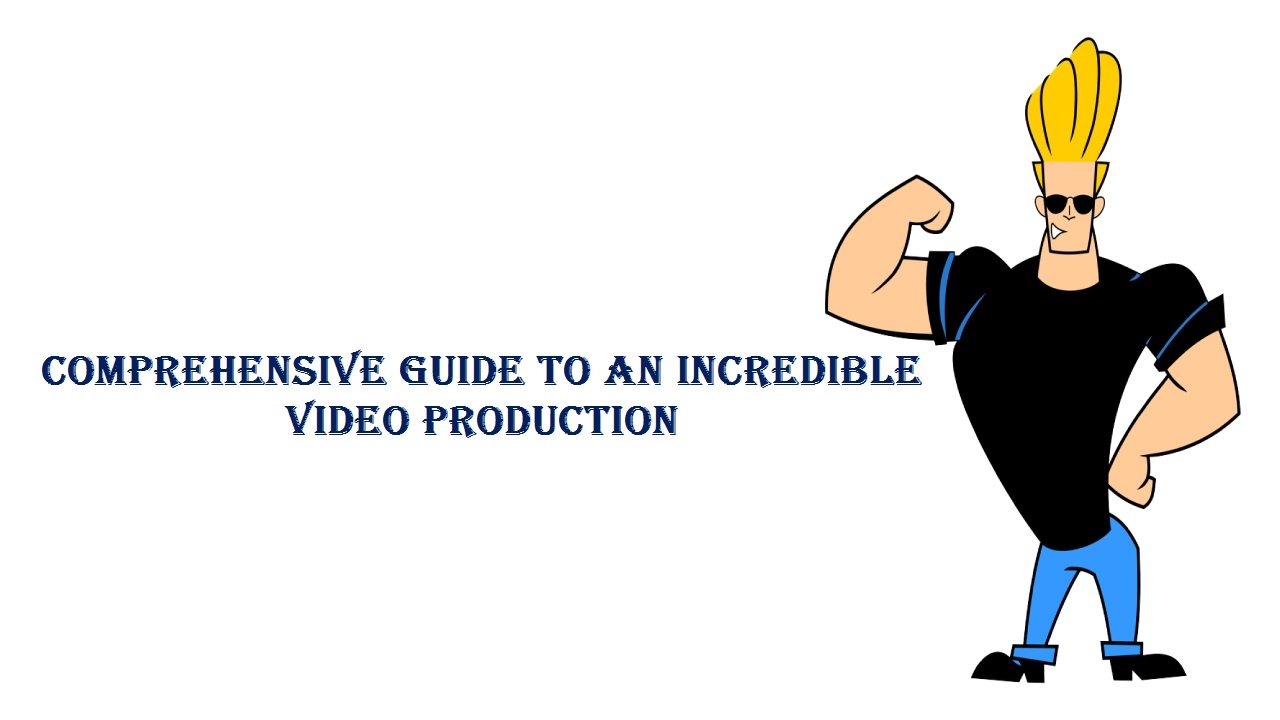 A video is the most effective form of visuals. It is a GIF or a short-lived video/ story, an animated video or a vlog, every form of video marks great outcomes and play a significant role in accelerating brand's online progress. More than 82% of Twitter users like to watch video content on Twitter. Moreover, YouTube, which is the biggest platforms full of videos, holds the biggest number of subscribers. In addition, around 87% marketers prefer using video production.
After looking at such an increasing number of stats, you must get gear up with successful video production tips and techniques that can enhance your brand name too far across the regions. Read On!
Strategical Foundation
Having a strategy working efficiently at the base of your video is imperative as it strengthens your chances of achieving greater outcomes. If you know what you are up to then only you can be able to bring the optimum results and choose the most appropriate aspects. In website video production, marketers aim to understand the buyer's persona and to know their needs to address promptly. Different videos are created using distinctive techniques. If you plan on increasing brand recognition and message, then you have to keep the content precise and captivating. Make the video shareable for the online users to share it efficiently.
Content/ Plot
The second most important part is the plot or content of the video. You need to either include a captivating content piece or create an amazing story within the video. It is good to compose a plot, especially when working on an animated video as the animation process proceeds just after the basic plot written. Your content must be compelling summarizing the rich meanings of the brand.
It's best to stay interactive with your target viewers. Your content should address the needs of the listeners and address them with a quick problem-solving. As a video belongs to many different categories, each category impresses a different set of tips and criteria. If you are composing a product description, your work must have clear and easy-to-understand language.
Production Technique
Remember to create a video with exceptional quality. Your work highlight your professionalism. If your video has poor quality production and it lacks appeal you will be more like a lost ship in the wild sea. To reach to the shore you have to be innovative and authoritative.
Use advanced tools and software to create the different framework and compilation of elements. From content placement to adding the various features, every corner of your production must be able to reflect finest traits of production.
Add Appeal
The next most important thing is to add appeal to your video. Your work must be attention grabbing and it should be able to quickly sustain the attention throughout the video duration. Add an interesting and fresh voice-over; synchronize its timely perfectly with the content that appears along with this if you want to stick towards making an animated video, you can sketch a character. No matter which form of video production you choose, you have to make sure that it is able to capture the attention of your target customers.
Target your Customers
From the feel of the video to the color scheme to the content type, everything must be able to target customers properly. You need to delve deeper into understanding your customer's preferences efficiently. Your video must stand out from the clusters, and for that, you have to step closer to customers and target audience to know them better and to be able to address their needs. You must know which feature can attract your viewer and what kinds of the trend are rolling in the market. To be able to generate double folds on investments you have to keep one eye on the trend's list and one on planning innovations.
Responsiveness
Your video must be able to perform well on diverse platforms. From social media platforms to websites, your creation must be able to compete for the different groups of rivals in a different manner. Most of the online users prefer sharing interesting videos with their friends and other mates; therefore, you have to strive to come up with such a brand-oriented video that has the ability to get across the various platform in no time. As per the stats covered by Forbes, over 500 million people watch videos every day on Facebook. The stats clearly show the potential of spreading your name through social media. All you need to have is an enchanting video to roll the big money. The best video is the one that can be shared across the platforms and look fit enough to breed excellence.
Wrapping Up
Video production has been in the trend list for a few years. Since the time the social media platforms like YouTube, Facebook and Instagram have entered the fold, the scope of making videos skyrocketed. It opens massive opportunities for the marketers to generate fruitful outcomes and to accelerate their brand's progress. You can be sure to boost your online presence and mark a prominent position among the leading names of the tech world. Once you succeed in capturing the attention of your audience you will not have to push yourself to the edge to gain the google rankings. Things will come falling down to you automatically.