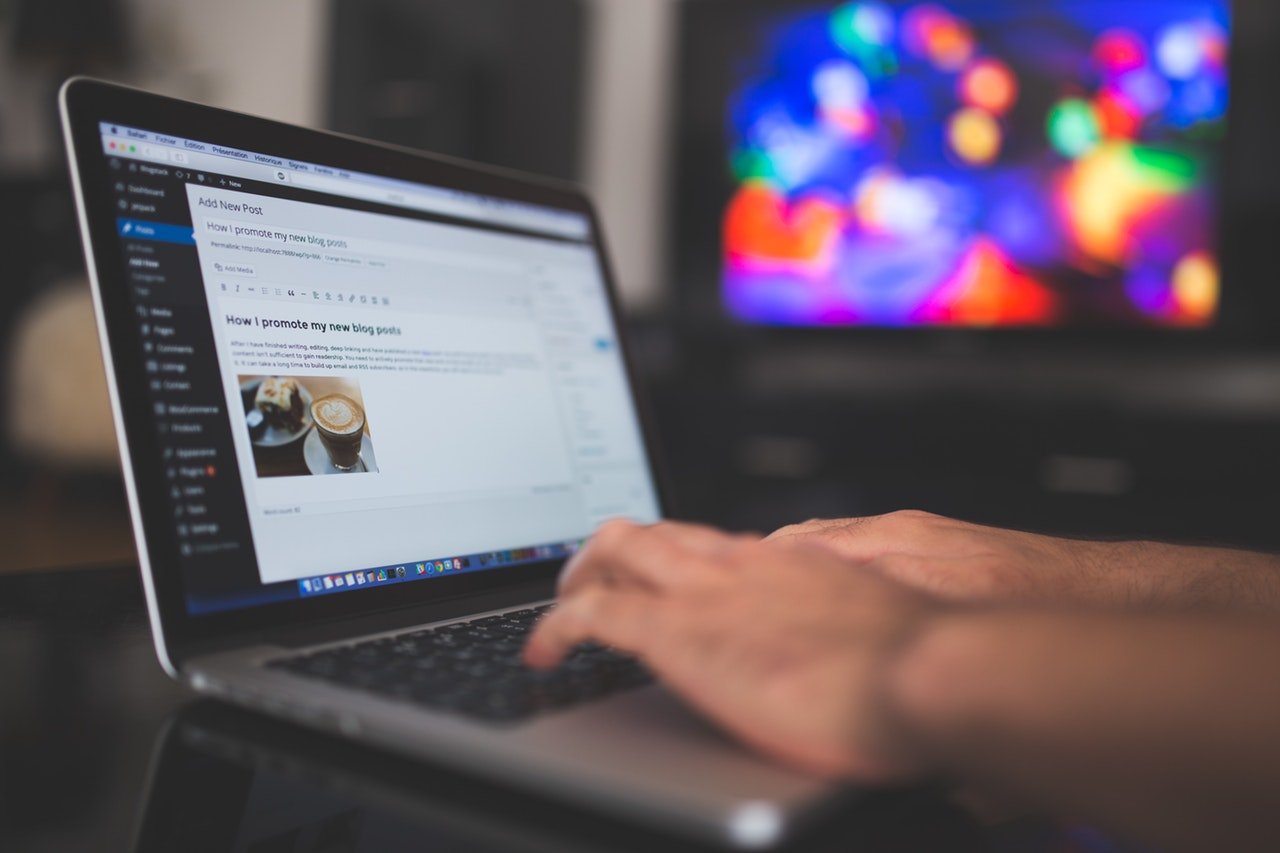 The Main Guide to Writing Blog Posts That Rank in Google
It does not matter whether you have your own blog or a corporate website, or maybe you are writing some articles to other popular blogs, you definitely expect to see your post at the top positions of the Google search. However, nothing comes easy with writing a compelling blog post that will be equally interesting to the audience and take the top 10 positions on the first page of Google.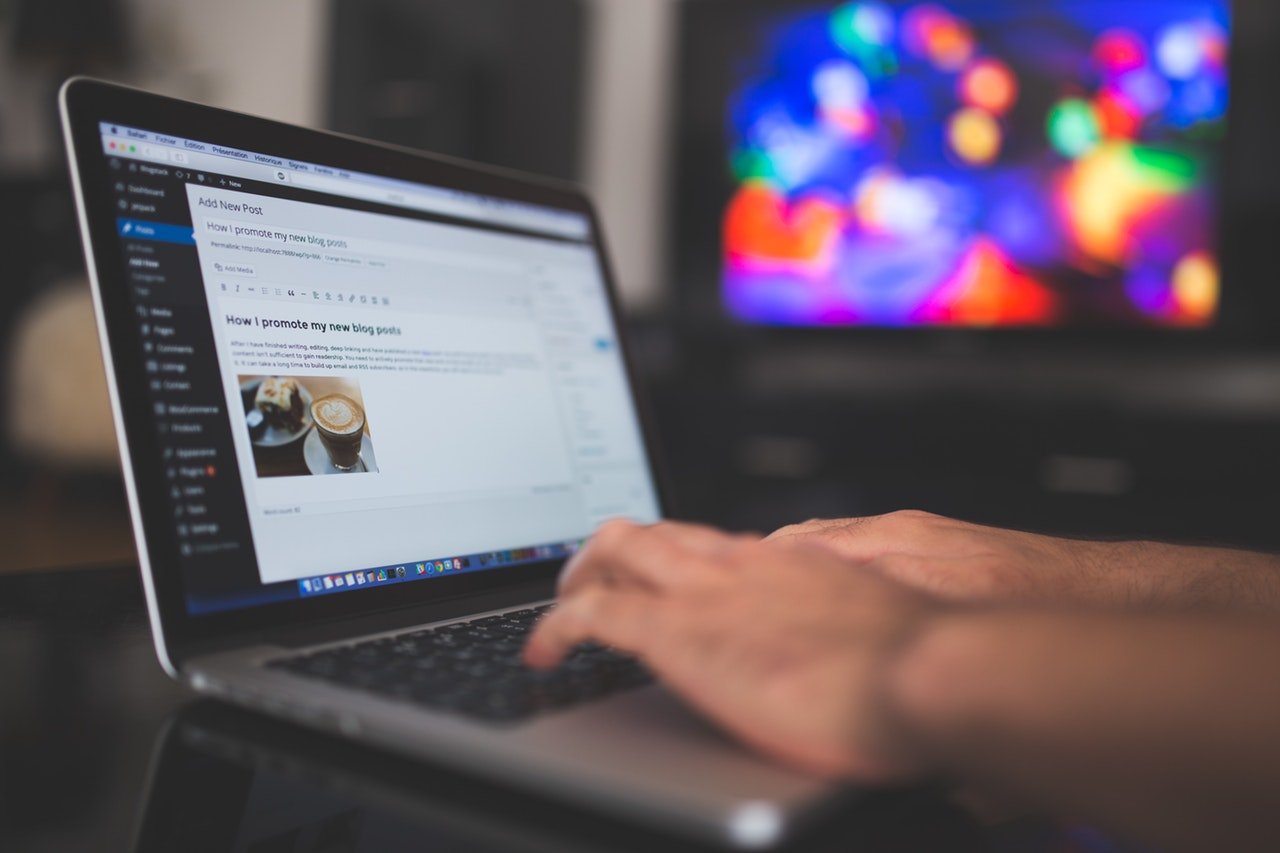 In this guidelines, you will find 7 brilliant ideas that will help you easily get the results that you want. Just follow the recommendations, and you'll notice the changes soon!
1. SEO. It's easy!
For a young writer SEO may be a little bit tricky. Indeed, it's hard to understand when and how to use the keywords, what keywords to choose, and how they generally affect the results of the post. Some will tell you that SEO is dead, but you should not trust them. There are some principles that you should no longer follow as they are out of date, but there is a list of recommendations that will be helpful:
Choose one short-tail key word per article and use several long-tail keywords across the text
The keyword must be added to the title and description of the page, to the text, and the alternative names of the images. It's better to install some plugins that will help you make sure that you have used keywords in the proper places
It's better to use mid-rank keyword. To choose the best keywords do remember to use Google KeyPlanner.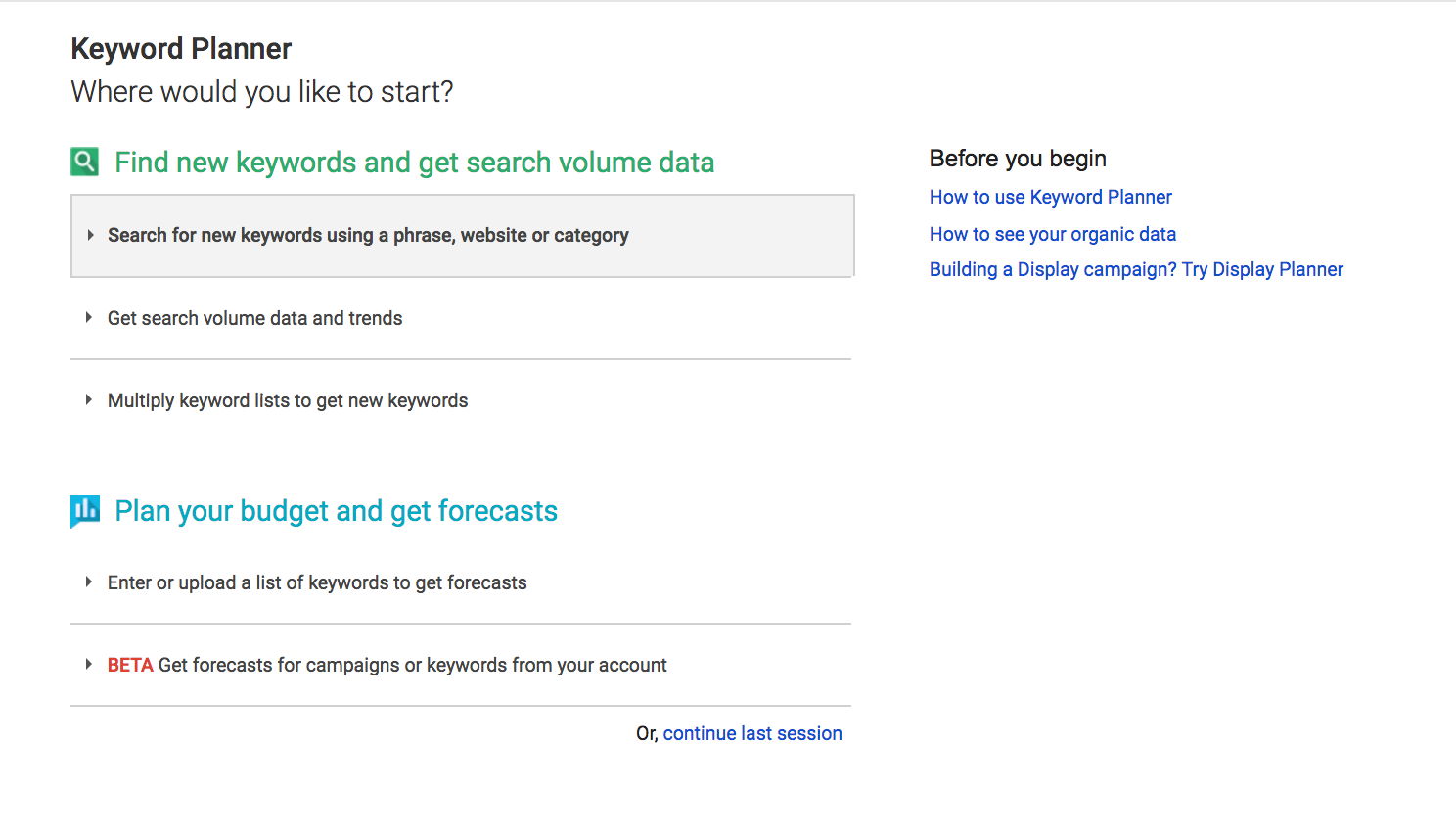 2. Title vs Headline
Do you know the difference between title and headline? Title is a technical term that is related to meta tags, while headline is just like topics for compare and contrast essay. It should be catchy, it should draw attention, and it should reveal the bigger idea of your post. Headline is important for Google ranking as well, as it comes under H1 tag on the page. Therefore, you need to make sure that it has a keyword, but it still attractive enough not only for search engines but also for people.
3. Just visualize it!
Images and videos are great for user experiences, and they are equally important for search engines. However, there are some rules to follow. For example, the image should also have a meta description, and it should be easily optimized for different devices.
If you have some problems with embedding images or videos, please refer Google webmasters instructions.
4. Talk to people, not to engines
One of the biggest mistake that you can make is to write texts that are perfect for the search engines, but which are impossible to read for a human being. Today, Google becomes smarter every day, and the posts that have been written for engines automatically lose their position in search. Human centered experience is what you should always remember when writing.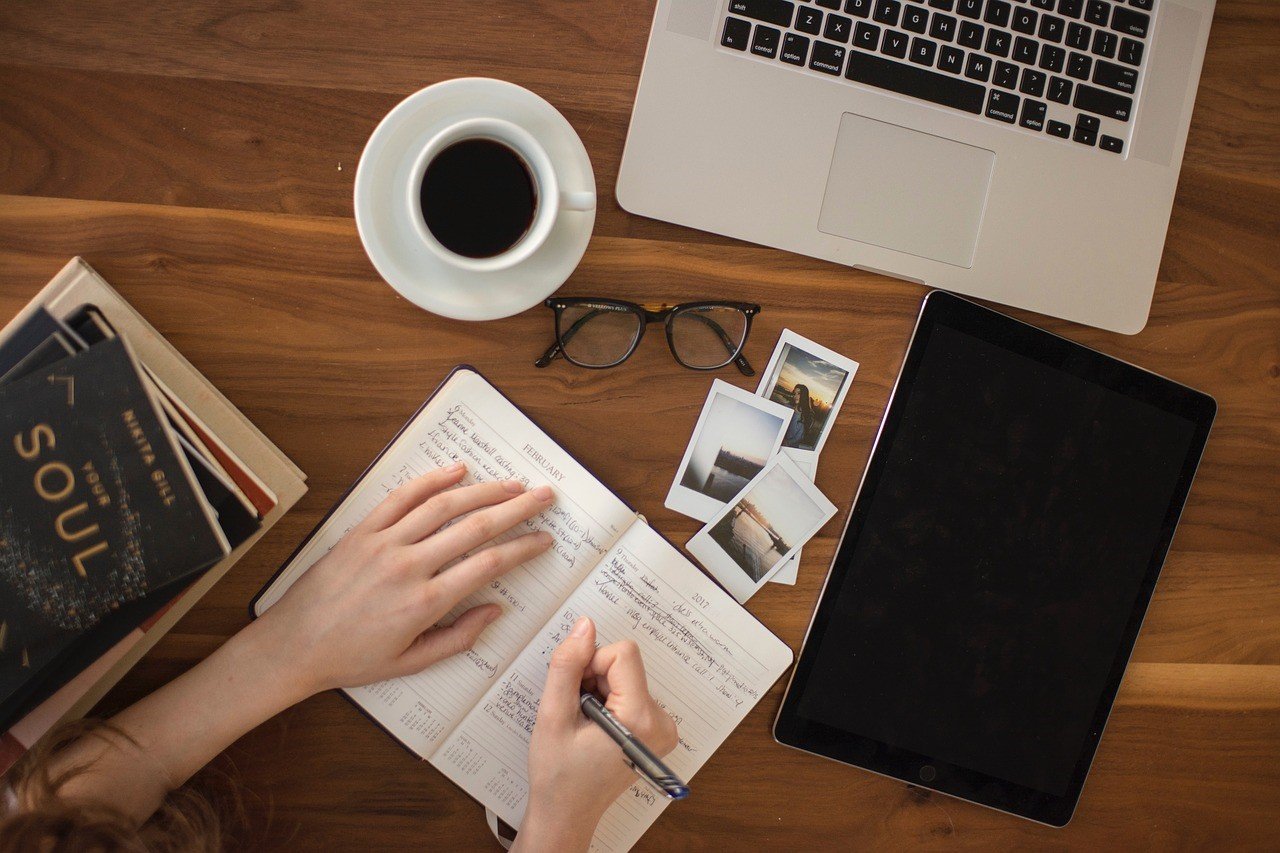 5. Connect to social media
Another easy way to improve your ranking is to connect the blog to social media. Just add an application or widget to the blog, and you will enjoy all the benefits. From now on, your post can be reposted directly to Facebook and Google +, and you can attract more readers to your blog, therefore improving the position of your posts in Google.
6. Allow to leave comments
Did you know that the blogs that are updated regularly take higher positions in search than blogs that are updated from time to time? If you are not sure that you can write twice per week, you can still update your blog with the comments of your readers. If you previously turned off the option of commenting the post, turn it on. You will be able to moderate comments, so don't be afraid of spam!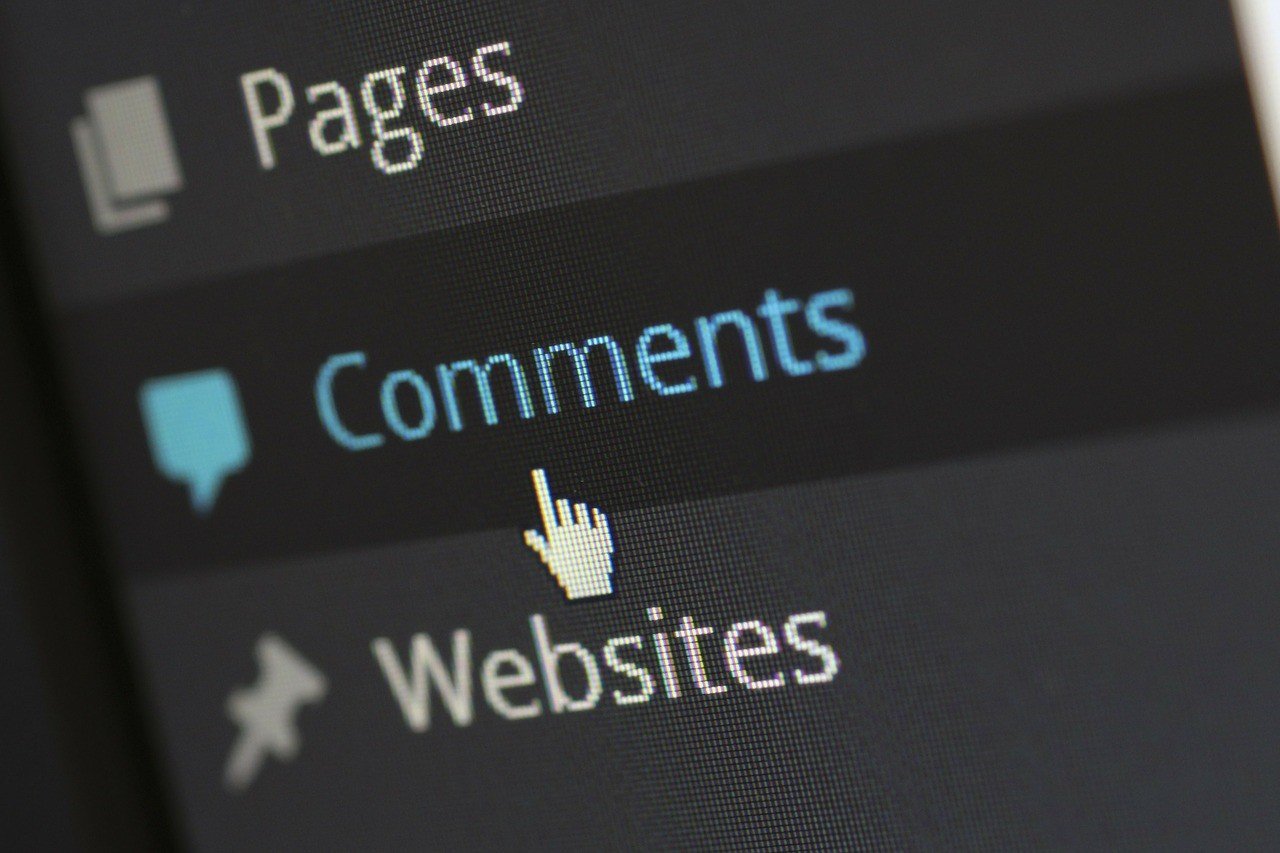 7. Call to action. Always
If you want your readers to repost your article, just tell them about that. Call to action is a strong tool and it increases the performance of the post and the engagement of the audience greatly. You can add some buttons at the end of the article, or you can use some pop ups, especially if you want the readers to leave an email for you. There are various options, and you just need to choose the one that is perfect for you.
Do you still think that writing a killer blog post is hard? Stop hesitating and give a try to writing now! You'll see that nothing is too complicated and even a newbie writer can easily cope with the task of taking the first 10 positions in Google. Just be attentive to what and how you write and you'll enjoy the results in a couple of weeks. Feel free to comment the post and share your own insights. We're sure our readers would like to read about your experience!