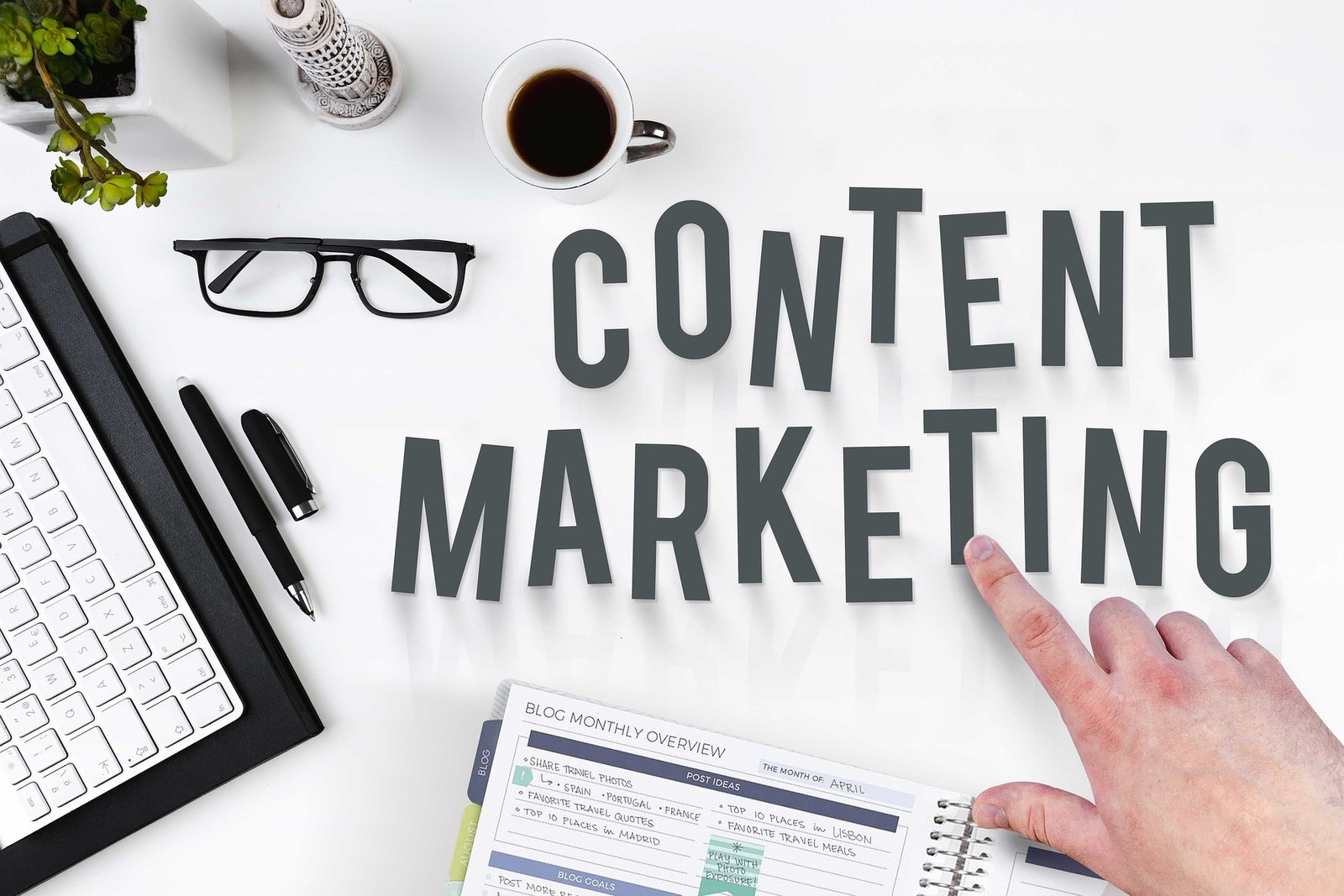 Statistics & Overview: Hottest Content Marketing Trends of 2019
Content marketing is a business promotion and advertising tool that has been around since the late 19th century. It is no secret that the world of marketing is filled with ruthless competition and the constant development of new strategies.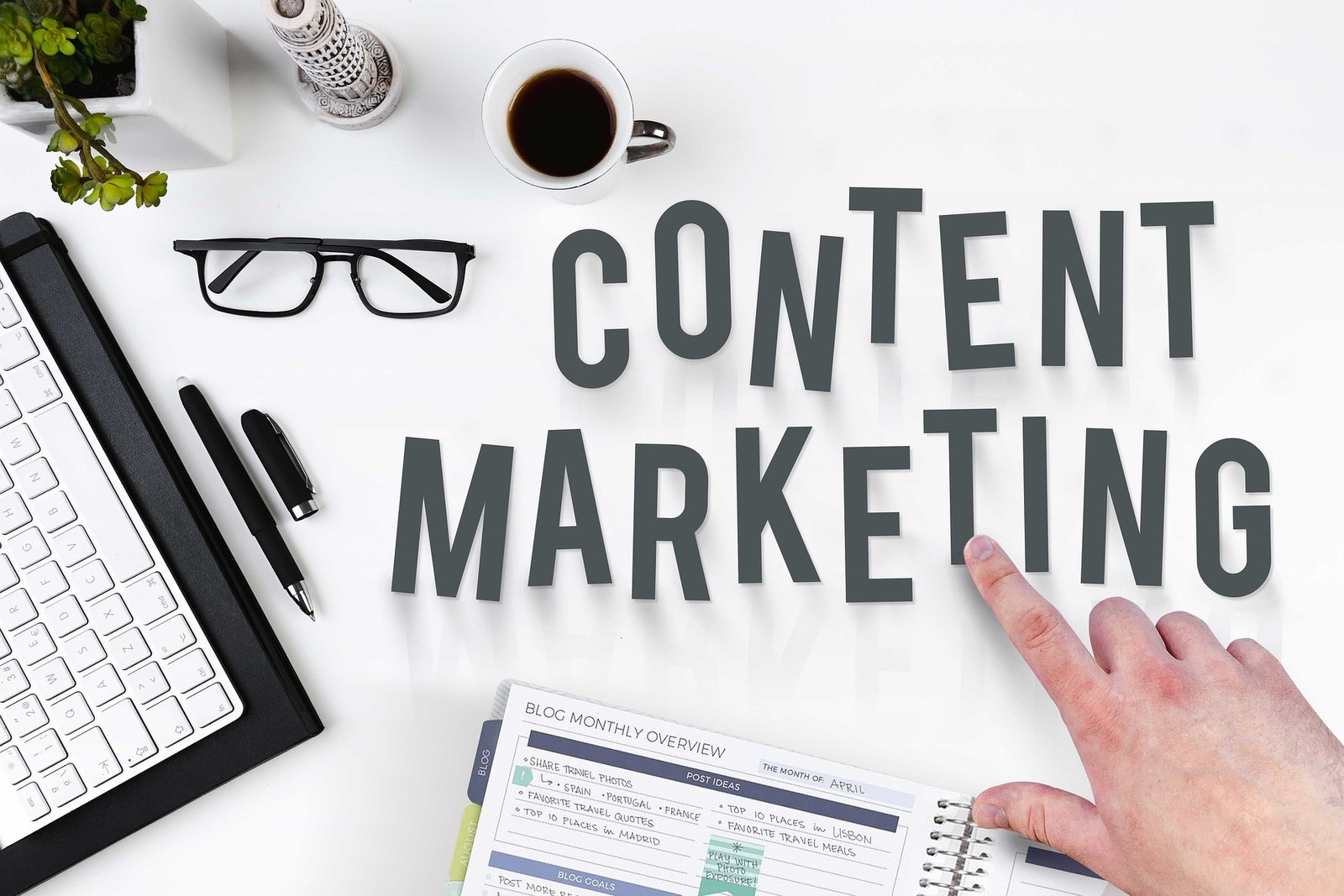 However, it is the businesses that use this specific tool which have experienced significant growth in sales and reach. And today, we are going to dive in further to find out just what makes content marketing better than all other methods we have at our disposal.
Now:
Content marketing first appeared in the late 19th century when The Furrow Magazine experimented with their audience by publishing a document for farmers, which was filled with advice on how they can grow their business.
Back then this move was revolutionary for the world of marketing, as it provided a way for business companies to not only advertise and sell their products, but to also connect with their target audience, and most important of all – gather feedback.
It wasn't long before this new trend started catching up, and thanks to the skyrocketing results of sales and engagement it brought, other companies started implementing it as well. The next famous business to use content marketing just a couple of years later was the French company Michelin, which released a 400-page guidebook meant for drivers that offered travel advice as well as tips for auto-maintenance.
Back to the present day, and content marketing has moved from cable TV advertisements to the internet, which brought even more changes for the marketing industry. Marketers have the opportunity to create their own content, share it on their own blog, and turn their hobbies into profit. However, with more than 1,500 new posts every minute according to WordPress, the competition is large. And if you want to stand out, it is important to know how to do so.
Therefore, we decided to catch you up with the hottest trends of content marketing this year and help you use these tips, tricks, and bits of information to grow your businesses and separate yourself from the crowd.
Hottest Trends of Content Marketing in 2019
Finding the right promotional tool which doesn't only get the job done. What's more, it also establishes a connection with the readers, which is no easy thing. There are several marketing trends that businesses follow in order to ensure that their business continues to grow, connect with people, and provide feedback information. Down below are some of these trending methods to grow your business.
1. Social Media
With the rise of the internet, the first targets of content marketing were social media platforms. Since billions of people browse the internet and websites like these, it is easier for both beginners and professional marketers to target the audience they want to attract with their content. And there is no better way to do so than to use social media.
2. Engagement
Unlike cable TV and billboard advertising, content marketing offers something which is far more valuable for the growth of a business, and that is engagement. By using the internet to grow your business, it opens a door for the business to connect and share ideas with the target audience, and most important of all, to gather feedback. Feedback is crucial for a business, as it listens to the ideas and experiences of readers and improves based on their opinions and suggestions.
3. Blog Posts
Since we mentioned social media as the biggest target of content marketing today, we can't go on without mentioning the importance of blog posts. According to statistics, more than 70% of B2B buyers read blog posts and are more likely to purchase a product or a service if it's from a recognizable brand. Now, making your personal brand recognizable isn't easy peasy, but it can be done.
Which brings to our next point
4. Regular Content Distribution
The best way to grow a brand is to find your target audience, find what type of content they are attracted to, and then provide as much content as you can. The content distribution has to be on a regular basis, at scheduled days or hours, and it has to be persistent.
Quite simply: The more content – the better.
Last Words!!!
Content Marketing has a vast platform to grow your content's value on the Internet. Content Marketing will be successful when you will have much engaging contents to represent your marketing portals to your consumers. First of all do analyze and grow your skills in content marketing. So the general purpose of content marketing is to drive individuals to commit productive activity towards your business.
All in all, following these few latest trends in content marketing will surely provide you with some remarkable results. We hope you learned some useful information from this article.