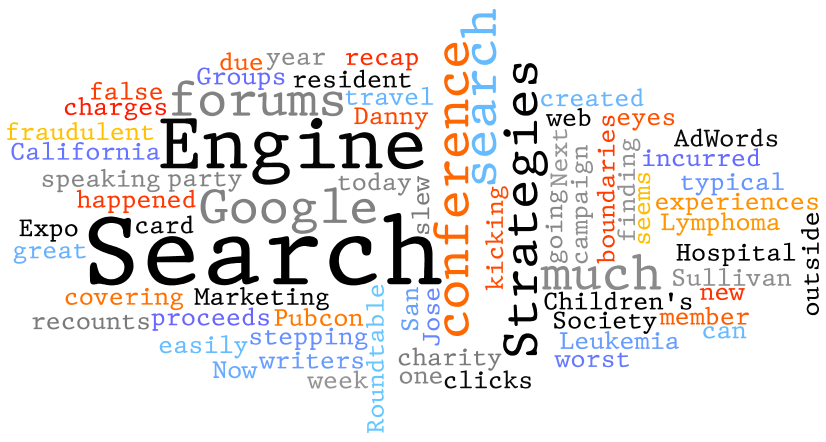 How Can I get Good Search Engine Rankings?
Getting good rankings on the most important search engines is about having your pages well optimized. Search engines analyze many different elements of web pages when they determine the ranking of a page. It's important that you utilize good on site optimization as well as good off site optimization.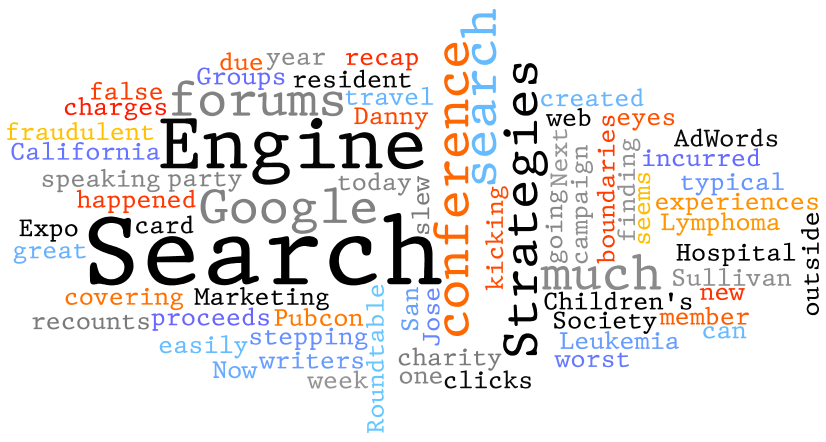 1. On-site optimization factors
One of the keys to ensuring search engines can index your site is to make sure that your web pages have enough text. It is often said that a picture means a thousand words. However, in the world of computerized search engine spiders, this is definitely not the case. A search engine is trying to classify your pages by the text it finds and not by images. A beautiful image is almost meaningless to the search engine spiders. Search engines need text to index web pages
For the same reasons, it is also important that you have plain text links on your web pages. If you use image or JavaScript links on your pages, it is possible that search engine spiders may not follow these links so that it then cannot find your other pages. You should also include plain text links help search engines to spider your site.
It is important to understand that you want not only your main page, but all of your web pages to be included in the search engine index. Most people will probably enter your site through the main page however; there will be those who will enter after conducting a search which relates better to one of your other pages. The best way to make sure that search engines will find and index your entire site is to include text links to your other pages.
Also optimize your pages in terms of your [p2p type="slug" value="researching-keywords-for-seo-how-to-do-it"]main keywords or key phrases[/p2p]. These should appear in your page title, headings, and Meta tags and in the headlines on the page. Ideally they should also appear in your first and last paragraph as well as naturally throughout the text of your page.
2. Off-site optimization factors
Off site optimization principally refers to linking. The number and the type of web sites that link to yours are very important. However, just having lots of links is not enough. Not only do you want as many other web sites to link to you as possible, but it is also vitally important that the links are from related sites.
Sites with a similar theme to yours, and are relevant to your visitors are the best to exchange links with. Further, try to ensure that the anchor text you use contains the keywords or phrases for which you want to have high search engine rankings.
Getting good [p2p type="slug" value="is-your-search-engine-copy-all-natural-and-organic"]search engine rankings[/p2p] is not about tricking the search engines. Techniques such as cloaking, keyword stuffing, and hidden text were originally used to fool search engines to get more traffic. However, just getting the traffic is not the end of it. These techniques do nothing to enhance the experience for your visitors, and indeed may well detract from it. They are also not sanctioned by the search engines themselves may well get your site penalized by the search engines.
The purpose of good rankings is to increase visitors; hopefully to take up whatever you are offering them. By using good natural optimization methods you can not only increase your ranking with the search engines, but also provide a better website for your visitors, after all, it is they whom you most need to impress.