Email is the good way of substituting electronic mails from one person to another and this way is known by email communication which has made most popular medium among users to connect each other and its general use in organizations for business purpose because by using it, any information can send to large number of employees or people immediately.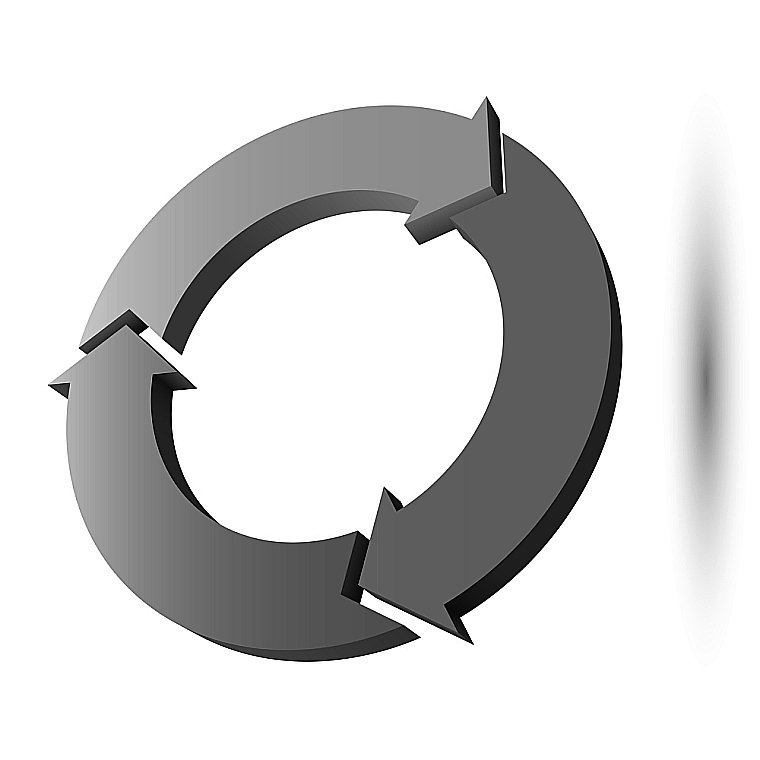 To usage mail services, several types of emails client are available in online market. And entire mail app, uses some particular file extension to save their email data. In all these email extensions might be you have overheard about MSG file format. This extension is handled by thousands of users to save their messages some other information about msg files are mentioned.
Basically MSG is used for Microsoft Outlook to save individual email and today it is used by almost organizations as their personal or professional email app. Its advance features make it most effective and efficient so it is used by thousands of users but few of them know that .msg file is the single email format of MS Outlook and few of users would like to know –
How to get MSG file in MS Outlook
To look .msg files of Outlook, you can follow any method from the dual methods. First is that Open Outlook, select any email (which you want to see in .msg) and save as the file at another location then you will see that the files will be saved in .msg file format.
Second method is that Open Outlook, select emails and drag them & drop at another location then the extension of dragged emails will be .msg file format.
Why do users Convert Microsoft Outlook Email to PDF?
As MSG files of Outlook is popular among users similarly PDF is also a popular extension for documentation and it has proved as a valid documentation for any government or authorized organization presentation. Its beneficial advantage is that is supports restriction facility, if you don't want to edit, print or modify without your permission then you can restrict your PDF file which can only be seen by anyone. PDF is supported by Adobe Acrobat Reader which is easily accessible anywhere freely so having requirement to convert Microsoft Outlook .msg email to .pdf.
How to Export MS Outlook Email to PDF Adobe
When users have requirement to convert .msg files from Outlook to PDF then they might be faced difficulty to do this task because Outlook doesn't have export option to convert emails into PDF and manual method cannot convert emails into PDF with Attachments and it is very lengthy still you can follow the manual process –
Open Outlook and Select email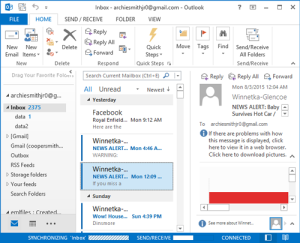 Save as the Email in .html file format
Then Open Resultant .html files with MS Word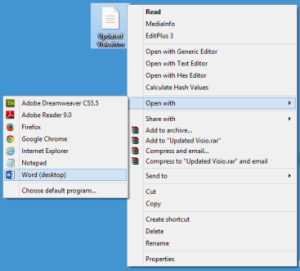 Now go with File Menu of MS Word files and go to save as the option.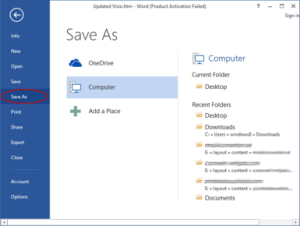 Save as the File in .pdf format
Repeat this process again & again to manually convert Microsoft Outlook Email to PDF. If you want to get migration with attachments & immediately then the better option is that MSG to PDF Converter a third party tool that can help them because it make your migration simply possible and save all your attachments. The program would be capable to convert multiple Microsoft Outlook Emails to PDF with images and other information. To run the program, you can use any types of Windows OS such as – Win 10, Win 8.1, Win 8.0, Win 7, Win Vista, Win XP, etc. It can save your much time from single migration process from Microsoft Outlook to PDF Adobe because it supports batch option, it will convert all Outlook Emails to PDF in one time.
To clear all doubts about its efficiency, you can use its free trial facility that allows you to convert 1 MSG files from Outlook to PDF with Attachments which helps you to perform the migration of the program.