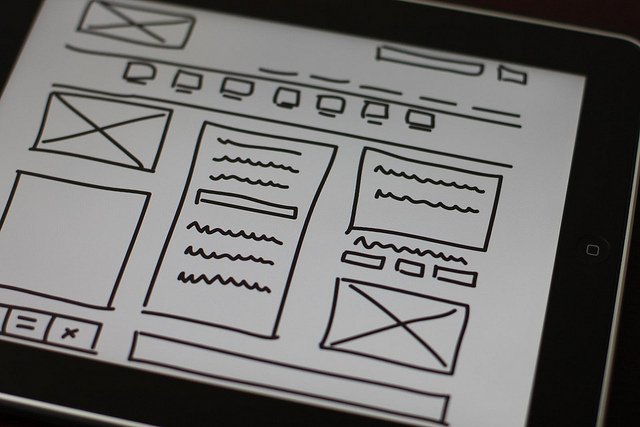 How To Plan Your Site's Information Architecture
When planning a redesign or building a new website – the information architecture will determine the foundation and quality of great design and user experience.
What is Information Architecture?
Information architecture deals with the structure of facilitating high-quality communication with users. Building and labeling websites is where IA is crucial, it supports being able to find things quickly – while utilizing the full scope of the site.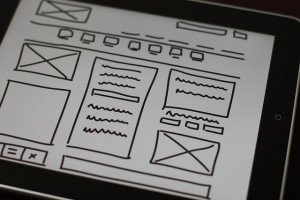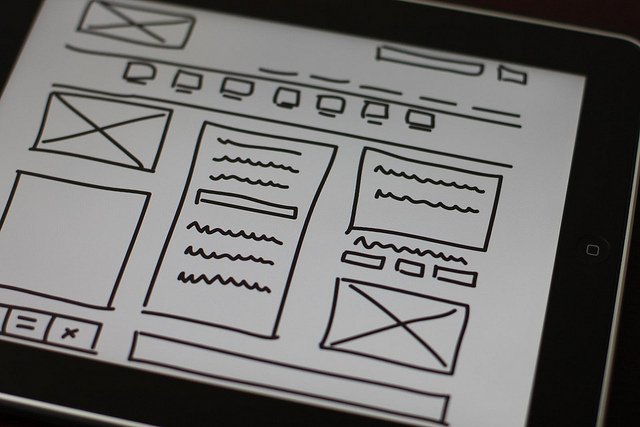 Why is Information Architecture so Important?
There is a distinct difference between the management of information and designing such infrastructure in order for others to manage it successfully.
Management and design may seem unrelated – both approaches are architectural.
Getting Started with the IA Design Process
Look at the architecture of the site objectively.
Questions to ask:
What does the flow of users through the site look like?
How can information be presented back to the user?
Is this information going to help drive our customer to a decision or further down the sales cycle?
Always focus on the following:
Target audience
Any related website technologies
Any data presented through the website
All results of early usability tests in relation to site ideas
How to Determine Business and Site Goals
During the discovery and planning stages you must begin to define the site's primary objectives and how the site will accomplish those goals.
Work with other internal departments like sales and any other stakeholders to define a set of user-persona's.
A user-persona represents the common goals and behavior of your target audience. Create your user-persona by collecting detailed information from interviews with current or potential customers, a group of potential users and other market research tactics.
Include the following in your user-persona descriptions:
Behavior patterns
Goals
Skills
Attitudes
The persona's will also include a few pretend personal details to make the persona come to life more.
On Determining Your Target Audience
In order to learn enough about the project's audiences, goals and business operations – you will should have access to the results of any usability tests, stakeholder interviews, user polling and other sources of data.
Researching both goals and the nuances of the business will provide this information. The more information you can obtain and gather, the better.
Your IA must be created knowing:
What people will do with your application
What mental models your user creates while using your applications
How people will use information provided by the application
About Supporting Your User's Experience
Great Information Architecture should reach for user-centered designs. Work with multiple departments while holding together the unified vision of what the site will entail. This is the best way to support your user's experience.
Information architects work more as designers, visionaries and project managers. They draw inspiration for perfecting the craft from a number of different departments.
Maintain Your Vision
Your IA should be rooted in the vision and purpose of your site and equally rooted in the audience meant to use the site. Define your goals and then work with your information architect or designer to begin laying the foundation for an incredible site.
About Author: Ian Baker is a Graphic Designer at Minneapolis Web Design, learn more here: http://www.MinneapolisWebDesign.com.  Ian is a die-hard comic book fan and spends most of his free time improving his comic collection.