Lost partition and permanent deletion of important files is the most painful experience faced by Windows users. This is the most crucial situation that a computer user faces time to time. Let's discuss what actually happen when we permanently delete files from our system and how we can restore them.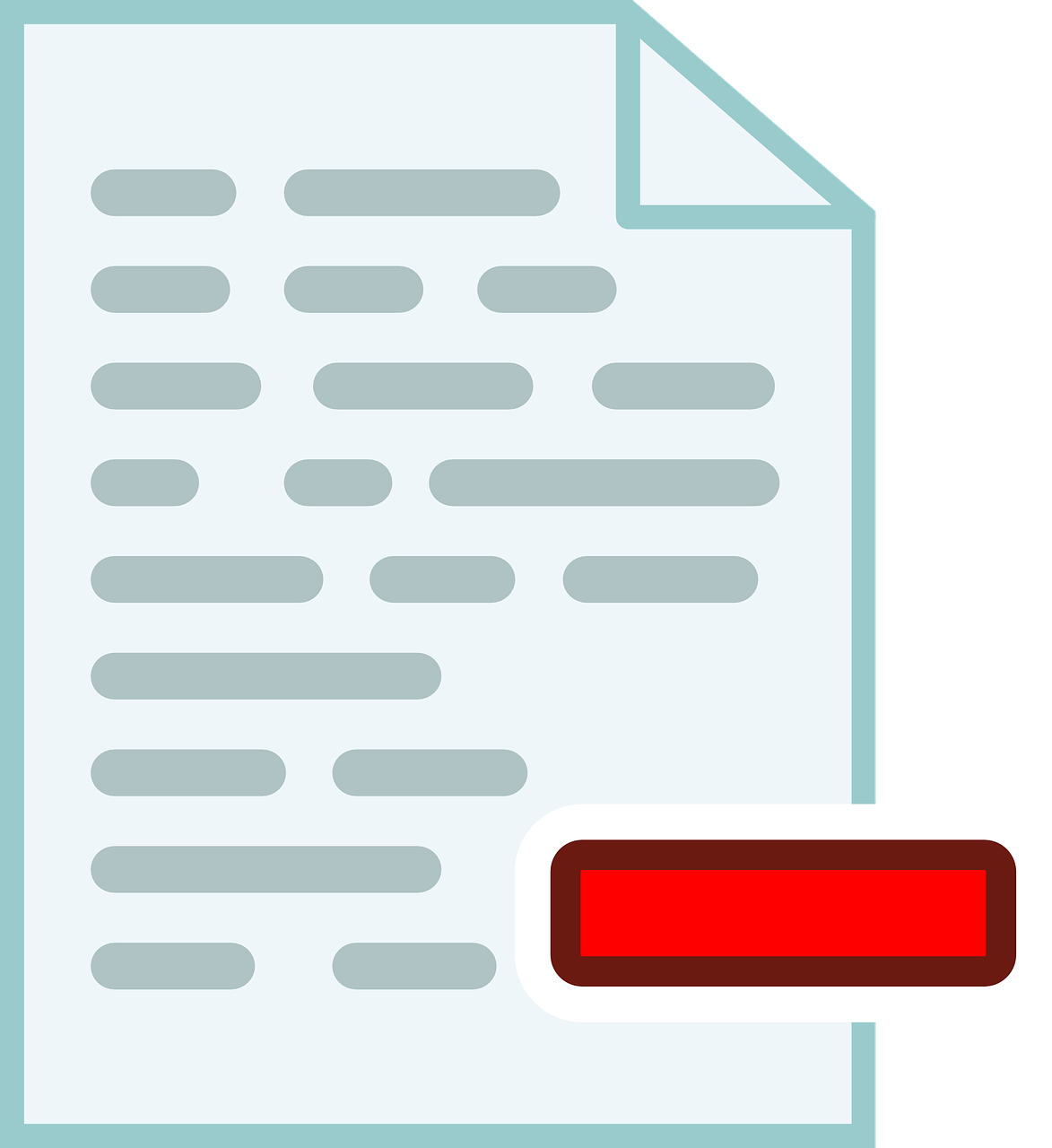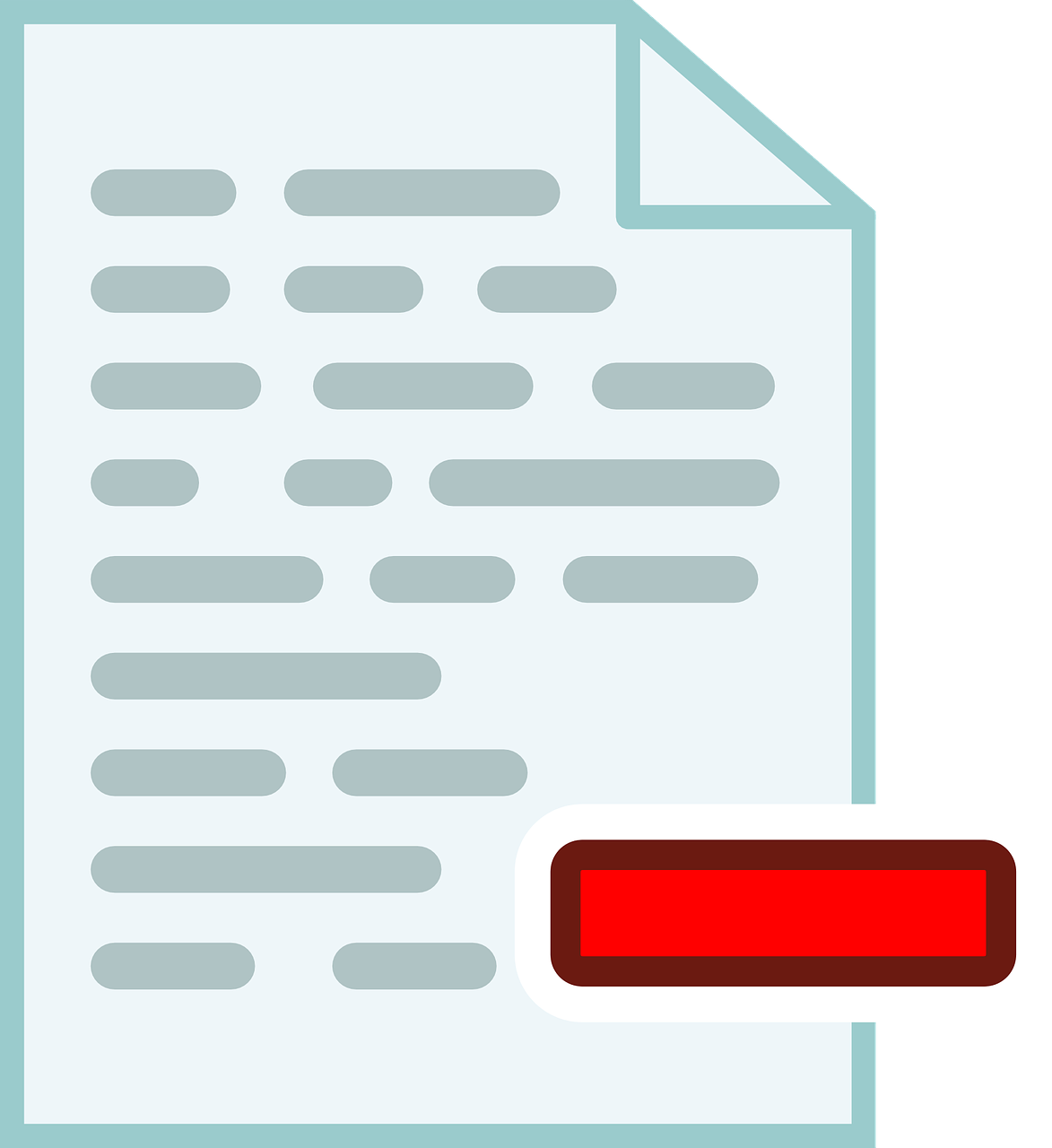 What happens when you delete any file or folder(s)?
When you delete your files or folders from hard drive or any other similar storage device, files will not be deleted immediately. Only space occupied by those files gets free and open for storing further files or folders. Storing any more file on the same location will result in overwriting deleted files and hence, making it permanently non recoverable.
Ways to Recover Deleted Files from Windows
1.) Check your Recycle Bin Folder
Check your recycle bin for deleted files and see if the files exist. You find your trash box empty, don't panic and move to another solution.
2.) Search files on another location
It may possible that you've accidentally moved your files to another location but you don't remember yet. You can search for your files to check whether they've existed somewhere else on the drive using search interface of Windows explorer interface.
3.) Use backup & restore
If the files were still missing, go to control penal and open "Backup and restore" option to restore files from the backup. If you don't have backup and using Windows 8 then there is one more way left to recover your deleted files.
4.) Use File History
Windows 8 file history feature, if you have enabled this feature then there is a way you can restore files from the file history backup. To recover files, you can visit document folder under library and click the history button to browse the backup copy of deleted files.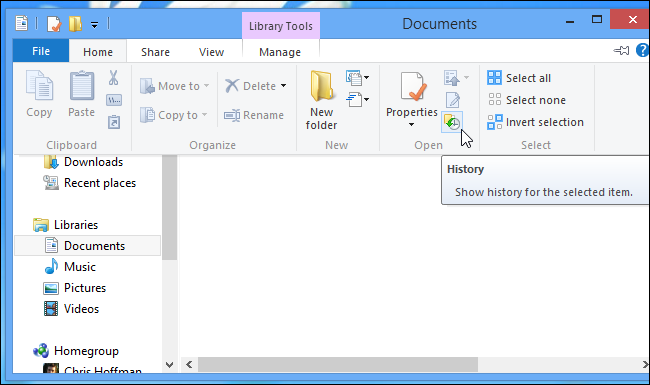 Note: – Windows 8 file history feature isn't enabled by default, you have to enable this feature manually. If you haven't enabled it then there will be no use of file history and you'll need to skip this part and move to another solution.
5.) Use data recovery program
Data recovery software helps you scanning all the possible location for lost or deleted files. It'll be also useful if you don't remember the location or file type at all. Data recovery software like Stellar Phoenix Windows data recovery Home software. This tool has efficient scanning engine to trace all your lost or deleted files regardless of their file type and corruption level.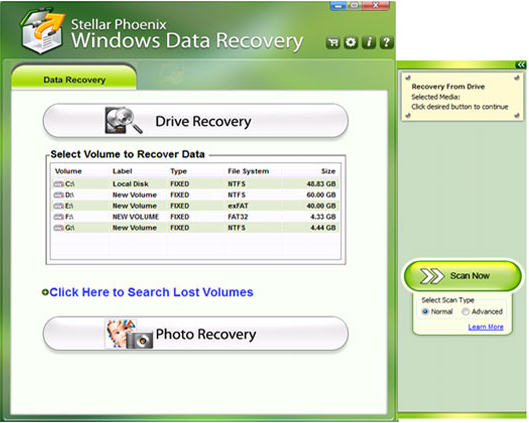 This Windows data recovery tool is prepared to extract data from damaged or lost partitions of Windows OS. Whether you have deleted your files or have lost volumes, this program has capability to resurrect files from situations.
You can test Stellar Phoenix Windows data recovery software demo edition at free. With this demo version you will be able to scan hard drive or partition and view files. To recover data, you'll need to purchase the premium license key which costs you $99 USD.