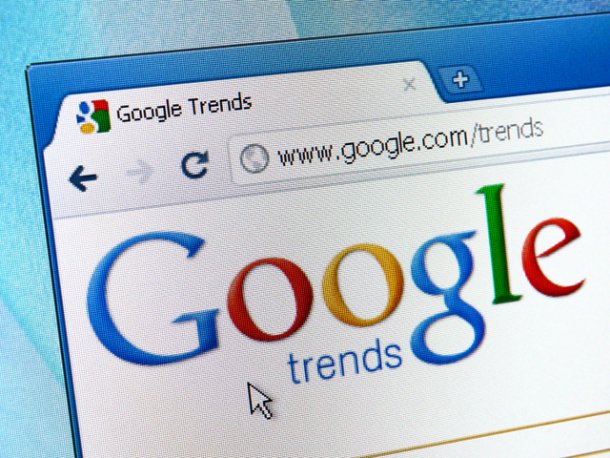 How to Use Google Trends to Find the Most trend Topic
When you are a student, researcher, or just a blogger, you must be known that search engine is handled the most important thing for your reading, or knowledge. From search engine, we can get much information about the most trending topic in the time and get enough reference for your knowledge and your research. The search engine such as Google has listed their most trending topic that most downloaded and searched by people who use this search engine. By this new feature of Google Trends, you can get the most trending topic in the time.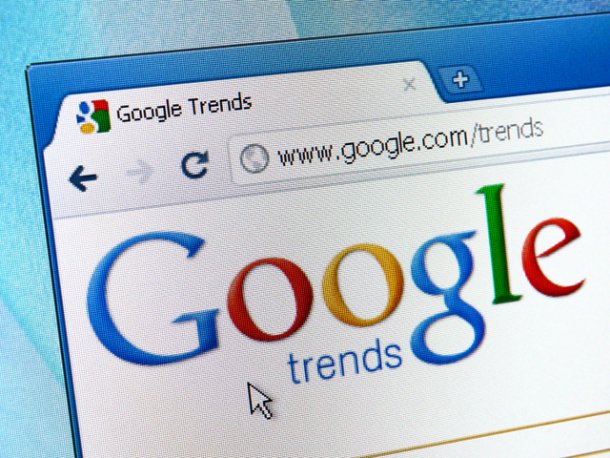 In Google Trends, you can get the most hot news and topic and it is unlimited, you can view and search for your specific search or viewing the global area to find it. When you are exploring this Google trends, you can see the terms that popular for the certain time. This will get you some information that becomes the latest trends and makes you become the up to dated person who get the most trend topic talks. You can see the terms that related to business, entertainment (movies, music, artist, and many more), life style, nature and science, fashion news, shopping, sports, travelling, holiday, and leisure time.
With the simple search, you can get the graphic that will look out for your search time for the volume, the regional search interest, and similar terms that searched. With the graphic comparison, you may also available for comparing the most similar trends and find which one that the most trends looking for in the search engine by the device use whether it has been searched from ios, android, windows phone, blackberry and other device. Google as like as trend barometer that will measure the human interest that use this search engine and with the updated list, you can see the list that proportionally divide and appears in the search engine by the category listed.
The Google Trends is very useful when you are looking for the most searching breaking news, culture and art phenomena, seasonal holiday and travelling, business and world news, conflict global, and many more. With the advanced technology system of Google Trends Chart, you can see the weekly list for the trending topics in the search engine. Make Google Trends as your reference for the newest and hot information. There are no other search engines that provide the most valuable information as Google Trends Chart.