How To Improve Your Online Marketing With Chat Apps
The Internet has helped us make major improvements in the business world. Businesses can now communicate with potential customers from across the globe in comparison to when they were restricted to simple brick and mortar businesses.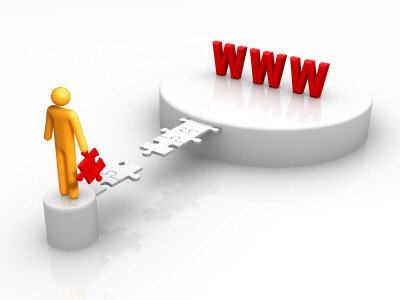 The Internet has done well for businesses because it has opened up the opportunity for businesses to expand their marketing techniques. We want to help businesses expand their marketing strategies by showing businesses how to improve your online marketing with chat apps. These chat apps have been proven to have positive effects for business.
Building Relationships
The whole purpose of marketing is to help businesses build relationships with their customers. Customers need to feel like they are connected, so when you are adding chat apps to your website, you are opening a direct line of communication with your customers. This gives your customers a foundation to build trust with your business, so they know that if they have any questions, that you will be available to help them with any problems that they may have immediately. When your customers feel they can trust your business, they will continue to come back to your business for their future needs as well.
Offer Convenience
Time is money, so when your customers have a problem, they want it solved immediately. If a customer is having a problem or has a question about your product or service, the last thing they want to do is wait around for a response from your business.
The more the customer waits, the more annoyed they are going to be when they have to wait for your response. When you add a chat app to your business website, you are not only offering your customers a solution, but you are also offering them convenience, which even if there is a problem with your product or service, your customers will appreciate in the long run.
The Customer is Always Right
If you are going to offer a chat app for your website, you are going to want to make sure there are customer service representatives that know how to handle the customer. The whole point of adding the chat app to your website is to build relationships, trust, and keep your customers happy.
You want to make sure that your customer service representatives that are on the other end of the chat are going to be courteous and give the customer what they want. You may want to have someone with customer service experience handling your chats, someone who knows that the customer is always right.
Chat apps could be a great investment for your online business. The whole purpose of having marketing strategies is to reach out to customers. Offering a chat app is reaching out to customers who are already reaching out to you. Most marketing strategies try to find target markets; this strategy allows you to act immediately on those markets that have been drawn to you. This will also give your business a better understanding of what markets are looking for your product and service online.
About Author: Sujan Patel is the co-founder of Single Grain. With 2 years experience in social media marketing and online optimization. You should follow Sujan on Twitter.