Like most entrepreneurs of small businesses, you are aware of the need to maintain a profile of your establishment on different social media platforms. They are important channels in the modern age through which you can generate relevant internet traffic to your business website with the aid of blogs, content and online promotions. This is the reason why you need to align your social media objectives with the goals of your organization. However, when it comes to trying converting the online audience that visits your business via such networks into potential customers for your business, you may be at your wits' end.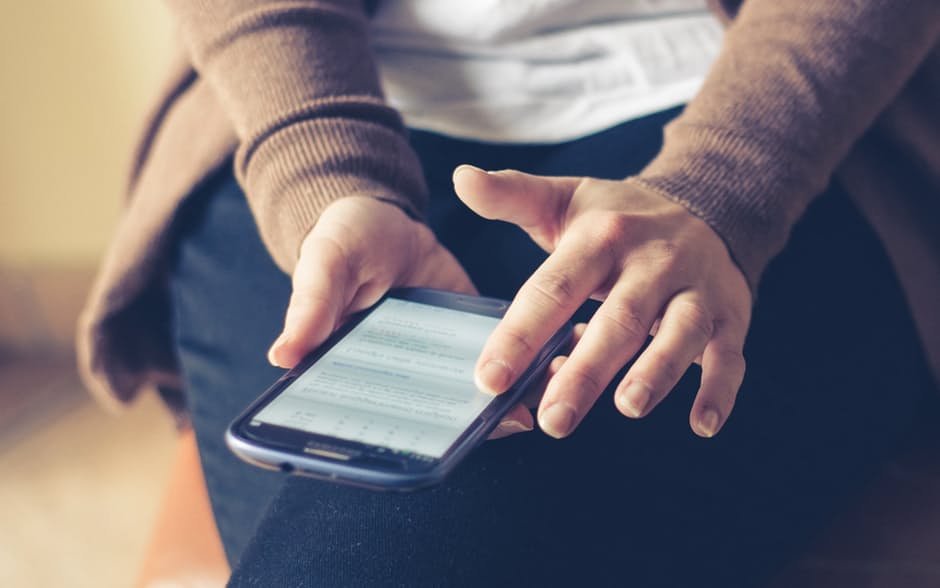 Experts specializing in this field say before taking the initiative to formulate ways to convert the online traffic your business receives from social media networks into sales, you need to introspect. These professionals go to explain that it is important for you to evaluate the processes you use to generate online leads. They clarify that most proprietors of small business establishments often ignore the important role social media plays in the lead generation. They suggest the following social media strategy tips you can adapt to convert the online audience that visits such networks into potential customers for your business organization:
1. Be aware of how to generate sales with a particular social media network
The first step towards generating sale revenue from a particular social media network is to have a thorough understanding of how its marketing channel works to make sales. You also need to be aware of the follow-up process you need to take up, and period it takes to close a deal. For this, you need to do some testing because social media leads do not operate in the same manner as other forms of online marketing platforms.
You have to remember that by creating a business profile on various social media platforms, you are trying to reach out to your potential online target audience before finalizing a sale. To achieve a sale, you need to expose your business to this online audience, influence them through engagement and try to convert them into potential customers.
2. Simplify and optimize your website's conversion path
As an entrepreneur, you do not want your potential online clients that various social media platforms generate for your business website to face any hassle when they make a purchase. You may not be aware that online customers tend to be very informed buyers when they browse through any business/marketing website. If these online buyers have to learn how to place an order and buy the products you are offering them for sale as a businessperson, they are not likely to make any purchase.
Take for example the people who regularly browse through your organization's Facebook page. Do these online browsers take the initiative to go to the info tab to find out more about your establishment? Instead, they simply visit your business website to figure out what kind of products or services you are offering to sell them and their prices. If you are using visual platforms like Instagram, ensure that you have high-resolution pictures. These gestures will double your Instagram followers for the brand.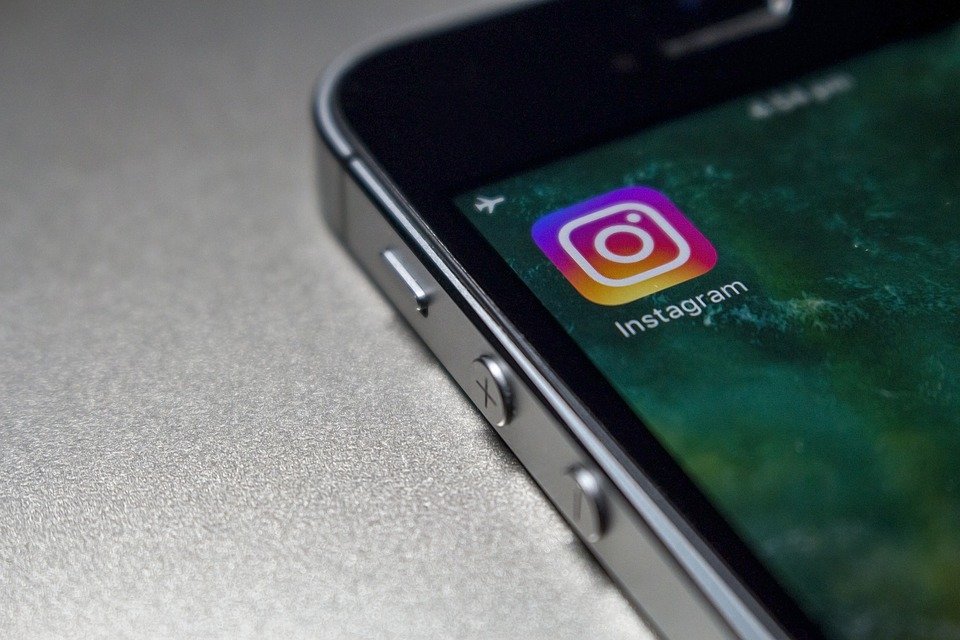 3. Offer your online social media audience the opportunity to convert softly
A potential online lead that frequently browses various social media platforms is likely to become a customer for your business before making a purchase any of the products. However, you first need to take the initiative to convert this social media follower into an email subscriber for your business website. In many cases, people who visit social media networking sites are willing to provide their email addresses with the view to read high-quality yet relevant content. These browsers usually show interest in the information you provide via the contents on your business website even if they ready to pay a purchase at that moment.
You should try to launch effective marketing campaigns via emails that offer a mix of eye-catching visuals and good quality content to push these social media browsers into your sales funnel. You will no doubt be in a better position to convert these social media leads into becoming a potential purchaser for your products or services.
4. Never nurture your social media lead in the same manner as traditional one
Being an entrepreneur who wants to make his/her mark in the digital marketplace, you need to understand that social media marketing is not the same a traditional one. The kind of emails campaigns you usually send to your potential customers under various other forms of digital marketing can discourage a social media browser from making a purchase. Instead, it is more prudent on your part to adopt a strategy where you provide relevant content that helps them to decide on whether to buy the products you are selling them. You should take the initiative to answer the queries these browsers may have regarding the goods you are offering to sell them and clarify the objections you frequently receive in the selling process. This goes a long way in converting such social media leads into potential customers.
5. Evaluate the results of your social media campaign
Finally, it is important for you to access the results of your campaign to convert your social media audience into potential customers. You need to know how successful you have been in trying to persuade the soft leads among the browsers who visit your organization's profile on social media platforms to buy your products. You can use various cost-effective campaign tracking sites under Google analytics to monitor such conversions. Such metrics also help you to find out where you need to make necessary adjustments in your strategy. More importantly, they give you an idea of the costs you incur in creating an impression, engagement and convincing a soft lead to make a purchase.
The above five tips make it clear to you that it possible for you to convert the online social media audience that visits your organization's business profile into potential customers. You need to remember that your business establishment needs to have a strong social media presence if it is good to strive and generate revenue in today's online marketplace.