CAD software over the past decade has been through a significant transformation. Not that many years ago, we expected designers to be sitting at a drawing board with a rule and pencil. Times have clearly changed and technology has helped designers significantly. There have been many versions of CAD released and the ECAD Software seems to have peaked to a new level with much more advanced tools now incorporated.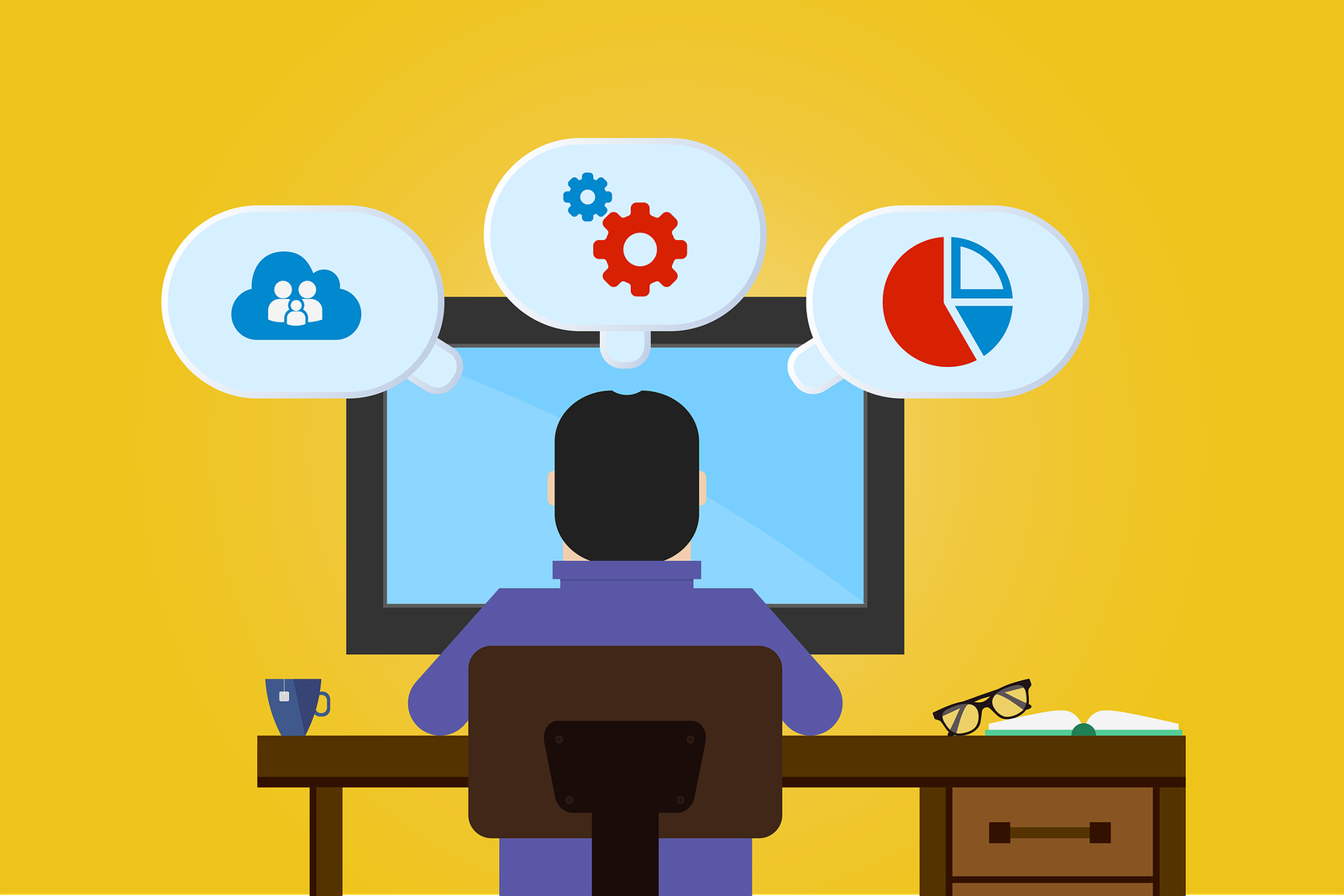 Some of the changes that have been included are detailed below.
Integration of Models
There is the Altium Designer ECAD software that allows you to link any of your electrical parts to the data model. This was a massive frustration previously for designers where this capability did not exist, and they were having to try and integrate in other ways. This milestone in this latest software release has been welcomed by the design community and is clearly on the correct path in respect to simplicity.
Simulation Runs
When you deal with CAD systems in the more modern software solutions, you will have the opportunity to run various simulations of your designed component or even the overall assembly of the components together. This will aid significantly for the designer to understand if there are any design errors at either the component level or as the assembly. Clearly, this will not pick up everything (for example durability of the component) but it is a very good indicator as to whether or not there are any design flaws. The last thing any designer wants to be responsible for is sending a design off to the manufacturer who then bulk produces them to only find that thereafter there is a design issues. This could affect the company reputation and costs but also be of a safety concern depending on the nature of the component.
Storage
The storage of designs can sometimes be a bit of a problem if there is not enough storage space available. You would find that on older versions of CAD, designers would be storing their drawings on different external storage devices as the library was full to the brim. The modern solutions have this in mind and the library spaces available are exceptionally better. You will find that designers will not require external storage space, and everything can be kept together. Check out the details of this for each specific software package.
Training On CAD
As CAD is a pretty common design software that individuals and companies use constantly, you will find that there is a lot of training available. This could be training in person or even virtual training with the provider. The training is actually even free on some occasions and can be included as part of your purchase of the software package. In addition to this, there will be a lot of different internet forums where people who are looking for hints and tips can communicate with each other and get some guidance.
Conclusion
As you can see through the above information, ECAD software has seen numerous changes which have benefited its users massively. If you want to find out more and trial out some of the best software on the market, look into products such as the Altium Designer and see for yourself why everyone is talking about it.