Kasperskey PURE Total `Security
Kasperskey PURE Total Internet Security is a complete protection product for your computer.

Vaibhav S
Myself,
Vaibhav S
is a Founder and Editor-in-Chief of TechnoGiants, working Software Professional, and an avid lover of Software's and Web Services. I love computers and also love to write and share about Tech-related Stuff, Computers etc with others.
https://technogiants.net/
Related Articles
Google Inc. on Tuesday confirmed it had purchased Waze, an Israeli mapping and navigation startup, in a bid to bolster its Google Maps service with Waze's real-time traffic updates and keep the company out of the hands of rivals. The Internet-search giant didn't disclose the purchase price, but a person familiar with the deal said — Read More —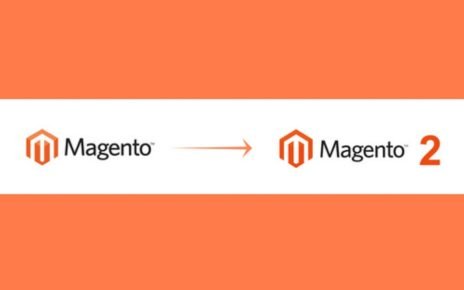 Magento is one of the topmost eCommerce platforms. It is being used by tons of users as thousands of businesses trust Magento. Therefore, the Magento Website Development keeps evolving it to offer something better to the users. Magento is a super cool platform and there is no doubt about the fact that the platform is — Read More —
At the present time, there is a vast number of email facilities and different services available in this digital era. There are few email application services also available that are operating system dependent which makes their conversion so difficult. Let's take a real example, suppose there is a need where you want to export Windows — Read More —