As your kids get older, the internet becomes more problematic—as do cybercriminals. 95% of teens use a smartphone regularly, which means they have unlimited access to the internet. Parenting in the digital age means tackling internet safety more than ever before. Whether you're worried about your toddler or your teen, there are ways to help your kids stay safe online—even when you can't monitor them 24/7.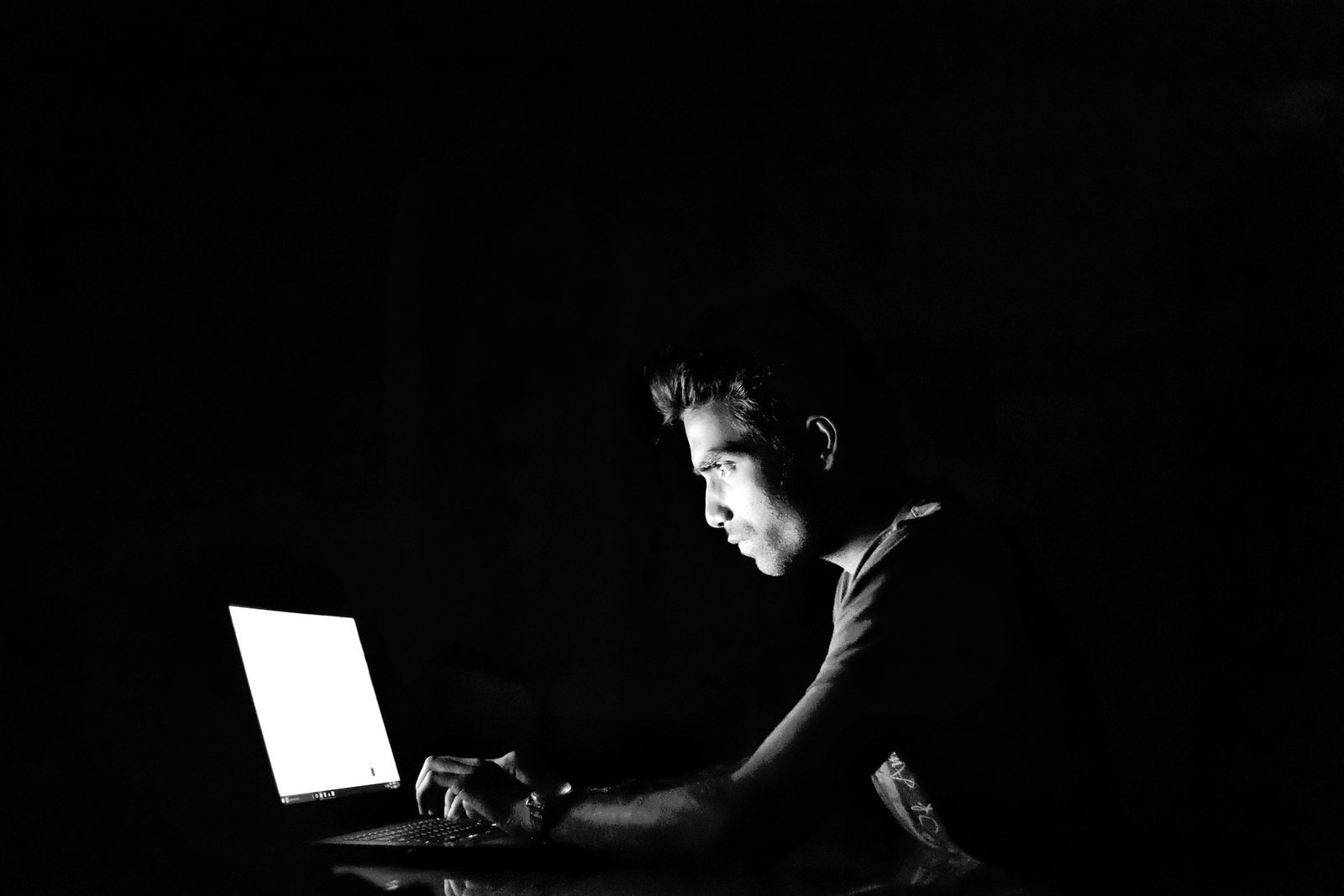 First things first: talk to your children. Explain to them how the internet can be dangerous and why internet safety is important. It's also essential to set a precedent that your children come to you as soon as they see something inappropriate or concerning. Above all, teach your children to help themselves.
You can't always be there to help them, but the better they can differentiate between good and bad and safe and dangerous, the safer they'll be when they come across something dangerous online. In this article we are sharing 5 tips to remember as you teach your kids to stay safe online.
5 Simple Internet Tips Which Keep Your Kids Safe
1. Online friends can be foes
Your children will engage with many people while using the internet—some of whom are their age, and some of whom are much older. Warn your kids about the dangers of meeting up in-person with online friends.
Predators will often fool children into meeting up with them by posing as someone their age. By cautiously warning your child of this ahead of time, they'll be able to recognize when this happens (or at least when something feels fishy).
Approach the conversation in a relatable, straightforward, tone, that way your children are more likely to tell you when someone asks them to meet up—especially if they know they won't get in trouble.
2. Posting sensitive information online is a no-no
Kids don't realize how dangerous revealing personal information is, in part because they don't understand how one piece of personal information is connected to a host of other private info. You must drill into their minds how harmful sharing sensitive information can be.
This can be anything from an address or phone number to something innocuous like a location or school. As a rule of thumb, children should block, remove, or deny connections with anyone they don't know in real life on their social media platforms. If their social media accounts are unprotected in public view, encourage them to switch to private and be cautious about what they post (especially pictures).
As with any interactions online, your children should use screen names that don't reveal anything about them personally. Make sure they never include their first or last name, for example—that way, their personal information is protected.
3. Never respond to threatening comments, messages, or emails
The internet can be a breeding ground for inappropriate, aggressive, and bullying behavior, in part because people can hide behind screen names and pseudonyms. Since it's so common, it's important to sit your kids down and talk them through what to do when it happens.
Explain to them the importance of refraining from engaging in online harassment. In doing so, it'll prevent the contention from worsening, and it'll keep your child from saying something mean in retaliation. Above all though, deescalating the situation will keep your kid safe.
If you think your child is receiving insulting messages, watch for warning signs of online bullying. Look for drastic changes in mood, unusual behavior, or avoidance.
4. Having the internet conversation—again
Right out of the gate, you'll need to establish house rules around internet use. Walk them through which sites they're allowed to visit and which sites they're not allowed to go on. Explain to them that they should never provide private information, unless they receive parental consent to do so.
Never stop talking with them about the internet. Ask them what they use it for, who they talk to, and how often they're online. The more you speak with your child about their internet use, the better you'll understand how to protect them.
Kids will make mistakes, but they need to feel like they can come to you when they mess up. If they fear they'll get in trouble, they may avoid talking to you about it—even if they're being bullied. Kids are savvier than you think, and the more approachable you are, the more they'll open to and share with you what they do online
5. Teach them the basics
While it may be obvious to adults to make passwords as complicated and hard-to-crack as possible, it's likely not a no-brainer for kids. In their minds, creating a simple password they'll remember the most straightforward option—which is why you need to understand the dangers of hacking and other cybercrimes.
Beyond that, they need to learn the ins and outs of internet etiquette. Beyond being friendly and staying as private as possible, explain the reasoning behind using a credit card online over a debit card, or why they shouldn't even download anything (even if they think they just won $100).
When it comes time for them to email, explain what replying to all means and what "CC" means. Again, young children don't understand the nuances of the internet, which is one of the reasons they're so vulnerable.
Remember: You're not alone!
It's impossible to monitor your kids' internet use 24/7, but luckily there are safeguards in place to protect them when you can't. For instance, the Children's Online Privacy Protection Act (COPPA) was designed to protect kids under 13 while they use the internet. The act requires that websites collecting personal information (e.g., name, phone number, address, etc.) receive parental consent first.
Although not fool-proof, COPPA helps mitigate cyber-crimes by preventing children from sharing information they shouldn't.
If you're still feeling overwhelmed, here are some additional tips to help you better protect your kid:
Set up the computer in a common area of the house so you can keep an eye on them.
Download anti-viral and anti-malware software on your devices.
Install or activate parental control features on their devices.
Block specific websites and Google searches.
Again, remember to talk to them! The more open the relationship you have with your children, the more likely they are to come to you when they need help.