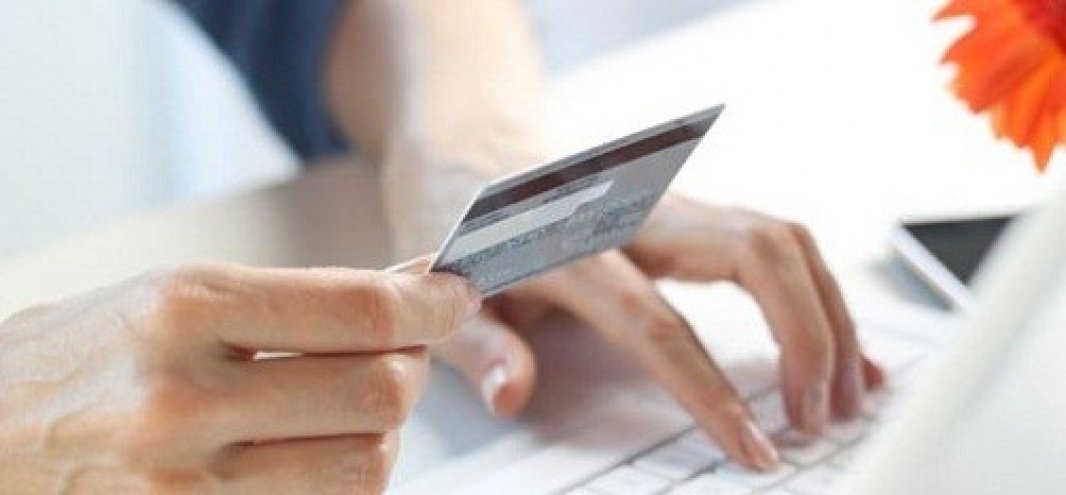 The Key to E-commerce Success – Tips for Online Retailers
Statistics show that for every e-commerce business that succeeds, there are three that fail. These fails could be avoided, if online retailers followed tips coming from their more successful colleagues and customers. In this article we will take a closer look at features, which online retailers and their customers consider most important for becoming a successful [p2p type="slug" value="use-google-analytics-strategize-e-commerce-marketing-efforts"]e-commerce[/p2p] entrepreneur.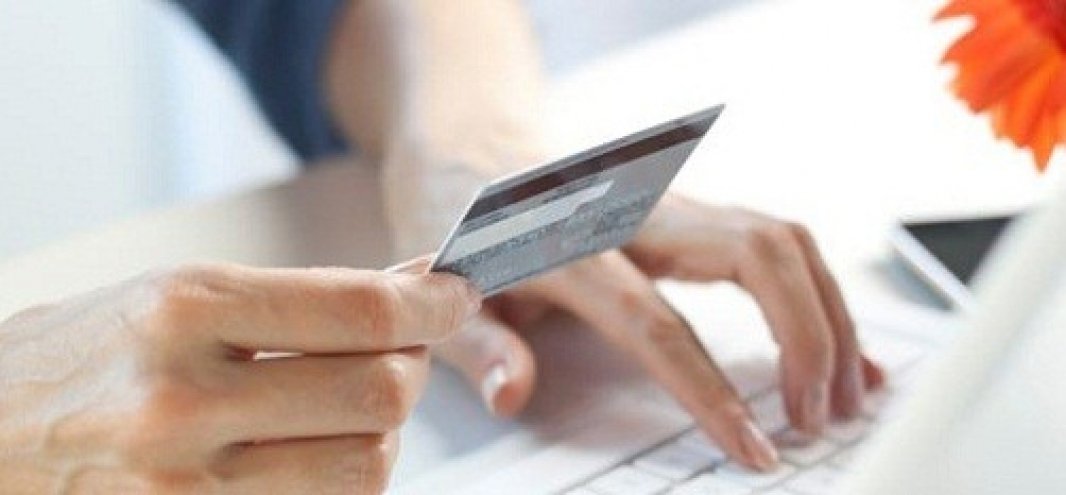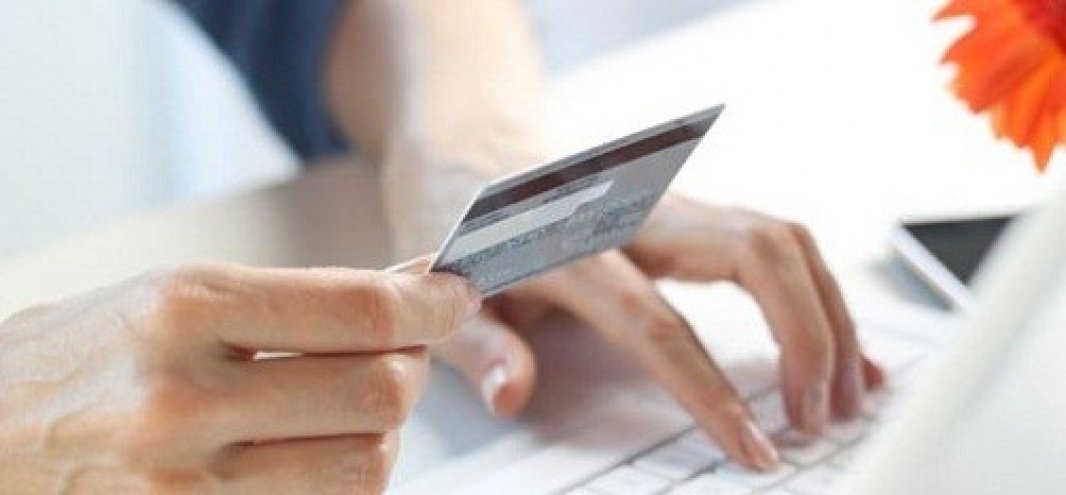 How to have a functional website
The first and most important thing for any online retailer is to ensure that their website is fully functional. The website is functional when it serves its main goals, is easy to use and easy to find. For that reason most entrepreneurs – 91% of respondents – chose easy navigation, page load time and search engine optimization as the three most important features, which improve the functionality of a website. These are the three areas, which you should focus on first. Among other important factors, 51% of online merchants mentioned multi-language storefront as a feature, which increases website's functionality. If you plan to sell your products globally, this is an important option to consider.
[Read More: How to Make Your Marketing Emails Better]
Improving customer experience
Positive customer experience is a crucial factor for increasing the popularity of your online store among your existing and soon-to-be customers. There are multiple ways of providing the best customer experience, but buyers seem to agree that simple navigation is the foundation of good customer experience – 37% of shoppers pointed to easy navigation as the most important factor. 18% of buyers have also mentioned page load time as an equally important factor. Among the features specifically associated with a positive customer experience, surveyed customers mentioned coupons, promotions and competitive prices as means of improving customer experience. 1 out of every 5 customers chose deals and competitiveness as the most important features for creating a positive customer experience.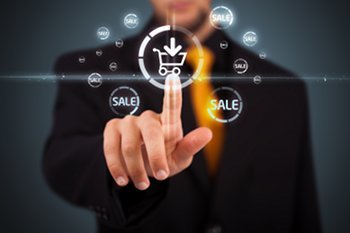 How to best showcase your products
Customers have chosen the following five features as most important for the best presentation of your offer and your catalog: first of all, customers demand that any additional costs should be clearly shown on the product page – 65% of customers do not accept hidden costs. 60% of customers feel that it is important to be able to edit their shopping carts at every stage of the shopping process. More than a half of surveyed consumers expect detailed product descriptions, this could also include detailed photos and films related to products. Easy to navigate catalog and the ability to quickly find products are important for 49% and 46% of surveyed customers respectively.
Developing your online store
If you want to develop your business or if you are looking for software to manage all your operations, consider applying functionalities, such as customized shipping, multiple payment options or inventory management. [p2p type="slug" value="5-essential-steps-optimize-websites-running-magento-platform"]Magento[/p2p] offers plugins and solutions, which allow online retailers to manage their business operations more effectively. To implement such solutions you might need custom Magento development provided by a skillful professional. Efficient management is mandatory, if you want to develop your small online store into a mid-sized business or if you want to manage multiple stores at the same time.