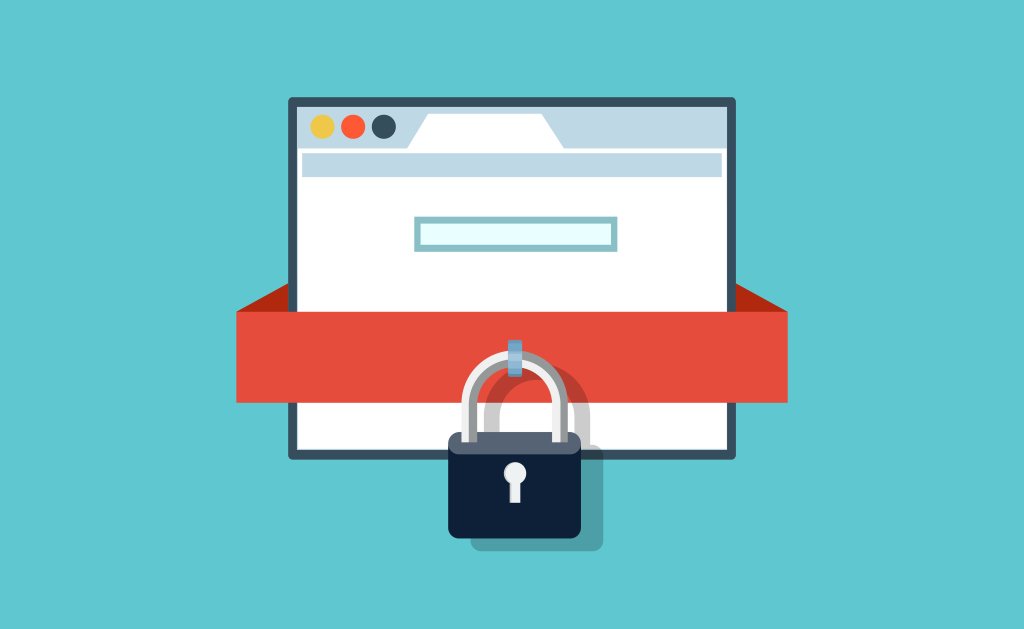 Know How To Strengthen Your Website Security
Monitoring your website security is not a cakewalk. You might be having a foolproof strategy to protect your website from security risks but are you sure that it will work under any circumstance? You need to think over it again & again as unbreakable website security means that your business data is in safer hands.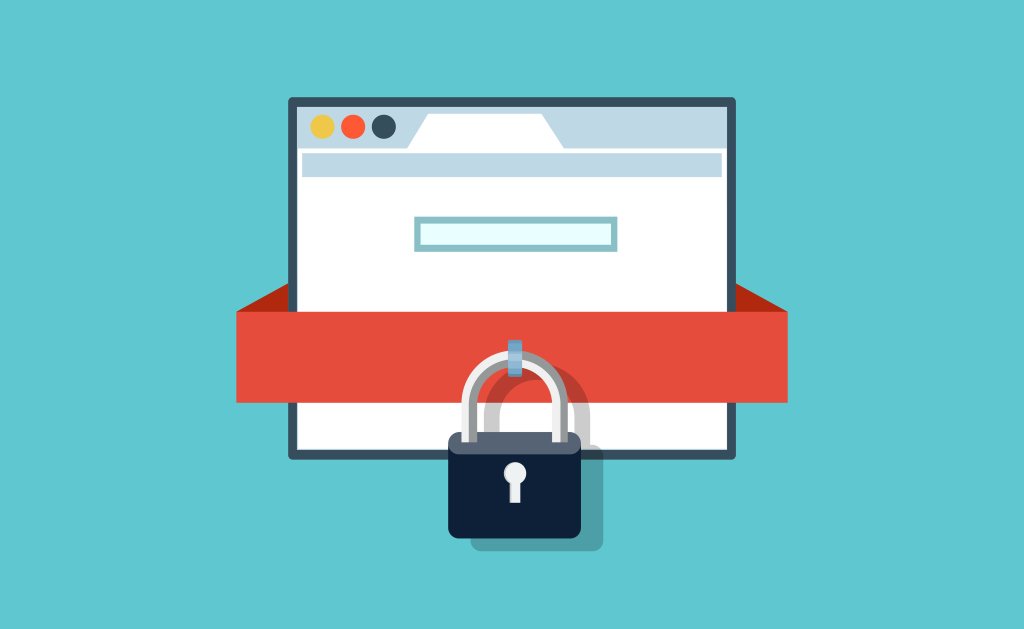 Knowing that hackers are the players of technologies & coding, you need to be careful for your website security. If your website is vulnerable to security risks, you should know how to safeguard it effortlessly for a long-term advantage. Just check out the below-mentioned points if you want to enhance your website security:
Passwords- Keep it confidential
Your website will be more prone to fatal security damage if its password strength is extremely weak. It is very unfortunate to say but the fact is that the majority of web security managers show that it is easy to break password security if it carries admin as a username & related password.
Anyone can unlock your website security if you are not using strong, complex, & distinctive password. Hackers can easily crack straightforward password & username and therefore, you are advised to follow these rules for generating a unique password:
Make it complex & out of box- You can make sure that nobody can hack your website by determining your birth date, personal details, or interests. A hacker will take less than a minute to guess your password and that's why, you need to be very careful while setting a confidential code.
Keep it lengthy– A right password comprises a unique combination of alphabets, numerical, space, uppercase or lowercase letters, and special characters. Even a number of failed login attempts will help if your password length comprises 12 characters.
Do not repeat passwords- Your password is a key to website security. Try using a unique password for every account and take your time to create them randomly for better security.
You might be wondering that how will remember a long list of lengthy & unmatched passwords for multiple purposes. Don't worry, you can find countable password managers that will do the efforts for you as many website design service providers & companies preferably use them.
Always keep Backup Data
Failing to restore your data is the worst nightmare for a website host. In other words, forgetting regular backup is a big mistake as anything can be lost in the wide digital world. You need to note down this task and take sometime to create backup for your website's database & other files from time to time. Now, the question arises that how will you create backups? Here are few steps you can take:
Take the best website backup solutions
Do not store backups on web servers to avoid security risks
Consider using plugins to backup database directly in the admin panel
Creating backup via cPanel of a web hosting account is standardized way
Generate backups whenever you make changes on your website & save all files on a computer.
Up-to-date software
Web hackers easily harm your website if you are using outdated software version that lacks advanced security. Many CMS websites are prone to data leaks or damage if they are not updated on a timely basis. Updating your software will be easier if you are having a WordPress-based website as it offers regular security updates on themes & plugins.
In this context, it is important to note down that hackers majorly use crawling software robots to read or scan software to cause a serious harm to a website's security. So, you need to stay active for any available updates & secure your website from loss of data or spam.
Watch User Access
You will never know when & from where a user might be accessing your website. With simple login portal, a user can permit others to perform their tasks on a safer side but it's not favorable for your website's security.
Always ensure to take back all accessibility privileges once a user's work is done.
Never ever allow account sharing activity as it's quite risky for a website's security
Do not reveal username & password of website's access account admin account among temporary users.
You can grant permission for access to accountable person only for blog posting & product checks. Undesired changes in configuration can disrupt your website's security.
Ending Notes
Website security depends on your dexterity in handling all new software in a right way. The fact is that you need to prepare yourself to deal with every malware & data attackers who try all methods of destroying a website's functionality. However, you can easily improve a website's security on your own just by keeping all above points in mind.