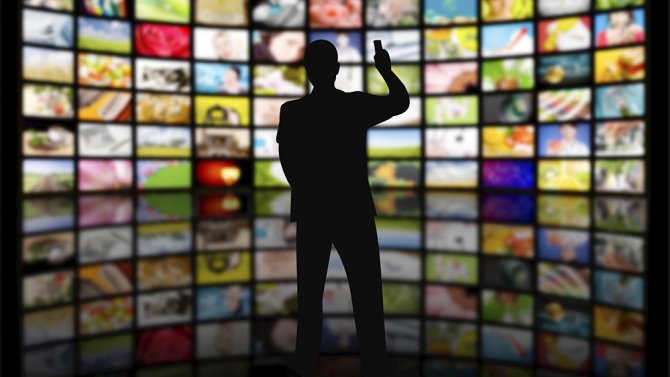 Leaving Cable for Streaming May Cost More Than You Think
Netflix, the online media streaming network, has been quite a game changer. Offering subscribers access to thousands of movies and television shows anytime day or night, it's satisfied Americans' craving for on-demand TV at an affordable rate.
And television networks have noticed. Time Warner's HBO recently announced its plans for an online streaming version of its service available to viewers next year, targeting the 10 million people in the US who have an internet connection but no pay-TV service.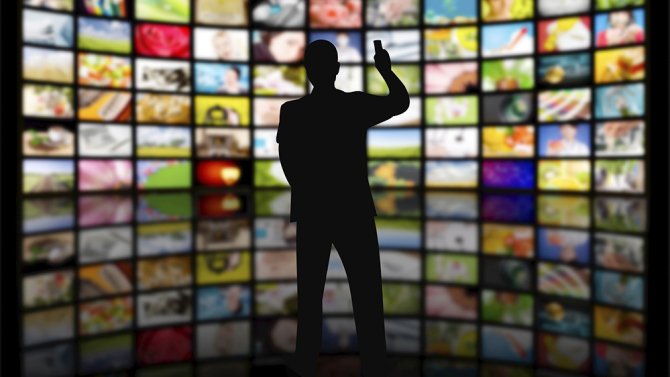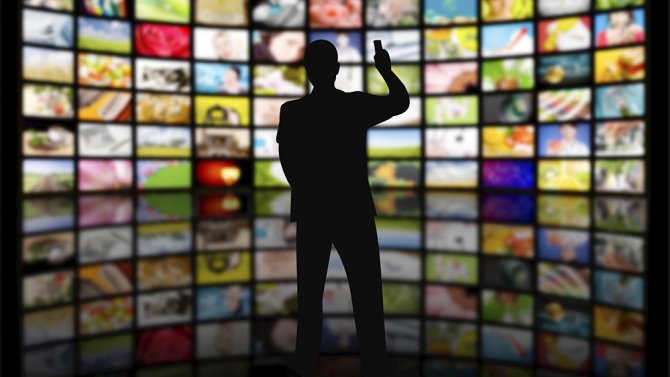 "That is a large and growing opportunity that should no longer be left untapped," said Richard Plepler, chairman and chief executive of HBO, during a Time Warner investor presentation in New York, according to The Wall Street Journal. "It is time to remove all barriers to those who want HBO."
CBS, Univision Communications, ESPN, and Showtime (a unit of CBS) are other networks launching or considering a similar route. Customer satisfaction with pay-TV companies like Comcast and Time Warner is at a record low, and many see a la carte as a viable—even undeniable—future. But cord cutters should pause before moving forward, because an a la carte future will likely prove to be more expensive than it seems.
If you're a young viewer who only watches Game of Thrones on HBO, then subscribing to the network's streaming service probably makes more sense financially than a cable bundle.
But if you're a viewer who appreciates even a few varied programs, or a family with multiple TV and movie lovers, a regular cable bill (which averages around $80 per month with taxes, according to the Federal Communications Commission) will seem paltry compared to what you might pay in the future for an a la carte option.
HBO costs approximately $15 per month and its standalone service isn't expected to be cheaper. CBS has set its service's price at $5.99 per month, though right now the offering is missing the National Football League, which the network carries on Thursdays and Sundays.
Sports networks could actually be hurt most in a world free of cable bundles, according to MSN Money. Approximately half of cable subscriber fees paid monthly by consumers go to channels with sports, even though they account for less than a quarter of viewers. "If ESPN were taken out of the bundle," writes Joe Flint, "it might need to cost as much as $30—instead of the roughly $6 it per subscriber it currently charges as part of the bundle."
Without cable bundling, billions of dollars in advertising revenue would drain out of the television industry and hundreds of television channels would shrink down to the handful that could sustain without the audience reach and advertising money that bundling makes possible. In an a la carte world, prices for streaming networks would likely increase, as consumers would need to take on the cost of running the channels.
While HBO's move to standalone streaming remains a major shift in programming, pay-TV customers should think twice before cutting the cord. In an a la carte world, consumers will likely find themselves missing the prices.