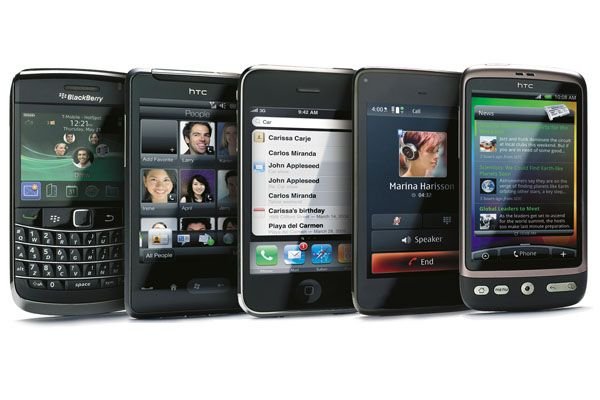 Let The Rumors Begin! Awesome Smartphones Coming Out in 2014!
This year has been a great year for smartphones! In fact, smartphones have come a long way in 2013, and they look to continue to improve in 2014. So now that this year is almost over, it is time to start speculating about what we will see next year. Here is a few smartphones that you should expect to see. You better start saving now!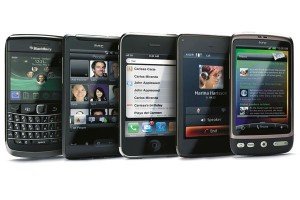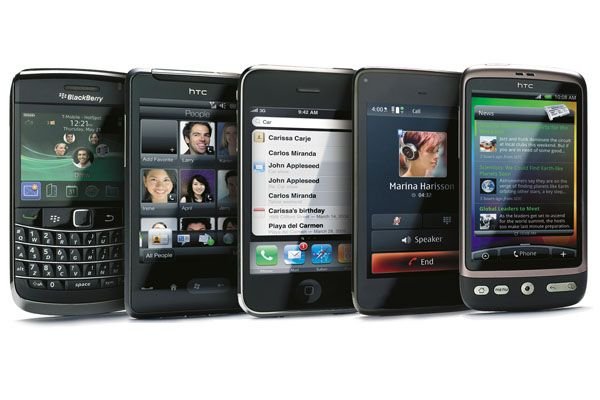 HTC Two
You should have seen this one coming considering how popular the HTC One is. What will the HTC Two come with? More than likely, you will see HTC put a Snapdragon 800 processor in the phone, which is clocked at 2.3GHz. It will also likely have a 1080p, 5-inch touch screen. The phone will also likely be running the latest version of Android but customized with another HTC Sense OS skin. Right now, the One is HTC's flagship phone. Thus, it would be crazy for them not to release a successor to this phone in 2014.
Amazon Phone
Obviously, this would not be the name of the phone … or at least one would hope that is not. Everyone already knows that Amazon is working on a phone because it has confirmed this. That being said, the phone is not scheduled to be released any time this year. However, since 2013 is almost over, you may not have long to wait to get your hands on this phone.
Not much is known about this phone except that Amazon is currently working on it. It would be safe to assume that it will run on Amazon's Fire OS, which is like Android OS but has its own custom skin and a few tweaks. For example, it is safe to assume that the Amazon Phone will include the famous "Mayday" button that is currently on the Kindle Fire.
LG G Flex
There has been a lot of talk about curved smartphones and flexible screens. It is likely that the LG G Flex will be the very first of these phones to be available for purchase in 2014. It will not be the first curved phone in the world because the Samsung Galaxy Round has already been released. That being said, Samsung has no plans to release the Galaxy Round worldwide.
The G Flex will only support a 720p screen. This screen will be flexible, which will allow LG to design the phone in a way to fit the curve of your face. It will also come with a 13-megapixel camera and a Snapdragon 800 processor. The coolest thing will be the "self-healing" coat on the touch screen, which will be able to fix scratches that appear on your phone. LG has not made it clear how this "self-healing" coat works.
Samsung Galaxy S5
The mobile world would be completely shocked if Samsung did not release the Galaxy S5 next year. Most experts are betting that we will hear more about this phone in March 2014, during the Mobile World Congress. Now the question is, "What will Samsung put in it?"
Rumors have already started to spread that the Galaxy S5 will be a beast of a phone. It is rumored to have a octo-core, 64-bit Exynos processor. This will make multitasking on your phone silky smooth. It will also have an HD screen and at least a 16-megapixel camera.
These are just a few of the phones that you can look forward to seeing in 2014. Although 2013 was a great year for smartphones, 2014 is shaping up to be the best yet! What phone are you looking forward to in 2014?
Resource Box: Jason Vanderslice is extremely passionate about smartphones and emerging tech. If you want a smartphone that your cellular provider does not carry, or just want the freedom to choose your provider without contracts, Jason recommends visiting http://unlockthatphone.com/.