The demand for data storage solutions capable not only to store, protect and deliver information when required, but also to follow a growth pattern similar to that of different businesses has never been higher. Fortunately, IT professionals and storage administrators are actively addressing market demands by offering individuals and businesses cutting-edge storage and backup solutions.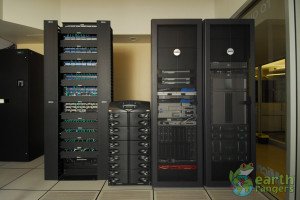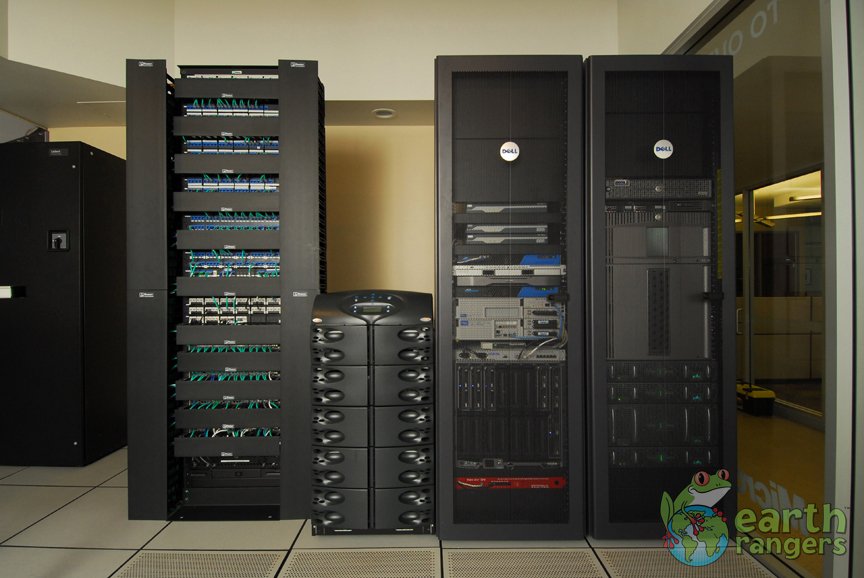 How to Store and Manage Data Efficiently
To help you manage your expanding business demands, IT experts propose an array of storage solutions that fit your current needs, while evolving to meet future growth plans. These solutions are:
Virtualization and De-duplication: Typically combined with inexpensive storage solutions, such as flash storage arrays, storage virtualization represents a significant part of cloud deployment. Improving specific areas, including data utilization, flexibility, responsiveness and disaster recovery, virtualization is able to reduce the cost and complexity of your IT infrastructure by ensuring the only one copy is backed up. Additionally, data de-duplication optimizes storage efficiency – a critical element for better cost management.
Real-Time Data Compression: Real-time compression has been especially developed to improve IT system efficiency by compressing data up to 80 percent. This means that the real-time compression technology enables you to store more data in the same physical disk space without performance degradation. Unlike obsolete solutions, which require users to store data as it is in order to compress it at a later date, the advanced technology compresses active primary data, reducing rack space and acquisition, power and cooling costs throughout different IT systems. To lower costs even more, you can complement a real-time compression solution with multi-level cell flash memory, which is able to store more data than single-level cell flash memory.
Cloud-Based Storage and Disaster Recovery: Although most IT professionals direct businesses toward cloud implementation, cloud storage solutions can stress IT systems in unique ways, sometimes exceeding IT infrastructure capacity. If you intend to opt for cloud-based storage and disaster recovery applications, it's imperative to choose those solutions that not only address specific challenges associated with adopting cloud-based technologies, but also support agile cloud implementations. Selecting appropriate cloud collaborations is very important especially because this is the only way to ensure rapid deployment of cloud environment, data security and compliance with ever-changing business requirements.
Although you can still use traditional data storage and backup solutions, such as CD-ROM, DVD-ROM, Blu-ray disc, USB and external hard drive, you have to know that these solutions are no longer able to support the activity of a modern business, especially due to specific issues, such as malware in primary files; corruption of storage media through magnetic force; risk of data loss or theft; length of time to restore information; and privacy laws, which prohibit you from transferring customer information on solid-state storage media that will be kept at home or office. Given all these, it seems that cloud-based storage solutions deliver the best method to store and manage business data.
Today, companies of any size can choose third-party service providers for relocating business data into a cloud-based storage environment, which can be accessed remotely from anywhere, at any time. To offer business owners even more flexibility, IT developers provide various hybrids, complex configurations that combine cloud-based technologies with advanced on-site storage options, allowing organizations to keep backup copies both off and on site.
About Author: Sean Carter is an experienced writer who has contributed to a wide variety of different blogs all across the internet. His main interests include cars, technology and traveling.