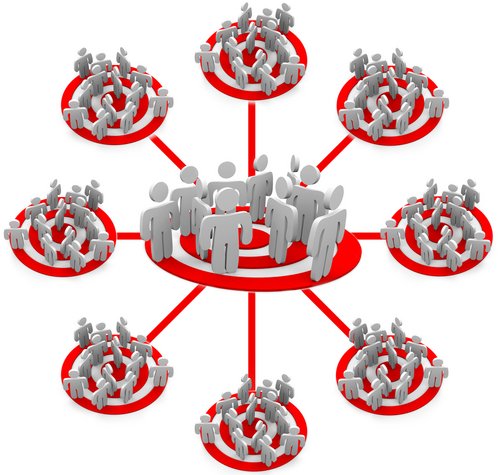 How To Manually Build Backlinks For SEO
With Google changing its algorithm on a regular basis, website owners who want to succeed through black hat manipulation techniques are unlikely to see long-term success. Once you've realized this, you have two choices. One, you can become a churn-and-burn specialist, ranking sites and then discarding them once they've been penalized. This can be profitable, but it is an unstable way to make a living.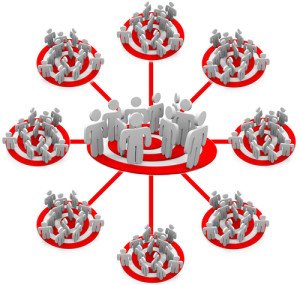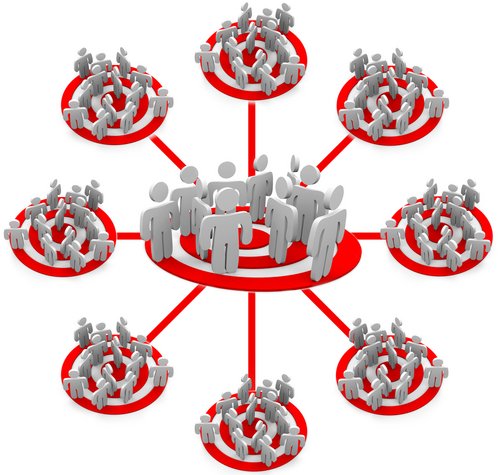 Your second choice is to build a rock-solid base of manual backlinks using time-tested, proven methods. This is the path that will lead to steady, reliable income. If this is your goal, here are some ways to achieve it.
See What Your Competition Is Doing
One of the easiest ways to achieve success is to model those who have already climbed the mountain. So let's say you have a website dedicated to model airplanes. You want to know where your backlinks will come from. The easiest way to find out is to look up your competitors. Who is ranking in the top five currently for your desired keywords? Google and Yahoo both allow you to do a backlink search for a website. Once you've found the sites giving your competitors link juice, you will have a much better idea of what you need to do.
Create an Infographic
The infographic has turned into one of the most powerful pieces of linkbait on the Internet. Set aside a couple of hours a day and start doing some intensive research on some aspect of your business. You're in the model airplane business? Perfect. Go find some stats on the hobby. Once you've compiled 15 or 20 interesting facts, share them in an infographic. If you have no artistic skills, you can hire someone to do it for you. The backlinks you get from a really well-done infographic will make the investment more than worth it.
Forum Signatures
If you're heavily invested in a subject, chances are you belong to at least one online forum dedicated to the field. If not, now's a good time to join one. Most forums will allow you to put a link in your signature, so take advantage of this easy way to build more backlinks to your site. Not only will this improve your Google profile, but you may get a steady stream of direct traffic from the forum users.
Guest Blogging
Guest blogging is such an important aspect of a reliable, long-term backlinking strategy. Whip up some good content, and you could find yourself on some of the top-ranking blogs in your field. This has the added effect of building your online reputation. If you're out there dispensing good advice, you'll come to be recognized as an authority in your field. Combine that with some well-placed backlinks, and you have a recipe for success that no online entrepreneur should be without.
Get Professional Help
No, you don't need to seek out a psychiatrist just because you want to rank on the front page of Google. Well, maybe, depending on what your target keywords are. But assuming you have a reasonable goal and a meaningful website, there are few better ways to build a healthy backlink portfolio than by going to an SEO services company. Why reinvent the wheel? Are you in the business of making money online, or the business of search engine optimization? There's nothing wrong with learning how to dominate Google, but if your primary goals lie elsewhere, you may want to leave the heavy lifting to those who do it best.
Resource Box: Larry Lim is the co-founder of SearchGuru. He has been providing SEO and Adwords consultations since 2005 and interviewed by the likes of Frost & Sullivan. For more, please visit searchguru.com.my.