There are thousands of small businesses competing in any given field, and as a small business, it can get difficult to cut through the noise and get your company noticed. However, a well-targeted marketing plan that spans search engines and social media can help you make a connection with potential customers and drive your revenue.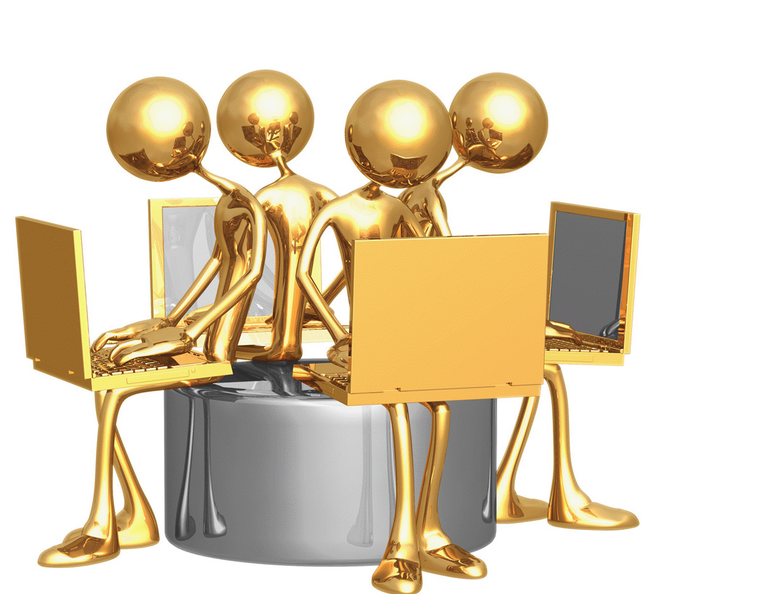 Focusing on the customer
Most businesses first build a product and then think about how to sell it. However, this ignores what people might actually want from a product. For instance, if you start a bakery that sells solely through an online store, you cannot just make them and wait for customers to order. Here is what you can do:
Start a Facebook page and write about your products
Start with your friends, gauge their response and ask them what they like
Modify your product to match their needs and make it visible
Promote your products through Facebook, Twitter and YouTube
Be smart about social media
Facebook and Twitter give you a unique opportunity to get in direct contact with thousands of your potential customers. However, not everybody who uses [p2p type="slug" value="how-to-use-facebook-likes-to-your-advantage"]Facebook[/p2p] is a potential customer. First, you need to narrow down your target market to your local area or city or state, depending on your reach.
Facebook's ad platform allows you to show your message to those who are most likely to buy your products. For instance, you can find out:
Which customers like cakes the most
Who will be in need of cakes for birthdays, weddings, and other events
Which of those customers are in your city where you can deliver
A good sign of how well your marketing is working is your conversion rate. In other words, how many people view your ads and how many of them actually click on the ads and become paying customers.  Facebook offers a lot of services to help you increase your conversion rate and you are only limited by your budget. You could also visit websites like theMarketingHeaven.com to buy FaceBook likes.
Online marketing on a budget
Not every business can afford spend millions on [p2p type="slug" value="improve-online-marketing-chat-apps"]online marketing[/p2p]. There are many cost effective ways to spread word about your business and build a strong brand. Here are some things you can do:
Start with your friends and acquaintances on social media to help you become more visible
Be very active on Facebook and post regularly, solicit feedback from your customers
Make sure you reply to genuine questions from customers and build a close relationship with them
In the beginning, focus on serving a few customers and provide high quality service. As your website traffic grows, you can scale your service up to thousands of customers.
Conclusion
As your business grows, you will find that marketing becomes increasingly complicated. A good online marketing company can help you manage your efforts and coordinate across various social networks. Many such agencies work exclusively for small and local businesses, so you can easily find one that fits your budget. Preferably, hire a marketing firm that worked with businesses similar to yours.