Every business today is constantly looking for new ways to outrun their competition and peak their customers' interest. That's why there are so many new, innovative and creative marketing campaigns being launched each day.
However, there is always one tough question businesses must answer and that is which marketing strategy will yield the best results?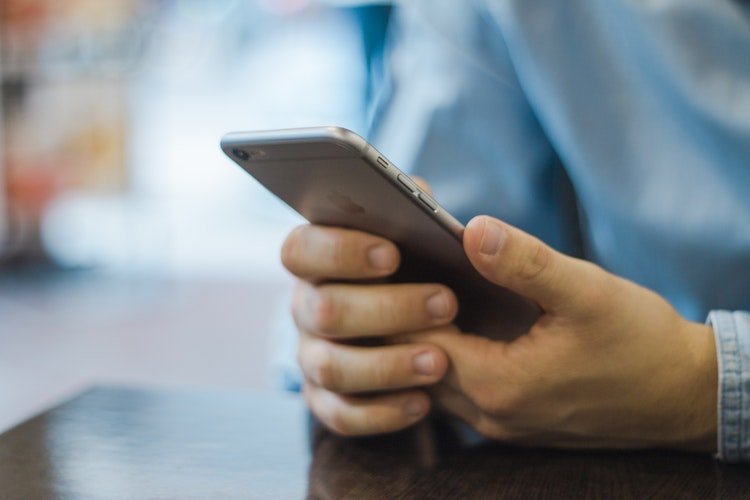 Believe it or not, mobile apps hold the answer to that question and they are right under everyone's noses. As a matter of fact, mobile apps aren't just meant to help businesses connect with their mobile users, but also help you promote your business and deliver content to your customers. Here's how it works.
How exactly do mobile apps help businesses?
Mobile traffic has gained a lot of fame and it continues to rise each year. Mobile traffic has reached a point that marketers can no longer neglect and that's why 71% of marketers believe that mobile marketing is the core of every business. But what about mobile apps? In fact, consumers spend 90% of their mobile time on apps alone. As for brands, 33% of mobile searches start on branded website, while 26% of searches start on branded apps.
That being said, it's safe to say that mobile is a big deal these days. Not only are consumers worldwide addicted to mobile devices, but they rely on them more to conduct their online activities. This presents a huge opportunity for brands to leverage their mobile apps and connect with their customers on a more personal level and utilize it to drive sales, as well as gain recognition and loyalty.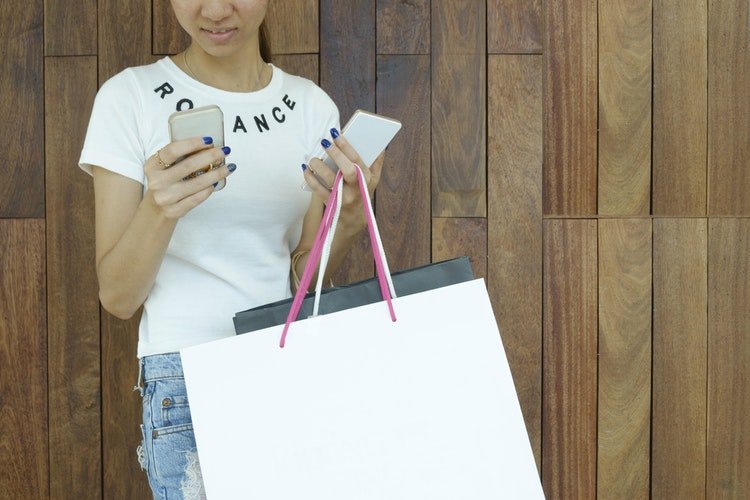 Connecting with customers
Mobile apps allow you to bring your entire target audience under the same roof and engage with them in a more unique way than on other media channels. For instance:
Providing relevant and personalized content – Every customer wants to interact with content that's informative, useful and entertaining, but most of all relevant to them. Your customers will actively engage with your app if there is enough content to keep them interested.
Notifications – You can always create notifications that will remind your customers to continue engaging with your app. However, keep in mind that content is king in the marketing world, so give them something that will grab their attention. Also, know your audience inside out so you can create relevant content and don't push too much or it will turn into spam.
Two-way communication – In-app messaging allows you to communicate with your target audience more effectively. You can introduce additional features that will make messaging an even better experience for your customers.
Improved brand awareness
People like to follow trends and if your customers are using your app, you can bet that their friends and family might start using it too. The more people use your app, the more recognition your brand will get. The only thing left to do is create enough buzz on your app that will keep users engaged and help them make a purchasing decision.
Behavioral data
Every good marketer knows that the more you learn about your customers' habits the more effective your marketing efforts will be. A mobile app allows you to track behavioral data of your customers such as buying decisions, online purchases and other details that will help you create data-driven personalized offers or marketing campaigns.
Also, you can leverage your app to gather feedback from customers to improve your app's performance and usability. Just make sure that you give your customers an opportunity to give feedback and reward them for it by either involving them in your loyalty program or giving them discounts. That way you can improve your app according to your customer's preferences.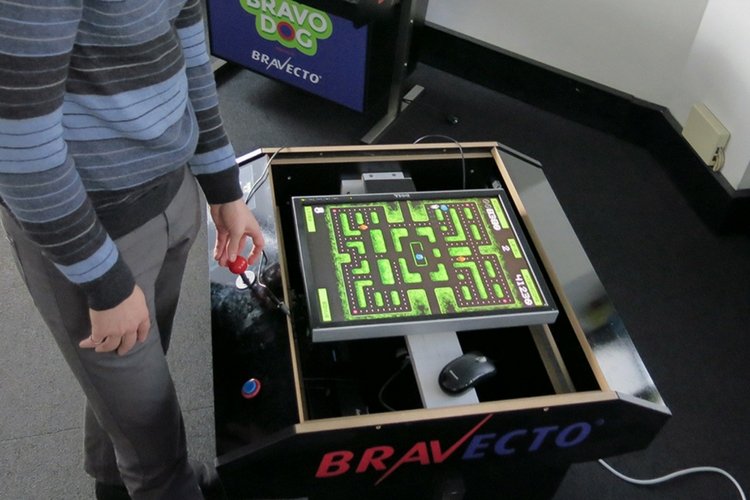 Helps with storytelling
Mobile apps are one of the best ways to help customers familiarize themselves with new products and they also help businesses in their branding efforts. Mobile apps support a lot of various features, so why not a fun way of telling a story?
Bravecto, a company that makes flea and tick treatments for cats and dogs launched a Pac-Man style indie arcade game with the authentic "old school" arcade machine shell as a part of its branding strategy. It is the perfect example of a company moving out of their comfort zone to attract new customers through storytelling that relates to their original product.
Word of Warning
While there is no doubt that apps can go a long way towards marketing a brand, it should be pointed out that they will do very little for a brand (or, in fact, hurt it) in case they do not work well or present problems for the users (e.g. when they are compromised security-wise). This is why Crowdsprint testing and similar testing platforms are a must before an app is launched.
In other words, make sure it works before you release it for your branding purposes.
Going mobile can greatly benefit any business. Mobile apps are one of the best ways to establish relationships with your target audience, drive more sales and improve your marketing efforts. They can also be a great way of educating customers through fun and games.