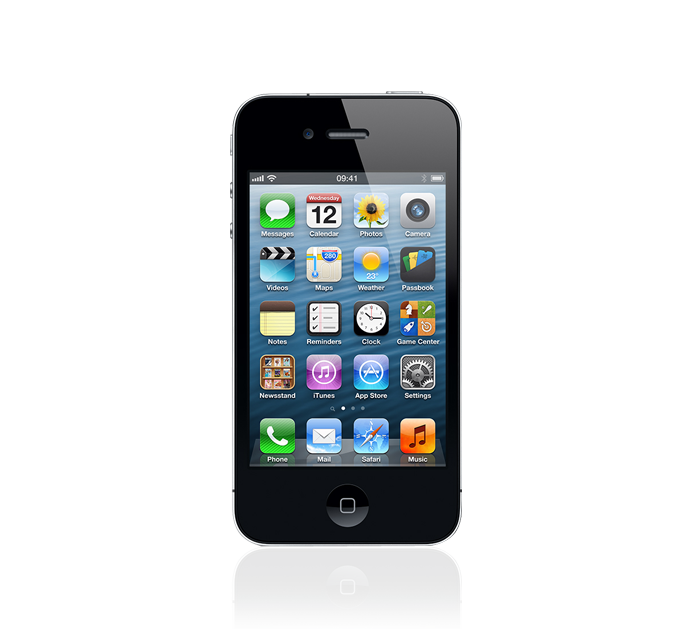 New Innovations In The iPhone 4S That Make It Fun To Use
New innovations that came with the iPhone 4S
Apple once again gave its smartphone users something to cheer about with its iPhone 4S. It may seem identical to the iPhone 4 in its design but there is a lot more in it than was offered in its predecessor. What did Apple do to make iPhone 4S the 'Most Amazing iPhone up to that point'? Let's take a look at some features that attract buyers to it.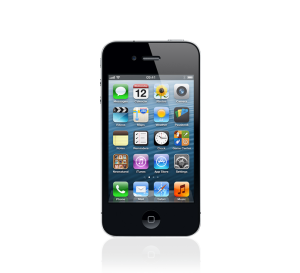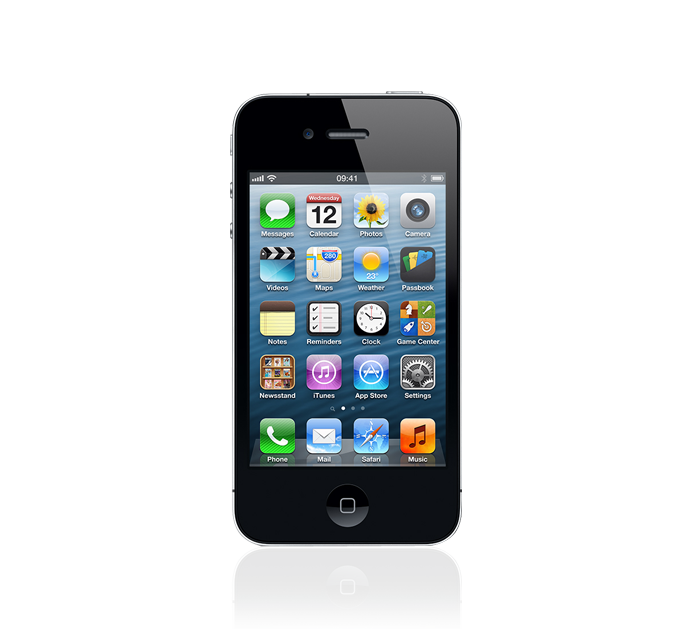 Ask Siri for a favour
It is fair to say that Apple is a trend setter when it comes to new features. Well, Siri has been dubbed as the biggest and most revolutionary exclusive new feature of the iPhone 4S. It's like your own personal Genie. To let Siri 'out of the bottle', just hold your Home button and meet your virtual assistant! It combines the iPhone's power, processing, natural language and artificial intelligence resulting in a voice controlled assistant who won't cost you a penny to set up your alarms, arrange your meetings and keep track of your expenses. It even has a sense of humour!
HD camera to capture those special moments
The iPhone 4S takes a giant leap from its predecessors as it offers a 8MP HD iSight camera that has the ability to shoot and record videos in 1080p HD resolution. Well if you are tired of phone cameras that just won't take pictures the way you wanted, this camera is different. The modes include panorama mode, face detection mode in still images, and video stabilisation mode. Just tap the picture to focus it and get smoother videos and crisper pics. Welcome to the HD experience!
Faster and longer lasting
The processor is clocked at 800 MHz, which saves battery and produces less heat. The iPhone 4S offers dual processors that made it one of the most powerful devices on the market. One of the processors is a CPU that powers regular operations, whilst the GPU tackles the graphics. It is no surprise that Apple has addressed any lagging issues with this move, as this combination not only offers better processing speed, but also still feels much snappier while playing media and games.
iOS 5 then 6
The iOS 5.0 had a lot to offer back then, and still does! It brings enhanced support for applications and grants base for more complicated operations for the device. Some of its most amazing features include iCloud, an online data backup utility. It also has a notification center that keeps you informed about all the updates and things you need to address for your iPhone to function well. The inclusion of Maps and Facetime offer real additional functionality to the device, making it a device for entertainment inside and out. It also allows you to share your videos, thoughts and pictures with other iOS 5 users. Wi-Fi syncing makes it a device no longer dependent on the iTunes or iMac. But, that's old. The iOS 6 is what the new iPhones and iPads are running now, and so Apple upgraded everyone to it. So even the iPhone 4s can be upgraded, for free, to the iOS6.
Why it is necessary to get the iPhone 4s
For all the reasons above and more. The iPhone 4 is one of the most preferred smartphones despite the release of a newer version. The reason that the iPhone 4 is so popular is because you can get it at a much lower price than newer versions, but the functionality is still on par. The iPhone 4s is also available in 16GB or 32GB, depending on what you will be using the phone for. If you love gaming, then it is advisable that you go for the 32GB so that you can have enough storage to accommodate all your applications. The device also has a long-lasting battery.
The best iPhone 4s deal
Vodafone provides one of the best iPhone 4s deals you can get; and could ever get. The best place to get the deal will be from any of their local outlets or online
The best thing about the iPhone 4 deals from Vodafone is that it comes with two options. You can either get the monthly subscription or the pay-as-you-go option. The deal you choose will depend on how much you can afford to pay for the phone. With the first option, the price is quite low, however you will be required to use the Vodafone network for a period of at least two years. With the second option the price is high, but the best thing is that you may be able to dump the SIM and change networks.
Normally, the price is low in the monthly option because the dealers are guaranteed that they will be able to recover the price within the two years that you will be using their network. After the two year contract you can choose to shift to any network provider you please or you can also opt to stay with the same network with a phone upgrade.
When is the best time to buy an Apple iPhone?
Though most of the online mobile sites will always offer handset deals at cheap rates, the best times to get such deals are approaching Christmas and after a new release. Buying before Christmas you will benefit from network competition and enjoy benefits such as extra free messages, free browsing data and free minutes. After a new iPhone series release dealers will drop the price of older models. Sometimes they retire models from their stock altogether. Watch out for great offers when the iPhone 6 or 5s arrives. Right now you can get great deals on the 3s 4 and 4s.
The final word
The iPhone 4S is an amazing device and getting it on a contract is one of the most sound decisions one can make. It is an all-rounder and offers increased productivity and entertainment. It is a dream come true for most previous iPhone users and it is attracting a great many people with its features and deals. As we have seen above, it will only get cheaper when the next iPhone is released.
About Author: Sam Jones found some of the best iPhone deals by shopping online. uSwitch and other price comparison sites proved really helpful when searching for the best deal