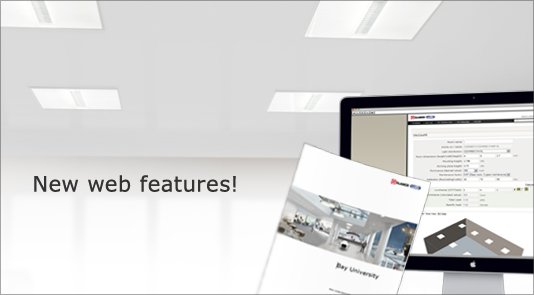 New Web Features dancing in 2014
While you are busy with your life, there are a lot of things that missed your attention, that shouldn't. I take great pleasure in providing vivid details about the new releases that are happening. Year 2014 is full of new stuff and astonishing gadgets, compared to 2013, there are many upgraded versions and many more new things that are now successful which couldn't do well in the earlier years. Below are the list of things that are newly released into the market and can perform well because they got no reason to back off.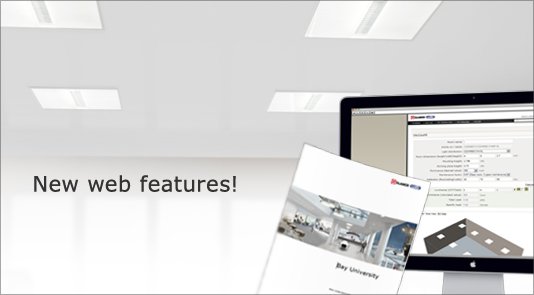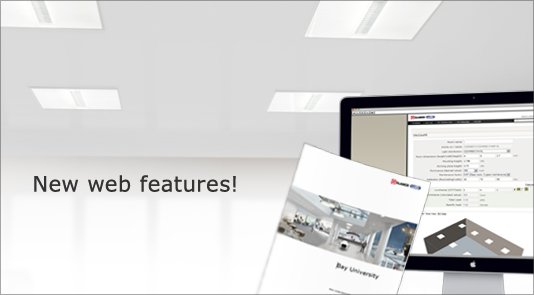 Apple is back in Action
We all know, that Apple was invincible during Steve Jobs era, and things have changed drastically during his absence, and the takeover of the cellular world by Samsung with Android help, have made things a little uneasy for them. But, now they are back with upgraded products and certainly has the ability to reach out to the world and can knock everything out of it's way. The newly yet to release iPhone 6 has the best features than the previous iPhone 5s. Apart from iPhone 6, there are other things that are releasing by the apple which include, iWatch, iPad, Apple TV, MacBook Air. All these products are about releasing in the last quarter of this year and they think they can become the best again, after they lost it to Android.
Google came out with Panda 4.0
If you compare the last year mobile website design, there is an increase in the poor quality web pages potentially loosing traffic and sales. Considering all this, Google came out with Panda 4.0 version to help the search engine which eventually leads to quality and relevance to the web pages. Panda 4.0 is the latest version in Google algorithm, where it determines which web page to appear in the search results and also its ranking order. After its release, many top websites have lost its ranking because they aggregate information from other sites instead of presenting their own content. This is a wonderful news to the web pages who deserve to be on top ranking than those who just copy-paste stuff. This can start revolution by presenting the best sources in online which is what everyone requires.
Improvisation in Facebook
Last month, Facebook has announced about its new feature, which allows the Facebook user to 'save' items that is posted on the news feed. This recently updated feature is the thing lacking in the past days and it certainly has the capacity that can increase its importance in an even better way. You can find this 'save' option by clicking on the more icon on the bottom right of the post and then by selecting save option, its saved. No one can see your saved items unless you share them, so this thing is totally private and can help the Facebook engaged.
Android is paving a new path
After a stream of success in the cellular world, Android is now releasing a Mobile phone named Android L. It may not surprise you that it is preparing a mobile phone on its own, but they took this long only to bring a mobile which has high standards and all that is required. Android head, Sunder Pichai declared that it is going to be the biggest upgrades to Android. Whereas, some may say that Android L is the Google's answer to iOS 8. We just have to wait and see if the product is really worth comparing to iOS 8, but after reading about the Android L in detail, I'm sure, android L can do better than its history with Samsung.
Samsung is out with Galaxy again
After a series of success, Samsung is releasing a new mobile phone which is 'Samsung Galaxy Note 4' into the market with exceptional quality and its features are just mesmerizing. Samsung is releasing this product in September just like they did with all the galaxy products. So its a big news for the Android OS lovers, and after looking at its features, it looks like it can compete with the iPhone 6 and with the Android upcoming mobile which is Android L. So, next month is exciting with all the electronic gadgets and Samsung is hoping it can outrun both the iPhone and Android phone.