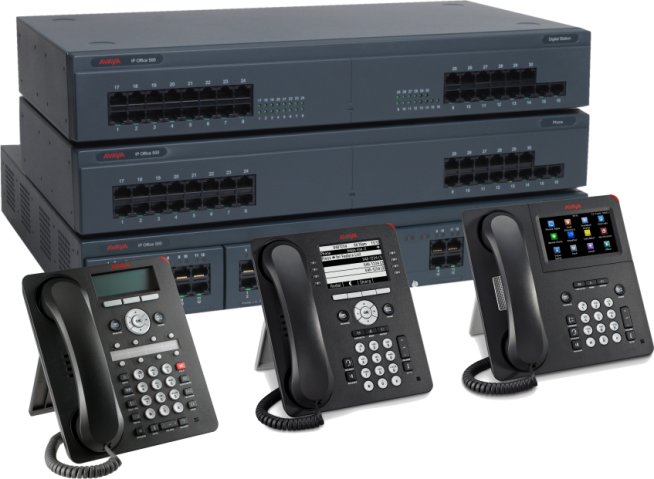 Office Telephone System: How to Choose the Right One for Small Enterprise
There are many options in the market today for business telephone systems. Therefore, choosing which telephone system is the best for your business can become a challenge. In this article, we have listed some useful tips that every business man or woman should consider before purchasing a new office telephone system in Dubai.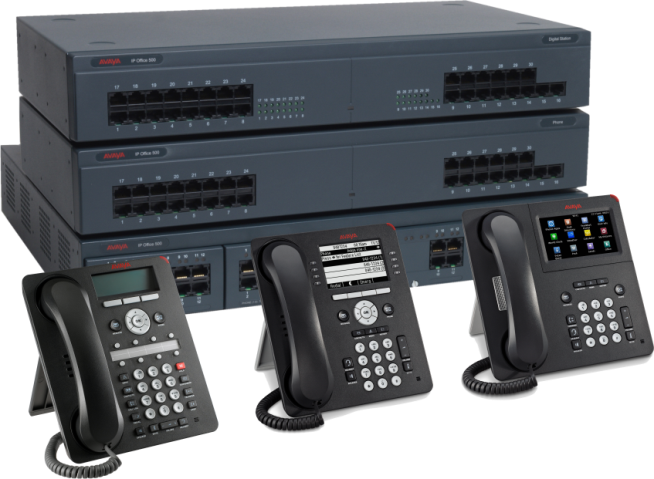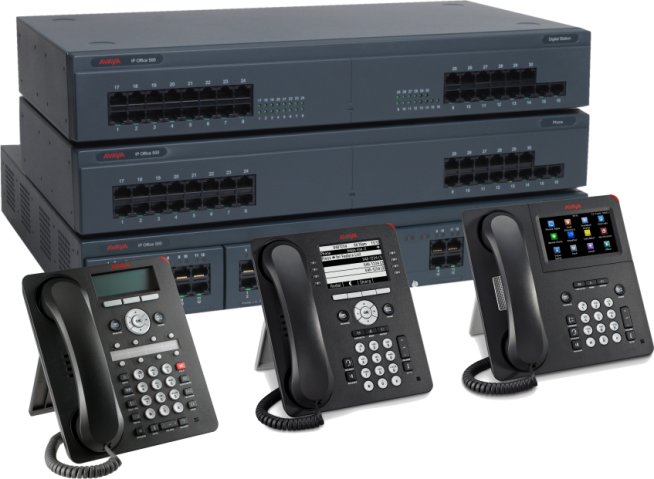 Map the Needs Of Your Business
It is essential that the manager knows for what purpose the phone is used. Only through self-knowledge will the company be able to find telephony needs that meet their demands without extrapolating the budget. If your company relies heavily on the phone to close deals and get in touch with customers it will have a need. Since if the company performs many international dialing it will have another reason to have a proper telephone system.
Is It Easy to Install and Configure?
If you are the owner or director of a small or medium-sized business, you most likely have an external systems consultant to meet your technology needs. This means you pay for every hour of consulting. With this in mind, it is important to make sure that the telephone system you choose for your business is easy to install and set up. If you decide on a complicated and proprietary telephone based on a difficult platform to operate, you risk that your systems consultant is not trained in these plants. You will need to hire a specialized person who will be very expensive. By contrast, a simple business telephone system is very simple to install and configure: no specialized knowledge is required to make it work optimally.
Is Its Handling Easy?
Installing a system that requires a telephony specialist to handle it can seriously affect your costs. There are software-based telephone systems in Dubai that use a web-based interface that can be easily handled by your own consultant or systems manager – even remotely!
Is It Expandable?
Surely one of your requirements as an entrepreneur is that the telephone system can grow with your business. Most proprietary telephone systems are difficult to expand since you need to invest enough money in equipment to increase lines and extensions. Telephone systems for software-based businesses can be easily extended in extensions and lines without additional costs. This is worth taking into account when you consider your current and future telephone needs.
Do It Offers All the Functionalities That Your Business Needs?
Most of the office telephone systems have a fixed number of functionalities, and those have all are extremely expensive. If your business requires functionalities such as answering machine, voice mail, unified messaging, etc., then it is most advisable to consider a VoIP telephone system. Being software-based, the new functionalities for VoIP- based telephone systems are easy to program and increase without extra charges.
Do It Help Reduce Costs and Save Money?
The goal of any business is to increase profits and reduce costs. A software-based telephone system, ideally, will help you cut costs by getting rid of telephone wiring. It is advisable to take advantage of the low cost of making VoIP calls over the internet and using SIP equipment that is far cheaper than traditional office telephone systems. In addition, VoIP-based telephone systems allow staff to work remotely, move your phone to any location or office without problems, and can see the presence of colleagues, knowing when to call or not. All this makes the staff more mobile and therefore more productive.
Does It Allow Management Routes?
Invest in an equipment that allows the management of routes for less cost. A complete voice platform can bring important benefits to the dynamics of your business. In addition to the possible considerable decrease in expenses, good equipment can reduce infrastructure and maintenance costs. Have an easy-to-use system for administration and management of your telephony. Implement technologies that facilitate the work of management and the entire team. For example, Hybrid Monitoring, which allows online management by status and color of the activities of the extensions/users.
Brand
The brand is important because some telephone systems from world-renowned manufacturers do not offer a network of authorized technical assistance and laboratories that can provide an efficient guarantee when necessary.
Telephone systems are already a part of the daily life of several companies. Many sectors communicate via e-mail or direct message (as if it were an internal chat, often attached to intranet services). Given these new alternatives, it is interesting that the manager encourages the type of communication, which is cheaper and effective. In fact, a telephone is often critical to explain complex tasks or to reduce some noise, but that does not mean that the phone needs to be used for all communications. Stimulating the use of advance telephone systems is a way to reconcile the reduction of telephone costs with the increasing modernization.