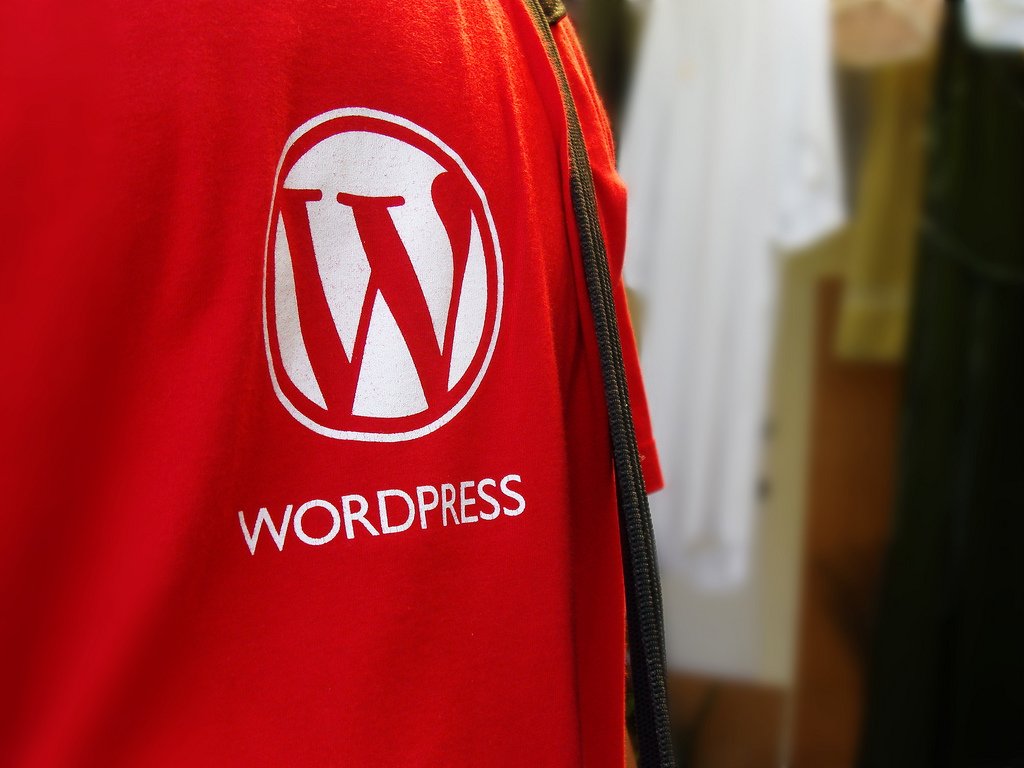 Personalize Your WordPress Website with Custom Design
WordPress is an amazing CMS web application for content publishing on the internet. It is used by countless people around the world. With various features that can be modify and replaced by other according to the requirements it is ruling the content management system software programs. You can also develop your own blog with custom design using WordPress. It provides you numerous free themes and templates on internet. You can easily download themes/ templates, as they are free and open sourced. Installation of the WordPress website is very easy; it can be done very quickly. That's the main reason for its popularity among people.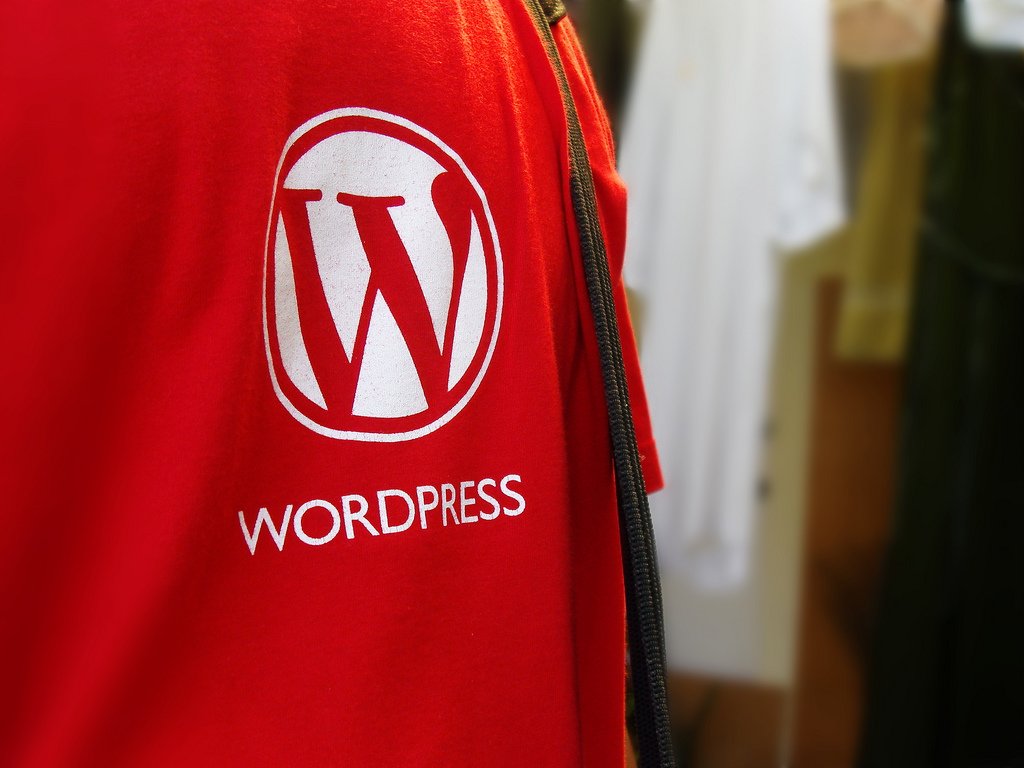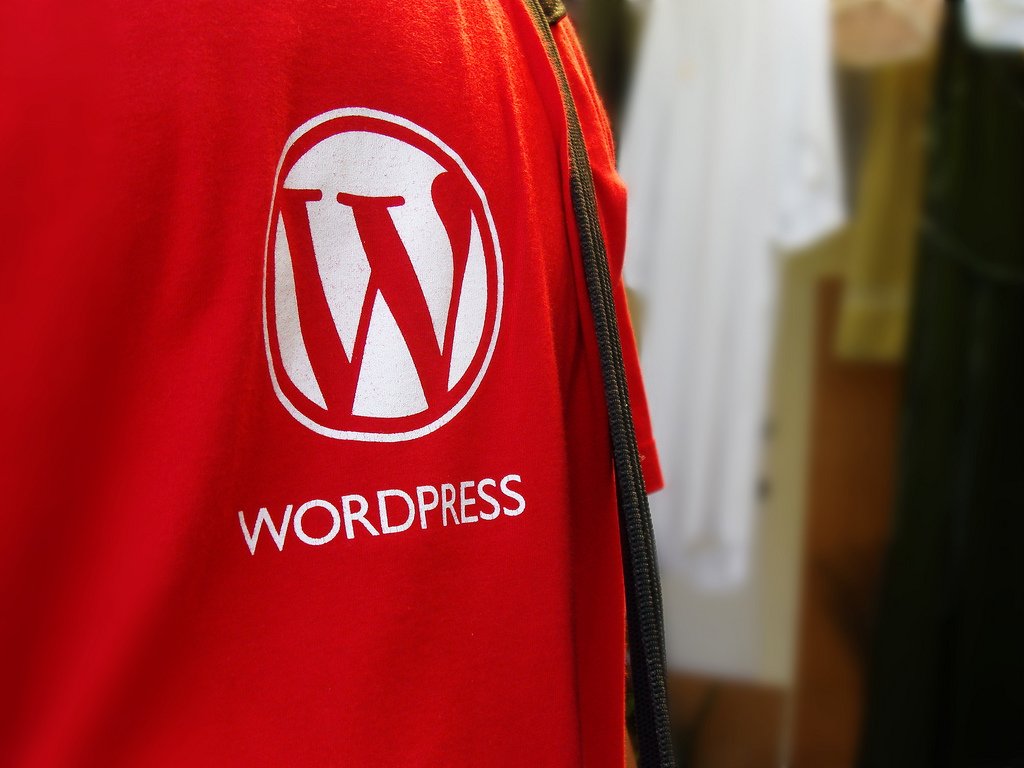 In this article we are going to discuss about the available and customized WordPress themes. Why people need their own personalized themes/ templates to use on their websites. The basic reason is with customized themes/ templates you are able to develop website that consist a unique designs with specific logo or images/ color scheme/ content and many more. But when you use free WordPress themes/ templates, your content managed according to the software. Here you get fewer scopes for modification in images, features and other things. There are 'n' numbers of themes/ templates on the internet, but you are not allowed to make changes on them. To modify these themes you need to download and get converted with your PSD designs.
Secondly customized WordPress websites/ blogs are much professional than the websites/ blogs developed using free themes. It provides you a separate identification and improves the interaction with users/visitors. Here you can add various advance features on the website/ blog to make it more users friendly. When you get conversion solution for developing PSD to WordPress site, your developer provide W3C standard valid coding for the web pages that error free and provide high search engine optimized and cross browser compatible for your website.
You can get excited WordPress themes/ templates like Suffusion, Adventure Journal, News, Coraline and Twenty Fourteen etc. They are free and open sourced, so people are using them all over the world. These themes are not having freshness; nobody knows how many times a particular theme has been used before. Customized templates give you fresh and more efficient web pages to work.
A brief note on PSD to WordPress conversion for modified themes
When you want to develop a personalized WordPress website/ blog, you need to create some designs in PSD or any other format that you can use on your website. Now PSD images are not accessible on browsers directly, they need to be converted into HTML/ XHTML/CSS coding. Your PSD files are chopped and sliced first and then they are coded with mark-up language like HTML. This process is called PSD to HTML/XHTML conversion. After coding your PSD files turns into a web layout that integrated with WordPress themes to develop a powerful website/ blog.
Hopefully this note of information will help you to choose the right option to develop your own WordPress website/ blog. You have freedom to select according to your preferences and requirements.