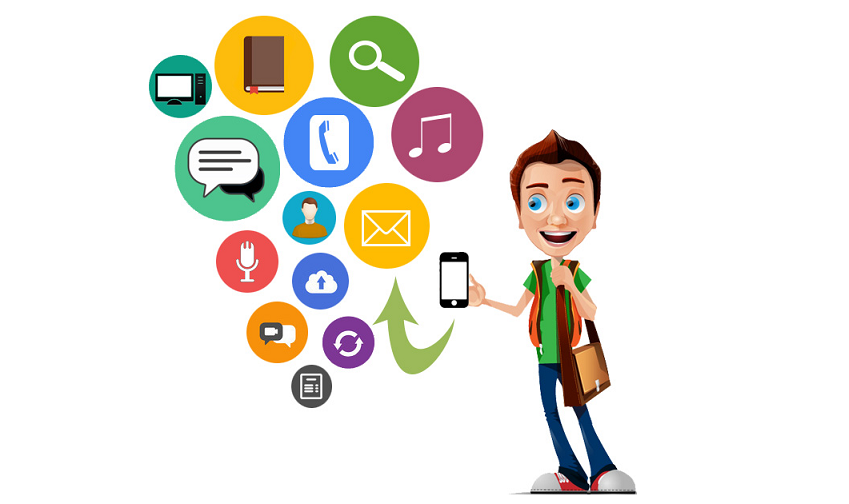 How to Pick the Right Mobile App Development Services?
The requirement for mobile app is becoming more crucial for every kind of online businesses to virtually communicate with their customers. Smartphone users must install certain apps to enhance the utility of their device.
Therefore, it is necessary to find an appropriate professional mobile application development company. Otherwise, your business could possibly wind up, which would be a total waste of money, time and effort. Finding talented mobile app developers is a challenging task.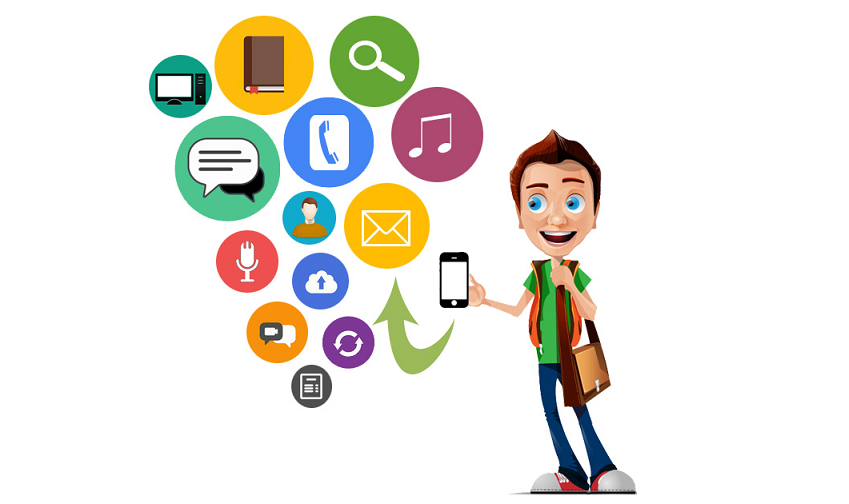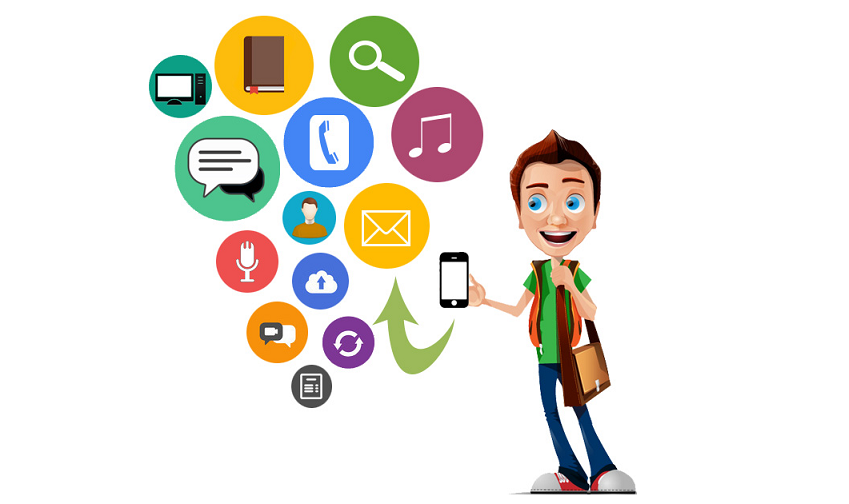 You are looking for a high-quality customized app. Therefore, first determine your priorities because your choice for mobile developers lies in this triangle – good, cheap and fast.
If your aim is to find cheap and fast mobile developer, you may be directed to a completely different provider. So, how will you pick the best online app development services from thousands of options?
Tips to pick the right mobile app development services
Set a vague budget before you start researching
First, consider your budget. It is necessary because some services charge hourly rates and others work on flat-fee system. A flat fee means fixed amount and you know precisely what you will get, but it does not give you any flexibility for modification, which can be attained with hourly rate.
It is necessary to draft a simple consistent summary of what you desire to create, so that you can compare the estimates with different companies. Remember that estimates are not the final costs.
Now, contact different app developers to attain ballpark figure, but how do you find the companies to get estimates. Therefore, it is necessary to consider your budget before going on a Google hunt.
Recognize the services you will need
Besides cost, your top priorities will be the app design and creative developers. You may also need other specialties like custom incorporation with different platforms, back-end structure or in-depth analytics included in your app.
Professional mobile developing team can help you more than just building the brand name. They assist you with marketing effort ideas to refine the concept of your product, plan future goals or help you spin around.
Consider all the fields of assistance your business requires, not just the product and then search for a developing team with this big picture in your mind.
Assess their ability and experience
By looking at different vendor research sites, you can prepare a preferred list and verify them with the following checklist given below.
Evaluate their websites to see how they present themselves using UX and is their blog updated regularly with relevant information.
Look at their galleries and portfolios to find out – What kind of companies they have worked with and also what kind of products they have delivered?
Download minimum three apps they have created to understand its look, feel and user experience.
Ratings and reviews displayed in app stores, client testimonials and media talk about the apps, which gives you an idea about their creativeness.
Reflect on the work logistics because even though it can be cost-effective, the time zone differences could affect communication and your project timeline.
Consider the team
You will be working closely, so it is necessary to take a look at how they communicate and how they can tackle challenges and pressures. It is necessary to have a face-to-face meeting with the team and evaluate them.