These days we're exposed to a huge amount of fantastic visual content. From 3D graphics to augmented reality, it can often seem like, visually, there's nothing left that will surprise or excite us.
However there is still one type of visual affect so extraordinary that even when you see it with your own eyes, you won't believe it.
It's call projection mapping, and can transform the most mundane landscape into something truly magnificent.
What is projection mapping software?
Projection mapping software, also known as video mapping, is a programme that allows complex objects, buildings and landscapes to be digitally mapped by a computer.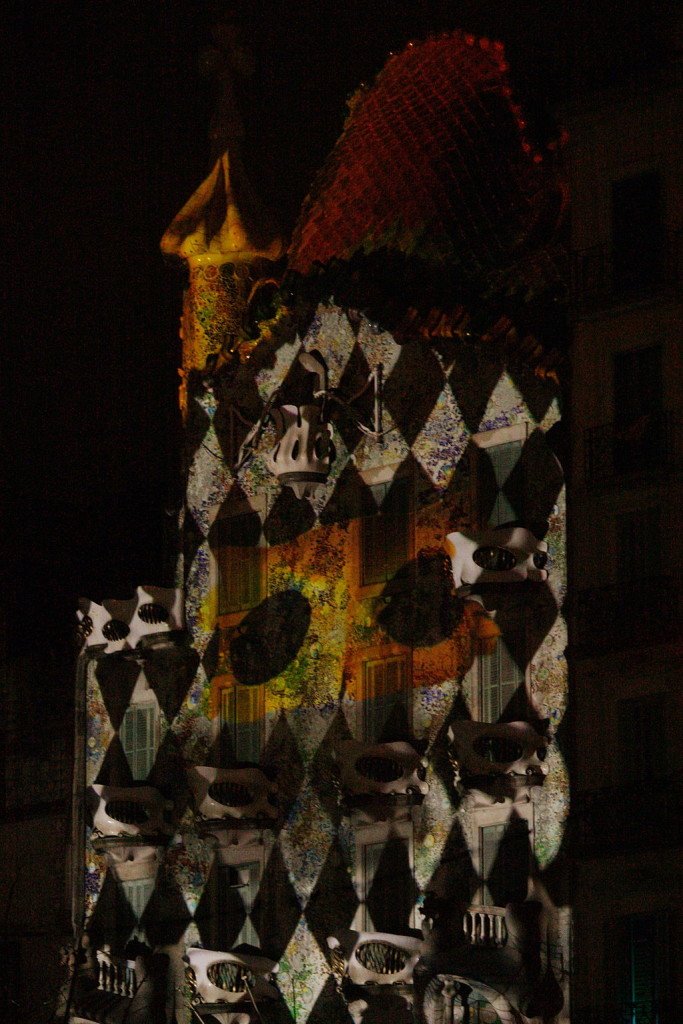 As the programme then knows the exact dimensions and contours of the object, this detailed information can be used to create extraordinary 2D and 3D visual projections that make the object come alive.
The detail that is included in the mapping means that each part of the projection can be calculated incredibly accurately. These calculations allow the computer to bend and transform the projection to make it as realistic and impressive as possible 
Why is it great for broadcasting multimedia content?
Anyone who has seen even the shortest clip of a landscape brought to life through projection mapping will understand why it's so perfect for broadcasting multimedia content.
Seeing a show created through projection mapping can inspire wonder and excitement in the viewer, it transforms everyday landscapes, buildings and spaces into magical worlds, where anything can happen and nothing is certain.
This sense of excitement is one rarely felt by the viewing public, so will inevitably create a powerful and long lasting impression.
It's also possible to combine projection mapping with music for an even more powerful experience. All of the viewer's senses are being used, providing a complete and immersing experience.
Apart from being used to create great visuals, projection mapping can be harnessed to create a theatre-like experience.
Whole stories can be conceptualized and projected onto the object, taking viewers on a journey through space and time. In fact the only limit of what you can do with projection mapping is your own imagination.
How can it be utilized?
Projection mapping can be utilized in a number of ways. But the spectacle of it naturally lends itself to advertising and large-scale events.
Brands can collaborate with the projection mapping providers to create something unique and personal to their brand. Aimed directly towards their target audience and showcasing exactly the aspects of the product that the brand wants them to see.
The great thing about these projections is that they're not only impressive for the audience witnessing it in real-time, they are also great when recorded on video.
This combined with the fact the people in the crowd will want to share what they've seen with their friends, means that these projection often hit the internet within minutes, quickly going viral and spreading to even more people around the country and around the world.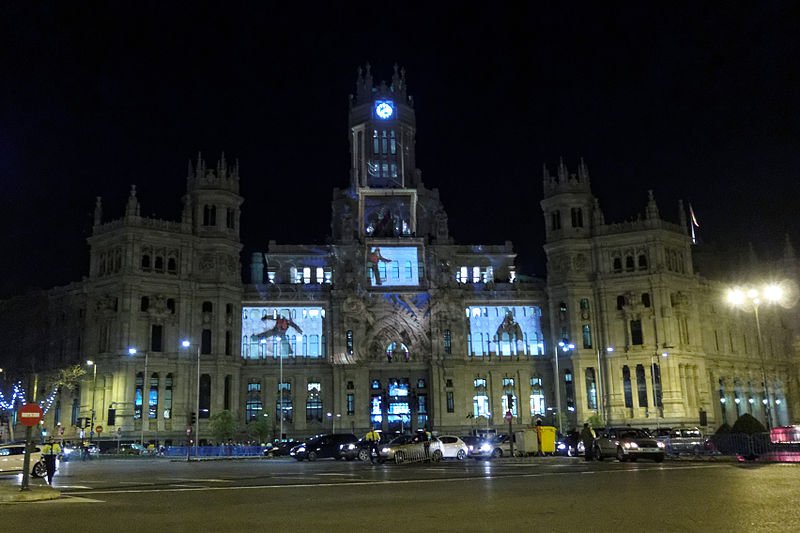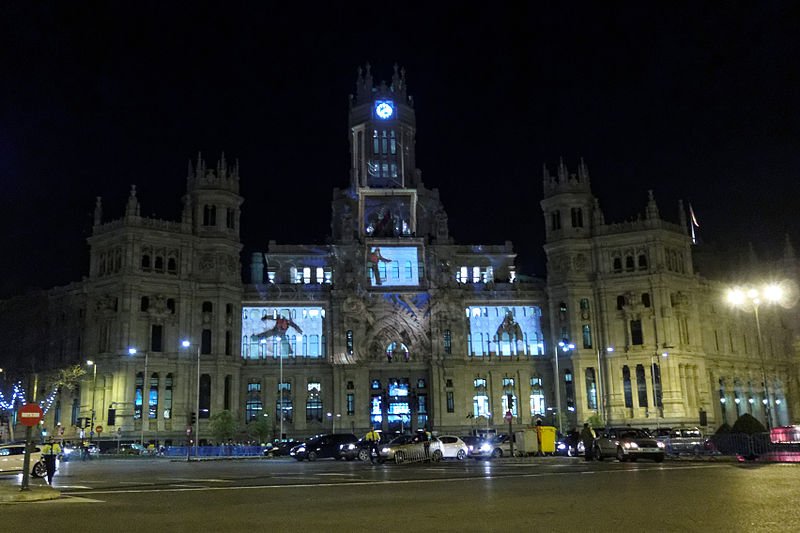 Projection mapping can also be utilized by event organizers to create a central spectacle for their event. It can be used as the climax of an evening's celebration or even as a surprise performance that will delight and excite the attending crowd.
Projection mapping software is a flexible and creative process by which the most everyday of spaces can be turned into something beautiful, magical and spectacular.
It can be used by brands to showcase their products and connect with their customers, demonstrating that they're innovative and forward thinking.
So if you're looking for a futuristic and exciting way to broadcast your multimedia content, have a look at what projection mapping can do for you.
Guest Post: Written by Nathan Griffiths who is interested in Drive Productions – projection mapping.