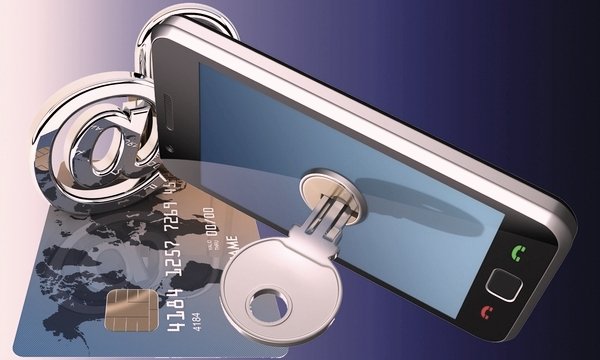 How To Protect Your Mobile Phone Abroad
Mobile phones are such a part of our lives that we don't want to go anywhere without them, and that includes when we go on holiday abroad.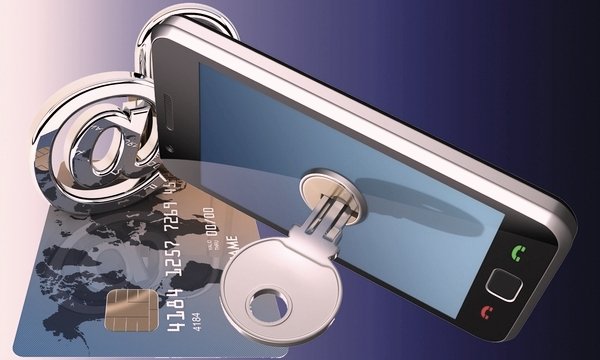 Even if we don't plan to make calls when overseas (and if you plan to check your tariff before you leave home to see how much you will be charged for both making and, sometimes people are surprised to learn, receiving calls) we might want to use our phone for its camera, our music collection, because we've got a translation app downloaded onto it or simply because it's good to have in case of an emergency.
But whatever you do make sure that your phone is properly insured for your trip.
Things that can happen to your mobile phone on foreign holidays
On holiday we tend to let our guard down, relaxation and being with other people doing the same thing sometimes makes us less wary of what we're doing.  Things we wouldn't do at home seem OK after a few cocktails and a day in the sun, like being less aware of what we're doing with our belongings.  Especially in a resort we can get lulled into a false sense of security and leave bags lying on the backs of chairs or phones unattended on the table.  Thefts do happen even in resorts and it's easy to wander back to your room without remembering to gather up your belongings before you do.
And if you do use your phone whilst you're out and about people are going to know that you're not local, you wouldn't go round shouting into a megaphone that 'I'm not from round these parts' so think of your phone in the same way.  You're not going to blend in however much you try, not with those white legs and bad sandals, but chattering away on your mobile phone will alert any undesirables in the location of your presence.
Also make sure that when you go into the swimming pool or jump into the sea that you check your pockets first, numerous holidaymakers each year find themselves taking their mobile phone for a dip with them and in most cases that's the end of the phone.
As well as not being great swimmers, phones don't like the beach much either.  Sand, as we all know, has the potential to get everywhere and that includes in the tiny gaps around the shell of your mobile phone.  So avoid taking it to the beach or if you need to have it with you look for a case that will fit snugly round it and stop the sand getting in.
So follow all of the tips above and your phone should return home with you and in good working order, however things do happen that are out of our control and to make sure that doesn't ruin the memory of your well-deserved break make sure that your phone insurance covers you when abroad.  Check the small print before you go and you can relax.
About Author: Bill Turner is a father, husband and entrepreneur. He is a free-lance writer and an unashamed technology guru. He enjoys spending time at the beach and hiking the mountains.