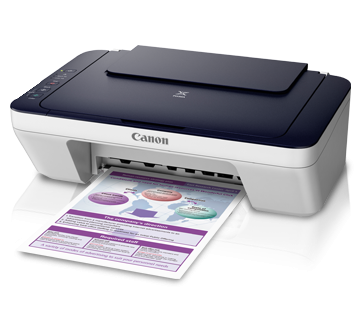 It's raining heavy at Canon – Launches New Nine PIXMA Inkjet Printers
2014 is witnessing a powerful market leader plunging in for a new scorecard. Nine superb PIXMA inkjet printers have been launched by the digital imaging leader Canon for home, professional and office purposes, in the range of Rs. 4000 to Rs. 22000. Few of these printers also cater to the needs of businessmen, CAD users and professional photographers. On a total count Canon has 24 models, which include 4 ink efficient and 13 Wi-Fi enabled printers.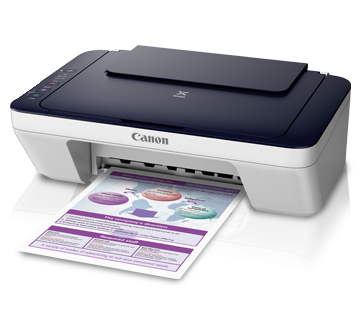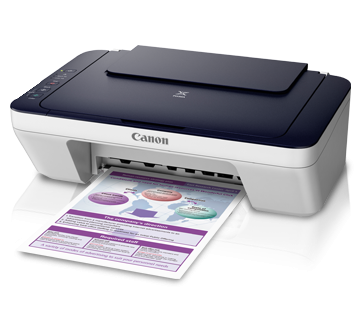 Canon is focused on raising its market share to 30% betting strong on its super star product the 'PIXMA E400'. Canon is investing nearly 120 crores on promotions and advertisements to increase its market share from the present 24% to 30%, posing a strong threat to its competitor HP.
The array of products at Canon begins with 2 new ink jet printers that are cost-efficient, with the print cost as low as 99 paisa. Visit http://www.canon.co.in/personal/products/inkjet-printers?languageCode=EN to know more about the printers. Altogether the nine products are:
PIXMA Ink Efficient E400
PIXMA Ink Efficient E560
Business AIO PIXMA MX 477
Business AIO PIXMA MX 537
Photo AIO PIXMA MG 5570
Compact Single Function PIXMA iP 2870
Business A3+ Single Function PIXMA iX6770
Business A3+ Single Function PIXMA iX6870
Photo A3+ Single Function PIXMA iP 8770
Get more than what you expect from an array of Canon printers
Canon's main focus is the home inkjet printers launched for kids. Canon's latest marketing campaign harps on the superior advantages of the star product 'PIXMA E400'. This campaign focuses on the various creative options that the Canon inkjet printer has in store for students to advance in various projects and assignments at school, aiming to bring out the best potential in the child.
The PIXMA E560 can be used for both home and office. It has popular features such as automatic 2 side printing and it is also Wi-Fi enabled.

The PIXMA MX477 and MX537 are both affordable and wireless, office all-in-one printers that provide fantastic mobility in printing or scanning documents, through a computer, laptop or a mobile phone.

The PIXMA iX6770 and PIXMA iX6870 are designed for home, office or for a small office set-up.

The iP8770 is designed to make stunning monochrome or color photographs.
The PIXMA MG5570 is stylish, available in two body color options black and white and has advanced photo AIO with cloud printing.

The new PIXMA iP2870 is a perfect combination of great print and affordability and is the best for home use.
Canon India believes that the ink jet printers cater to today's tech savvy kids, who are comfortable with gadgets and smart phones. Children today are also friendly with cloud and Wi-Fi printing. These efficient inkjet printers are specially designed for kids to unleash their creativity, thanks to the array of applications and Creative Park Premium access. So gear up to buy a Canon printer online.
Get a hold of the creative genius in you with 'My Image Garden'
The 'My Image Garden' is a software that offers a variety of image organization and creative printing features. Tools like Calendar, Event and People views help to organize Photographs. It also has other interesting tools like Fun Filter Effects, such as Fish Eye and Miniature adjustments to make pictures look interestingly creative. The added feature for Full HD Movie Print helps to capture and extract the best shots from movies shot on various camcorders.
Only few printers come with an eco-friendly tag
Canon printers have a rare smart-sensing Auto Power ON/OFF function that contributes towards environmental conservation. It helps to avoid unwanted use of the printer when not in use.