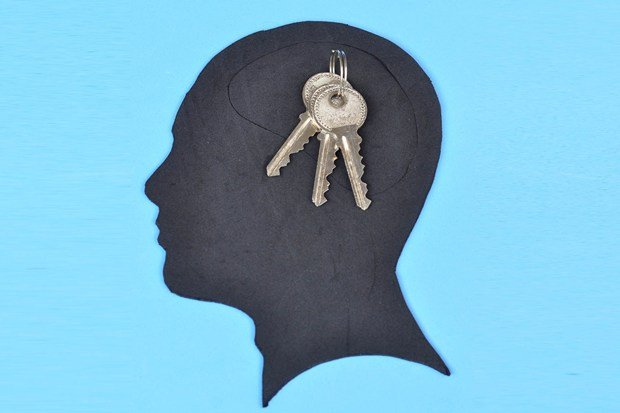 Passthoughts: Replace Your Passwords With Brainwaves
Now a days where almost everything about our lives, personal information, financial data etc is on the internet and for every online services we usually have different passwords for strong online security. So its really a challenging job to remember the passwords for each and every online services in-front of many peoples.
But what if you don't need to bother to type the password and remember the password!!!
University of California researchers has developed a device through which a thought in your mind, your thoughts will become password. This will get rid of the hassle of typing a password. You just have to think your password and the website you want to log into will unlock by the power of your brainwaves.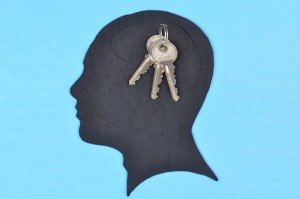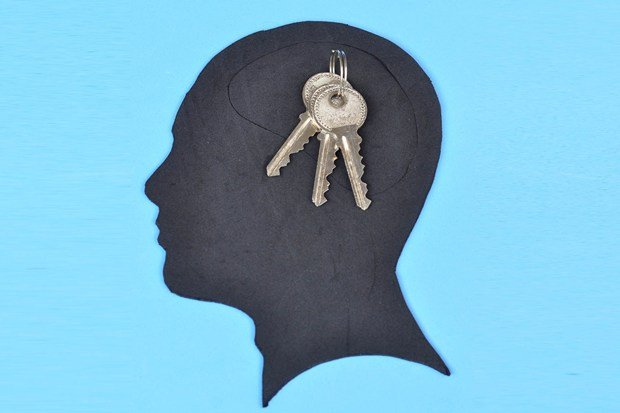 Researchers have designed a tool called Mindset. Working on Bio Sensor Technology, Mindset have an EEG unit which start working on the user's passthoughts and will read and send it as the password. Obviously recovering a forgotten passthoughts are sure to be more difficult than recovering a forgotten password.
Mindset design of a high-tech headphones which are connected to the system via Bluetooth. Whatever your passthoughts that arose during Brain – Waves, it will becomes your password and your system will be connected instead of using a traditional password that contains a sequences of numbers, letters or other characters.
Safe from hacking or theft
Brainwaves are also unique to each individual, so even if someone knew your passthought, their emitted EEG signals would be different. The using a brainwave headset to think of the passthought won't unlock the computer unless it is the owner. This is because one's brainwaves are unique, and one person thinking of something won't have the same pattern as another person thinking the same thing.
Bio – Sensor Technology
Bio – Sensor technology that reads brain waves and with the help of EEG devices, its reads the user's brain waves and that brain waves starts working as the password.
EEG Technology
Electroencephalograms (EEG) technology to measure electrical activity of the brain. Metal electrodes attached to the skin of the head, the brain waves prepare Kepatrn and a Poligraf machine that records the waves.
If you guys like my post then please give me your feedback in your comments.