If you are planning on a SEO campaign for your website, you should be aware that the most important element in any SEO strategy is the SEO Keywords used in the campaign. Time and effort has to be put into researching keywords that are to be used in the SEO campaign to ensure that the desired results are achieved. Researching Keywords for SEO is not a simple task as it involves a lot of expertise and experience. SEO Keyword research is a continuing process that will only end when the SEO campaign finishes. If you are new to SEO, the following link will shed some more light on it, http://en.wikipedia.org/wiki/Search_engine_optimization.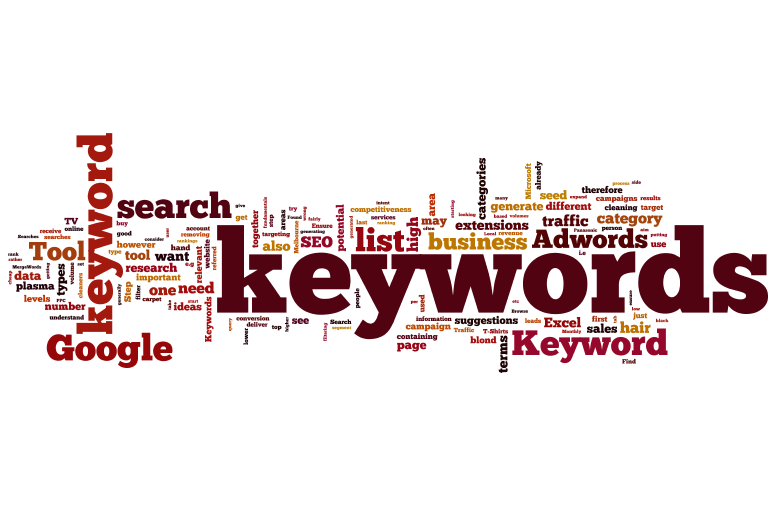 In this post, we will discuss about what SEO keywords are and what you need to find the right set of SEO keywords for your marketing campaign.
What are SEO Keywords?
SEO Keywords are those phrases and key words that are used in the web content to enable people find your website through search engines. Whenever a person searches for a website in a search engine, he or she will enter keywords that are associated with the website that the person is looking for. By optimizing your web content using SEO Keywords, you can increase the chances of your website being picked up by search engines when people search for relevant keywords.
SEO Keywords forms the backbone of any SEO marketing strategy. It is important to analyze and determine the SEO keywords to be used in the marketing campaign. Keywords and SEO are inseparable if you are planning to run a successful SEO marketing campaign. The first and the most important step in any SEO campaign is researching keywords for SEO as it will determine if the time and money invested in the SEO campaign will reap benefits or not.
How to find SEO Keywords
There are a few errors that novice SEO professionals make while selecting keywords for SEO. Some of the common mistakes are
Researching Keywords for SEO only once, and not updating or expanding the keyword list through continued research
To target highly competitive head terms, which reveal no intent
Using keywords suggested by third party tools that will offer the same keywords to all users.
The above mistakes are to be avoided at all costs, if you want to do a successful SEO marketing campaign. Diversification of keywords is important, as it will allow you to stand out in the crowd. When most of your competitors are using the same set of SEO keywords, you will appear unique because of the diversified set of keywords used by you during your SEO marketing campaign.
Identify certain unique SEO keywords by using the data from your website and through research. Build as many long tail keywords using those unique keywords as possible. Keep researching on the SEO keywords even when the marketing campaign is on, and use the campaign statistics and reports to update and add new SEO keywords to your list. It is imperative to keep researching keywords for SEO to implement a successful search marketing strategy and campaign.
About Author: Matthew Anton is a SEO analyst, who has years of experience in helping people to research SEO keywords for marketing campaign.