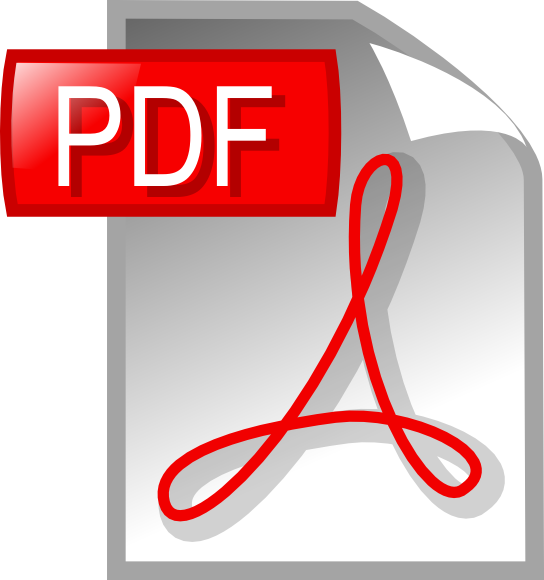 Review: Free Online PDF to Word Converter
Portable Document Format (PDF) is the leading solution for presenting and sharing all kinds of documents across different computer platforms and devices. It is so widely used that you come to think it must be the most popular file format in the world.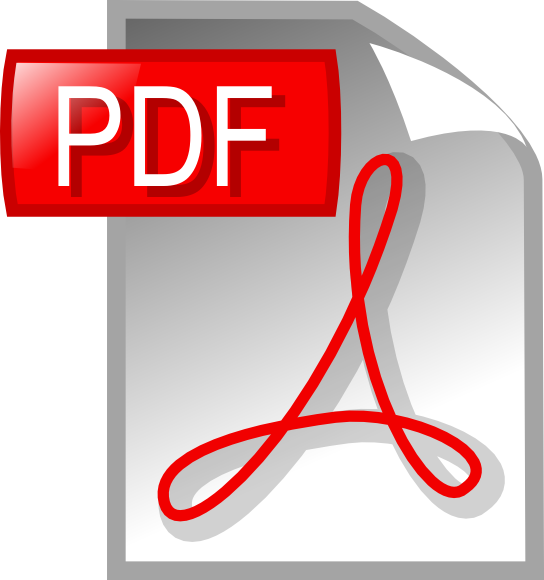 From kids reading their school material or a favourite book on their laptops; and  students downloading academic papers on their computer and sending their written seminars to professors and colleagues; to business companies that are probably mostly dependent on the file format, because – fast and ongoing document and information flow is an essential part of a modern business success.
But how did it all begin? Just 25 years ago, Dr. John Warnock, a 50 year old computer scientist and Adobe Co-founder, had a vision, a business opportunity that fundamentally changed the way today's businesses operate. Called The Camelot Project, the main idea behind it was to develop the  "ability to communicate visual material between different computers application and systems". After 1.5 years of extensive research and development, this project produced what is now called the PDF – a highly secured, accurate and sharable file format.  And the rest is history (of PDF).
But, as it generally goes in the real world, nothing is perfect. With Despite all the its advantages that the PDF format possesses, there come slight disadvantages that can seriously disrupt disturb your business efficiency. Not being an editable format, is definitely one of them. The PDF is not easily edited, revised or manipulated.  And here, "not easily" means that you have two options.
One is to manually retype all the information locked into PDF to some other editable application, i.e.  as Microsoft Word.  When it comes to one or two pages of a written text, it can be manageable to finish this task in half an hour or so. But if we are talking about large business reports or academic papers,  this option seems rather sluggish and annoying. There is also the possibility of typing mistakes during the process, which  puts even more hours of comparing and double checking your written text on top of all the work you already have. Clearly, not a good idea.  Time is money, and you need to handle your time effectively and efficiently.
This leads us to option number two: PDF converters. Luckily, there is a technology solution that can automate the conversion process and transform your PDF into an editable file format in just a few clicks. There are a number of PDF converters and conversion options available today, but people are always on the lookout for a free, quick and accurate PDF manipulation tool.
Today, we are introducing one that meets these three demands. It is Investintech's free PDF to Word Converter, an online solution for completely free PDF conversion. Let's see how it works.
There are only three clicks to convert your PDF file into an editable Word format:
Choose a PDF file you want to convert
Type the email address where you want your converted file to be sent
Click the Start button to initiate the PDF conversion process
And your job is done. In half an hour or less, you will receive a notification with a download link to your Word file. The output will look exactly like your original PDF file – exact same layout and exact same formatting. There is only one slight distinction: the file is fully editable to suit all your document manipulation needs.
At the end, it is important to say that Investintech guarantees your privacy by deleting all your private information (uploaded files and email addresses) no later than 24h after the conversion.