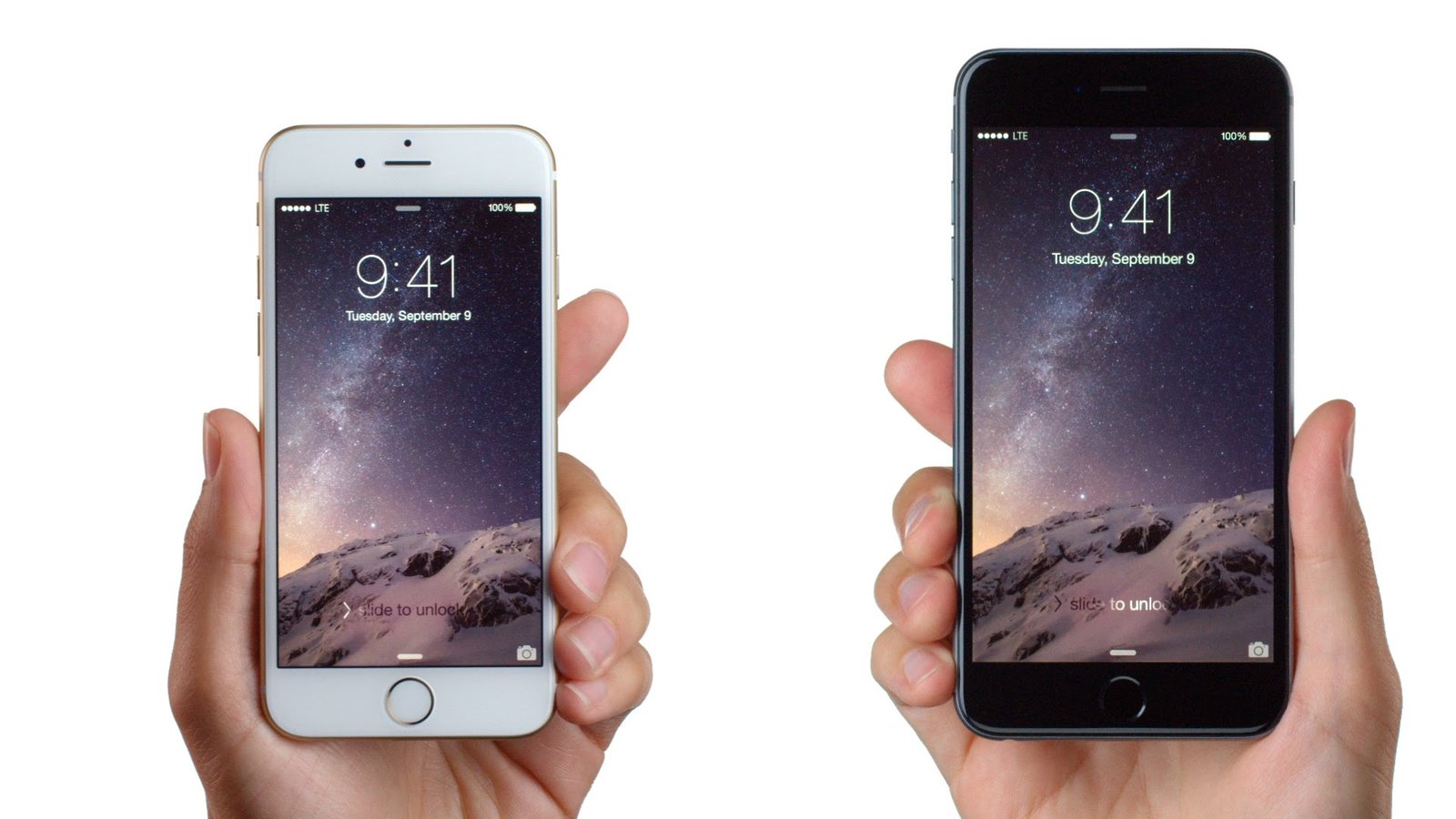 Which is the right iPhone model for me?
The iPhone is perhaps the most popular smartphone available, with each new yearly release generating widespread excitement. This year, Apple has released two separate models of its flagship product, the iPhone 6 and the iPhone 6+. Each offers a slightly different package of features to suit the individual user, and by examining what each device can do for you, you can decide which model if the right one for you.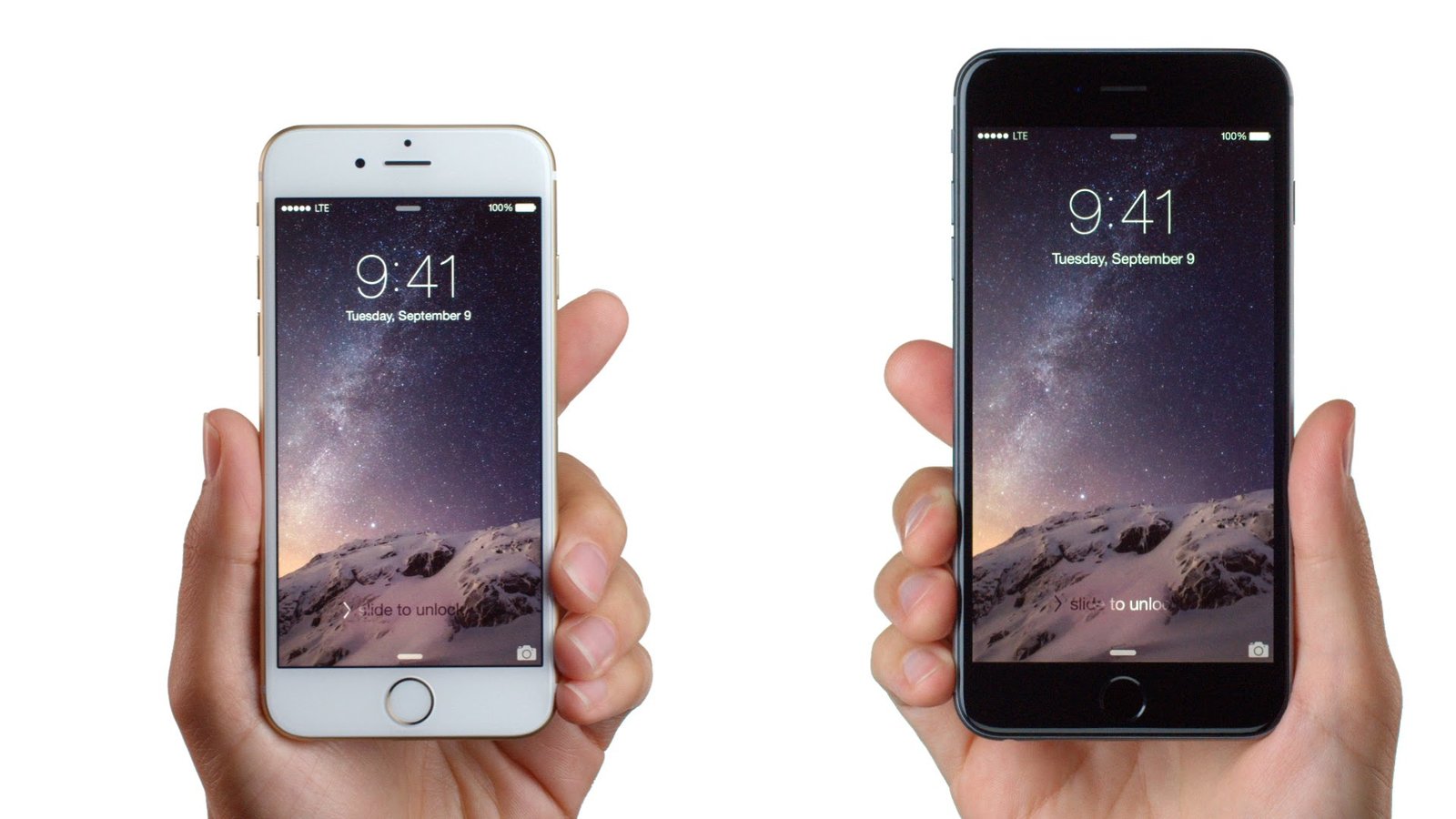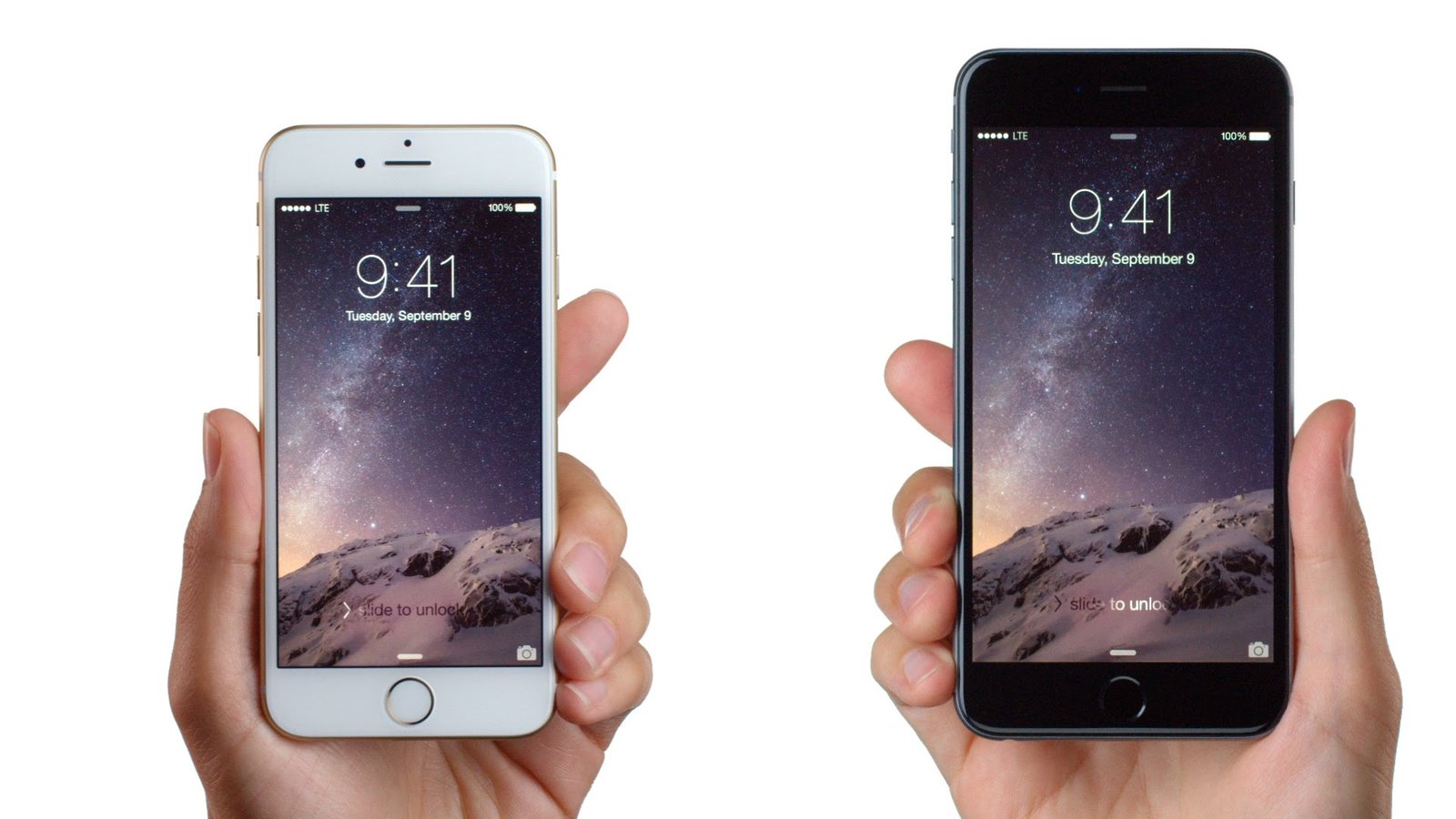 iPhone 6
The newest iPhone has a bigger screen at 4.7in compared with the fairly standard 4.0in screen of the iPhone 5, making it ideal for those who were mostly satisfied with the size of their old screen. The iPhone 6 is thinner, lighter, and has full 4G LTE support for a lightning fast connection virtually anywhere in the country.
The iPhone 6 is rated for over 14 hours of talk time and 10 hours of music playback, so a single charge should endure through all the day's activities for most people. The camera is largely retained from the iPhone 5 with small improvements such as advanced auto focus, facial detection and low-light image optimization technology.
iPhone 6+
While the iPhone 6 is designed as a phone for everyone, the 6+takes aim at those who demand all the most spectacular features from their phone. The Plus has a 5.5 inch screen designed to be even sharper and more immersive than the iPhone 6 display, making it a worthwhile upgrade for those who frequently watch videos or play 3D games on their phones.
The central difference between the iPhone 6 and 6+ is the respective sizes of the devices. The huge screen of the iPhone Plus creates a larger overall phone, which can make operation extremely awkward with a single hand or for those with smaller hands. While this larger size does have the beneficial side effect of a higher capacity battery, the wide size and tall profile of the device almost make the iPhone 6+ into a small tablet, which is a highly polarizing aspect of its design.
When it comes to choosing the right current generation iPhone model, much of the decision comes down to personal preference. Those who simply require a reliable high-tech lifestyle device with all the contemporary features will be more than pleased with the standard iPhone 6. However, those who prefer a full mobile entertainment center experience and the ample battery life it requires will be better served by upgrading to the iPhone 6+.