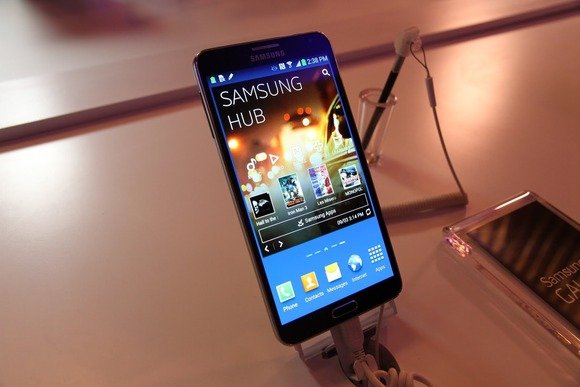 Samsung Galaxy Note 3: Why should you consider this nextGen smartphone?
If you have decided to buy a smartphone then you need to go with Samsung Galaxy Note 3 as it has loads of features to offer you. When Samsung first introduced its Galaxy device, people were doubtful whether it would be useful or not. Now, Samsung has introduced its third generation Galaxy flagship successfully. Let's find out why contemporary people love this phablet.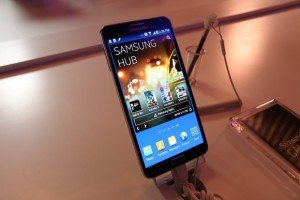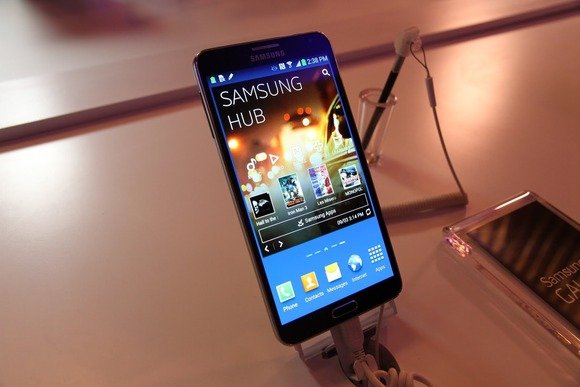 Why should you love Galaxy Note 3?
Note 3 handset comes with various significant features and functionalities that make it the best smartphone on the planet. This device is lighter and thinner than its previous siblings. However, it is a bigger device but due to it's thinned down bezel; it appears significantly smaller than other Note devices.  It comprises a larger screen 5.7" than Note II. It offers a fantastic resolution of 1080p that along with its AMOLED technology provides you gorgeous, crisp and vivid screen. Hence, reading mails and texts in direct sun-light is quite easy and comfortable.
Features at a Glance
However, Note 3 smartphone has borrowed all the significant features and functionalities of Samsung Galaxy S4 but its textured plastic backing makes it different from other previous Note devices. It has been designed to appear just like faux leather, it feels really great when in hand. There are some people that may argue that holding such big-sized device is difficult but for getting such amount of features, we like to give it full marks. Samsung Galaxy Note 3 comes loaded with all powerful features of S4. It comprises a Quad-core Snapdragon 800 CPU that clocked at 2.3GHz. The device supports LTE network. With this incredible device, you'll be provided onboard storage capacity of 32GB. Moreover, like its various predecessors, this device has a stylus too that surely enhances the overall functionality of the device. The device holds the IR blaster feature of Samsung Galaxy S4.
Opinions of industry experts
According to industry experts, Samsung Galaxy Note 3 is the most advanced smartphone available in the global market. Hence, in some extent, it simply beat Galaxy S4 and HTC One. It supports 802.11ac Wi-Fi standard, and furthermore, it is also considered as the first handset that has USB 3. It means the USB port of this device is wider than standard micro USB. Hence, with an advanced USB, we can transfer large files at faster speed.
Like all other contemporary devices, Note 3 is too engineered for daily recharging. However, in our test of mix usage of watching videos, playing games and browsing internet, we have observed its battery lasted in a day.
The Benchmark Result
Now, comes to its performance. In our quadrant test, we have analyzed that it scored about 17386. Furthermore, in our Geekbench test, the device scored 3996. In short, when it comes to performance, Galaxy Note 3 is certainly an exceptional device.
We can say that Note 3 is surely a next level of revolution in Samsung Galaxy series smartphones. This modern device is long lasting, powerful and comprises significant improvements over its predecessors. Now, it depends on your requirements whether you want to have Note 3 or not. If you want to have a device that can work just like a laptop then Samsung Galaxy Note 3 is certainly designed for you.
About Author: David Martin shared his experience with Galaxy Note 3 and unveiled interesting facts about this best flagship phone of Samsung. In this post, he covers opinions, specs and best deals on Note 3. Follow him on Google plus for more interesting posts.