As the owner of an enterprise, one of your goals is surely to ensure that your various documents in the form of company policies, partnership deeds, project specifications, eBooks, and so on remain confidential within the network of employees in which they are circulated. Any form of data leakage, document copying or document misuse can hamper the reputation of your company or cause significant loss in terms of business or money. This makes securing your enterprise documents one of the most important tasks that your business needs to execute.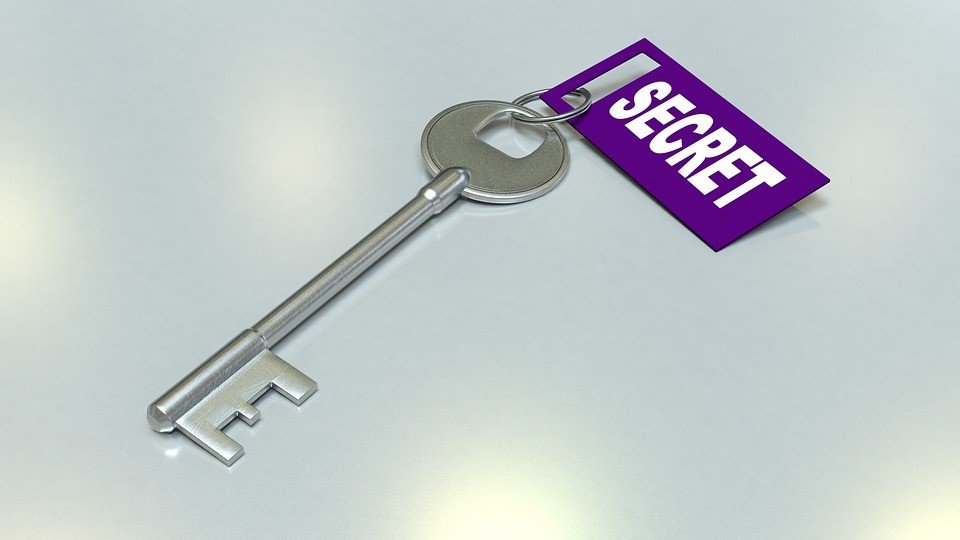 Yet, you would do well to realize that it may not always be possible to prevent your authorized users from sharing or forwarding your confidential documents to unauthorized users (either intentionally or unintentionally). Also, there could be requirements to share your documents among authorized users outside your company network, in which case the security threat could increase further. So, to safeguard your documents under all circumstances, it is important to control their usage with additional functionalities and this is where an enterprise PDF Digital Rights Management (DRM) solution comes into the picture.
The advantage of PDF DRM software for enterprises is that it provides all the basic features of a PDF security solution and several additional ones. The basic security functionalities include the prevention of document copying by unauthorized users (for example, not allowing screenshots to be taken as well as not providing any printing or "Save as" options for documents) or allowing only limited copying capabilities to authorized users by placing restrictions on the number of document print copies they can make.
With the basic security features, you can also stop authorized users' access after a specific time interval (via an expiry date), revoke information access instantly, apply dynamic watermarks for documents that are viewed or printed, and so on. So, the enterprise security tool empowers you to protect your trade secrets by offering complete control over when and how your licensed PDF documents are used.
But, the functionalities do not stop there for an enterprise PDF DRM tool. There are a host of additional features that make such document security software immensely powerful. For example, you can appropriately track and log document use, thereby ensuring who views your documents and the kind of actions they can take on them. In this way, you can carry out electronic data exchange, even outside your organization, in a highly secure and reliable manner.
The DRM solution also tracks which users view and access your documents as well as the number of times they do so. So, you will have the necessary data to see what documents are viewed and printed most often and, if any document is printed excessively, you can take the necessary action against such authorized users.
Also, you can lock your documents to specific devices. The advantage of being able to do so is it ensures that your authorized users cannot forward your documents to others. You can even lock your PDF documents location-wise. For example, allowing or disallowing access to users from a specific country. At the same time, access to certain highly confidential documents can be prevented outside your company network by locking them to certain IP addresses.
Such enterprise PDF DRM software also entitles you to delegate administrator access to several people (with sub-administrators having separate user IDs and passwords for logging into the admin system). For cases where you provide just one license (for access from one device) to an authorized user, you can allow the user to transfer the license from one device to another by deactivating the previously used device and activating the new device.
So, these enterprise DRM tools allow you to ensure secure document access by different users, irrespective of where the documents reside. And, the ability to revoke documents at any stage means that, even if a certain secret business deal does not go through, you can destroy the corresponding sensitive documents if you prefer.
With total control over how and where your documents are accessed and regularly updated data about the relevant access and usage details, a PDF DRM security solution will help you protect your company's intellectual property and ensure compliance with several regulations (if applicable).
What do you think of using a DRM solution for your enterprise? Feel free to share your opinion and queries in the comments section below.